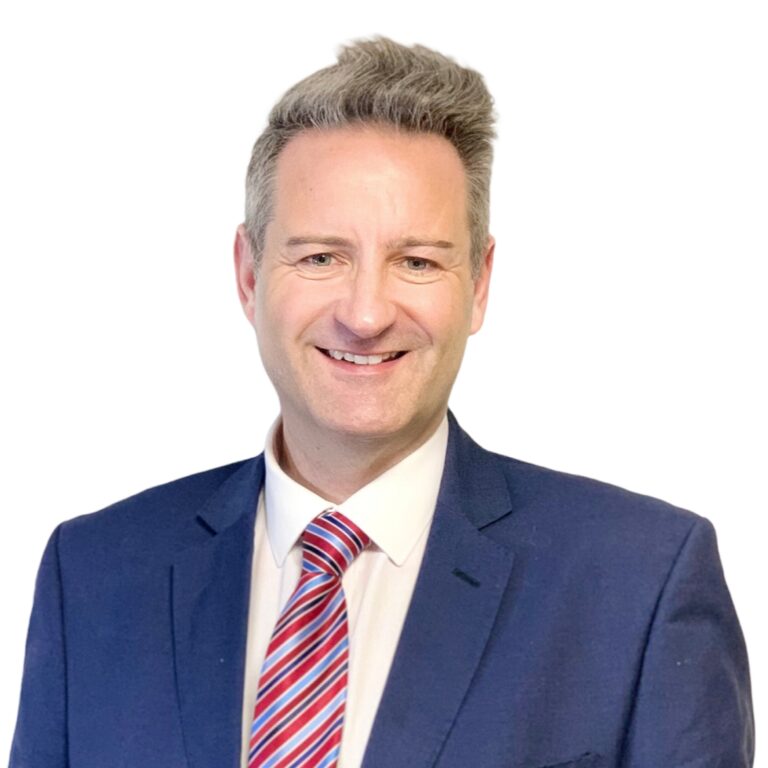 More about Carlos Lopez
Carlos Lopez is a partner and head of the Clinical Negligence Department – a department that undertakes all types of negligence claims against individual medical practitioners and institutions.
Carlos is a specialist senior clinical negligence practitioner, with over 26 years experience in clinical negligence work, who has acted for thousands of clients since qualification in 1995, dealing with a vast array of clinical negligence work, including cases of maximum severity, such as brain injury, spinal injury, oncology misdiagnosis and delayed treatment and birth injury claims.
Carlos is dual qualified as a Barrister and Solicitor and is a member of the Law Society Clinical Negligence Panel, in recognition of his specialist expertise in this area of law. Additionally, Carlos is one of the few practitioners in the North West to hold dual accreditation, also being a member of the Law Society Personal Injury panel.
Due to his experience in the field of medical negligence, Carlos is also an Assessor for the Law Society Clinical Negligence Panel, and is responsible for assessing solicitors who wish to become specialist practitioners.
During his career, Carlos has been involved in the creation and expansion of a number of clinical negligence departments in the North West and has supervised thousands of cases, securing over £20 million in compensation in damages for clients since qualification.
Amongst his notable cases, includes, Alder Hey organ retention group action, PIP breast implant group action, £5 million Cerebral Palsy birth Injury case, £2.5 million spinal injury claim, £1 million Erb's Palsy claim, £1 million leg amputation claim and a cervical cancer misdiagnosis case against a GP, resulting in over £1.2 million in damages to the client. Acting almost exclusively for Claimants, he has been involved in cases against GPs. Hospital Trusts, Private Hospitals, Private Consultants, Dentists, Pharmacists, as well as a number of other health care professionals.
"At the heart of what I do, is assisting those who have been let down by trusted medical practitioners, and to assist injured people rebuild their lives following sub-standard medical treatment. "Assisting clients is about more than just securing compensation. Many clients require support and understanding, and I pride myself on acting with professionalism and empathy", comments Carlos.
Due to his passion in representing those affected by clinical negligence, Carlos is a Trustee of Headway Central Lancashire and a Liverpool Law Society Civil Litigation Sub Committee Member. Carlos has also appeared in articles with the BBC and national newspapers.
"I am delighted to be a part of the specialist team at Express Solicitors, where the client is a the heart of everything we do. The team prides itself on offering high client service and in a way that is easy to understand and supportive."
Carlos was recently noted as a recommended lawyer in the legal industry 'bible' Legal 500 rankings. Described as 'doggedly determined in the pursuit of his clients' interests', the guide also noted Carlos regularly handles high-value and complex work.
Accreditations: