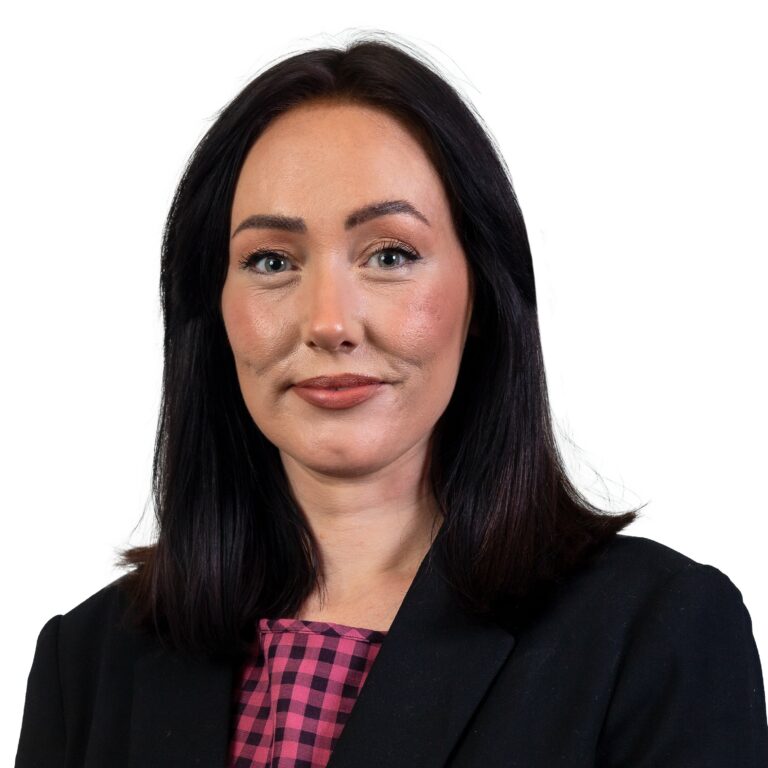 More about Carly Schofield
Carly Schofield is a Partner at Express Solicitors, having joined the firm in October 2018.
When asked what she likes best about her role, Carly commented "I enjoy the diversity that cost law brings. I have worked on a wide range of cases, ranging from mesothelioma to clinical negligence to sexual abuse cases and gained a wide knowledge of all aspects of the law, given that costs are now an integral part of the civil litigation case from the outset."
"I have mainly worked on catastrophic injury/clinical negligence cost cases from cradle to grave and am experienced at dealing with all aspects of cost budgeting from budget preparation to CCMC advocacy."
"I genuinely want the best result possible for the fee earners and the firm, I think the burden is on me to ensure the costs recovered reflect the hard work done on the case.  I make a difference by always engaging a personable approach with Defendants."
Carly has worked in costs for 10 years and is a qualified Costs Lawyer regulated by the Costs Lawyers Standards Board. A personal achievement for Carly was advocating in the Royal Courts of Justice on a high value/ high media profile case.