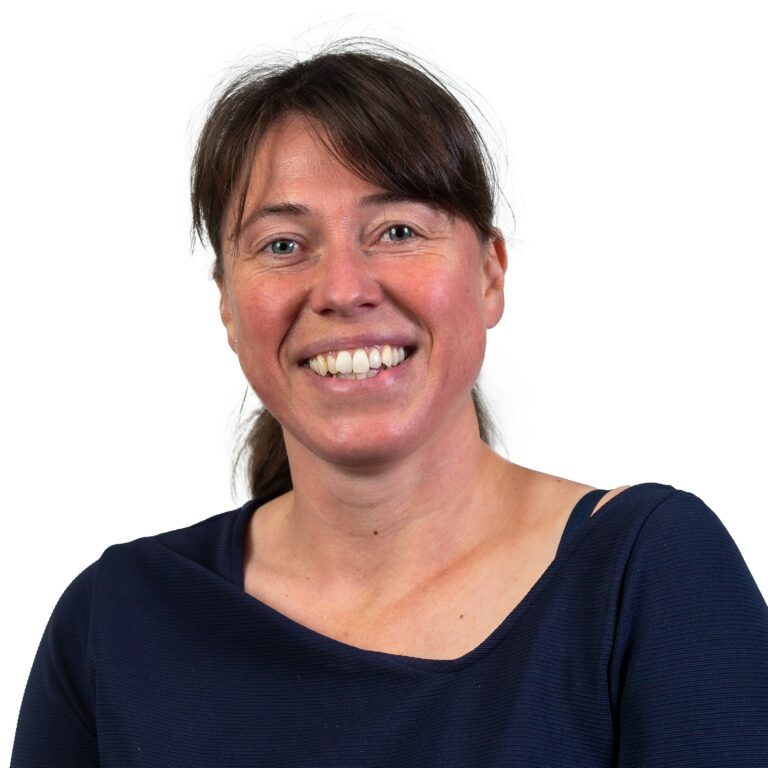 More about Carole Jones
Carole is the Chief Human Resources Officer at Express Solicitors and heads up the Human Resources department, responsible for the full employee remit within the Express Group. Her role involves everything within the employee pipeline from recruitment, planning, induction, training, assessment and talent management. Carole believes that part of her role is to raise expectations and performance in the firm while helping foster an environment that is forward looking, adopting a "Can Do" attitude.
Carole is a Chartered CIPD member. She has completed a Masters in Human Resource Management and a BSc in Business. Prior to joining Express Solicitors, Carole worked within a North West Top 500 company for 2 years and prior to that for a digital media company over 5 years which consolidated her extensive HR experience in mergers, acquisitions, restructuring and management buyouts. Carole joined Express Solicitors due to the fast pace of working for an owner-led business and the firm's strong commitment to excellence.
Bringing a wealth of experience working in different business sectors, Carole enjoys working with the Management Team and employees throughout Express Solicitors and has seen pivotal growth during her tenure at the firm. People are the most important asset to a Company and Express Solicitors takes great care and commitment to promoting and developing staff from within.
Carole is an Ambassador for Forever Manchester and leads the firm's charitable roadmap which has led to Express Solicitors winning Corporate Supporter of the Year and a host of activities from sky diving to the 10km run. The firm has spearheaded brand new initiatives with Forever Manchester such as panel grant awards and Community Reporters to highlight the fantastic contribution we make to so many community groups. Express Solicitors are proud to make a real difference to many lives.
Carole enjoys walking at weekends and lives near the Peak District which allows for easy travel to beautiful places. She is blessed with two children and a cat, with another on the way (kitten not child!). Having taken A-level French, she enjoys torturing the good people of France on an annual basis with her franglais; usually visiting the South West of France. Also, having married a Welsh man, the family enjoys plenty of trips to beautiful North Wales. Carole keeps herself busy and enjoys reading books such as 7 habits, Blackbox Thinking, Grit et al. These books are recommended to all – they have been really important to Carole's personal and professional life.