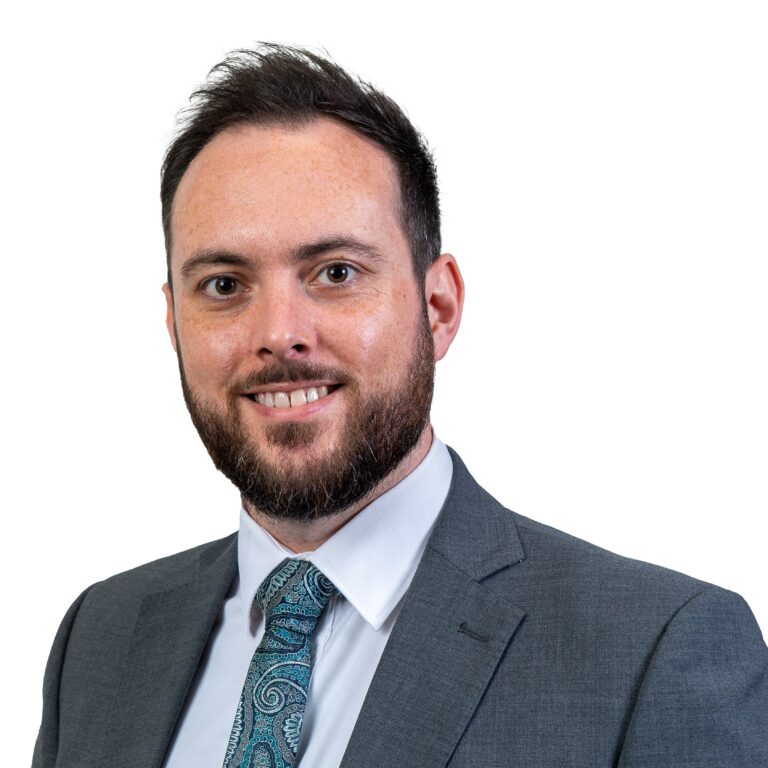 More about Corbin Luby
As a Partner in the RTA Department Corbin manages a team of Lawyers and conducts his own caseload of fast and multi-track cases. He specialises in Road Traffic Accident claims involving Personal Injury.
With a background in both Claimant and Defendant personal injury and credit hire, Corbin is happy to help all his clients in their dealings with insurers, whether their own or the Defendant's.
Corbin frequently acts for vulnerable road users such as cyclists, motorcyclists or pedestrians and he is always happy to advise them in respect of their unique needs.
He also has significant experience of bringing claims against uninsured or untraced drivers, as well as appealing decisions made by the Motor Insurers' Bureau.
With over a decade of experience, including some time spent working for a Defendant firm. This means he can look at cases from both sides and approach them tactically, ensuring he can get the best result for his clients and that they proceed as smoothly as possible. Cobrin's experience means he is happy to act in cases where liability is disputed, and when making a counterclaim.
There is very little Corbin finds more satisfying than telling a client that they have won a particularly difficult case.