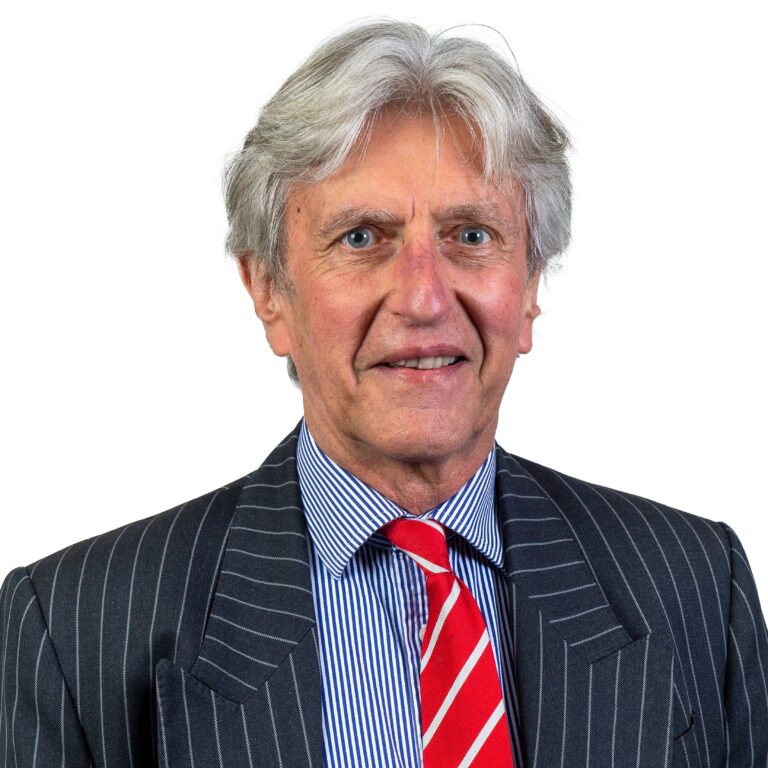 More about David Small
David Small is a Partner at Express Solicitors, having joined the firm in May 2018. David specialises in Professional Negligence and Personal Injury claims.
When asked what David enjoys about his role, he commented "I enjoy achieving compensation for victims of civil wrongs. I'm not the best but I'm a good listener – I hope I'm empathetic whilst being objective and I try always to see the wood for the trees and do the things needed to bring results for clients."
David has worked as a Consultant Solicitor from 1999 until 2018, working in various partnerships previous to that. He also has a Bsc in Pure Chemistry.