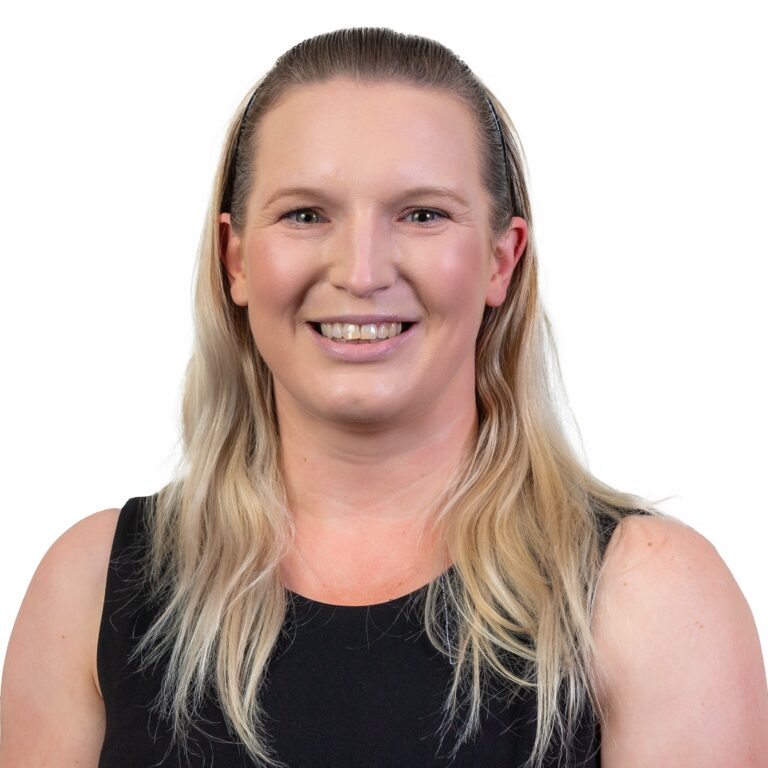 More about Jennifer Friedrich
Jennifer Friedrich is a Partner in the Road Traffic Accidents department at Express Solicitors, having joined the firm in May 2018.
Jennifer is a highly experienced Litigation Executive having spent her entire career in Personal Injury litigation, spanning 17 years. She is an extremely good tactician, maximising her claimant's prospects of success, and the damages she recovers for them, purely as a result of the way she approaches her cases. She is a genuine specialist as far as making the most of the civil procedure rules, the pre-action protocols, and using her experience to know how to resolve her cases at the highest level for her clients.
She is a very tenacious Litigator and acts only in a way that ensures success for her clients. She actively seeks out the kinds of cases that others would rather avoid having to deal with, often taking over cases from other firms that have been significantly damaged, or where advantages have been lost.