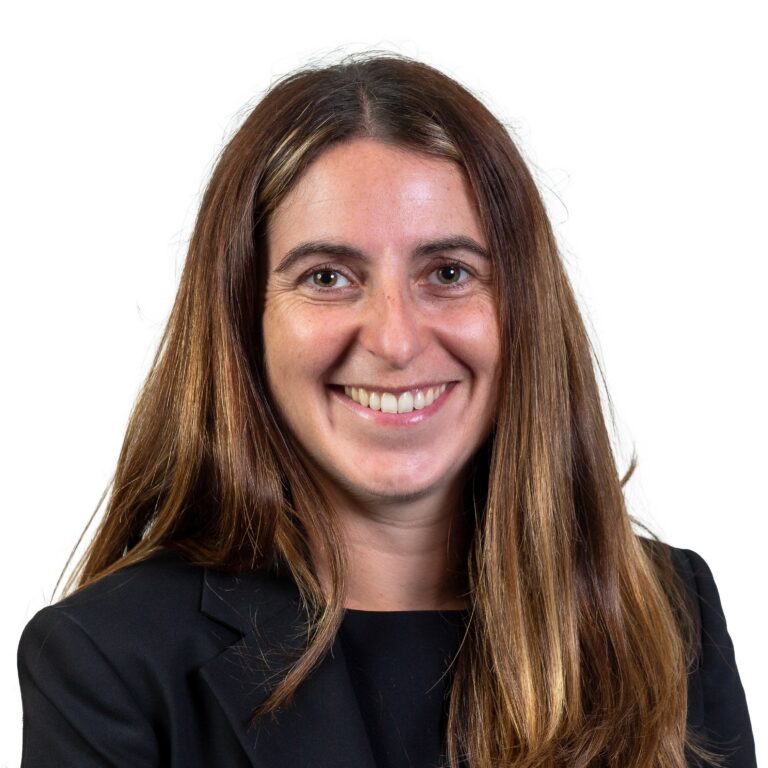 Partner - Occupiers' & Public Liability
Jennifer Lutton
More about Jennifer Lutton
Jennifer Lutton qualified in 2007 and has gained extensive experience within the personal injury sector. She joined Express Solicitors in the Occupiers Liability department in 2014 being promoted to a Partner in September 2020.
Jennifer enjoys speaking with clients and builds a fantastic rapport with them to ensure damages are maximised on low value Fast Track cases
Jennifer deals with cases efficiently as often the bringing of the claim can be stressful when the client has already had the trauma of the accident and Jennifer is able to empathise with her clients and helps them to achieve closure by securing compensation for them.
Jennifer is relentless with commencing legal proceedings to put pressure on the Defendants and never gives up with helps her to ensure success with contentious and difficult cases either through settlement or success at Trial.
Jennifer supervises and guides 3 junior lawyers within the firm, passing on her technical and tactical knowledge.
Jennifer is also involved with local initiatives with residents around Northenden and is actively involved supporting Forever Manchester.