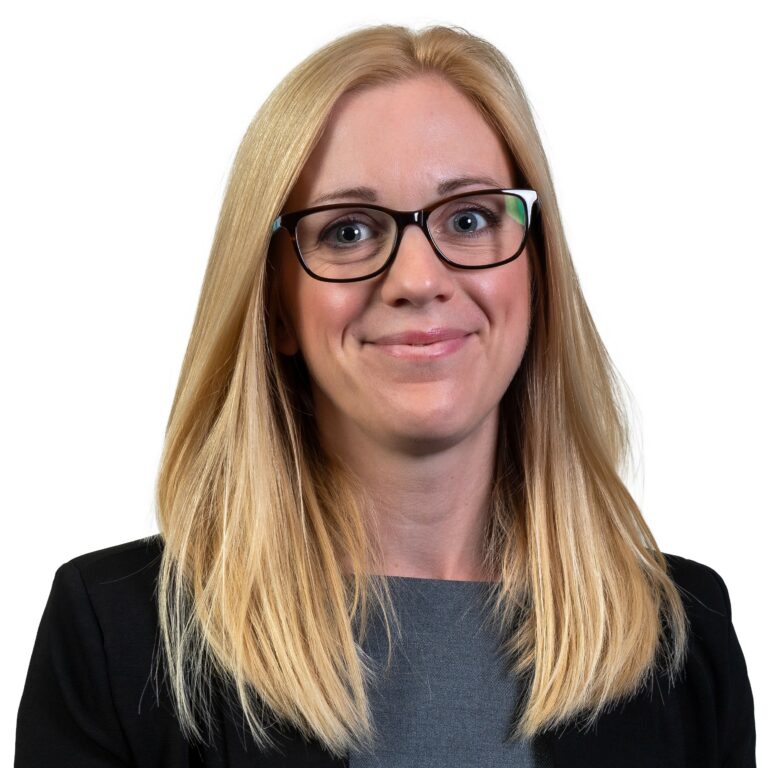 Partner - Head of Road Traffic Accident Department
Kimberley Kirkby
More about Kimberley Kirkby
Kimberley Kirkby is a Partner at Express Solicitors and heads up the Road Traffic Accident Claims department. Specialising for a number of years in claims involving accidents in the workplace Kimberley headed up a sub team in our Employer Liability Department before moving across to RTA, continuing to work on cases involving both accidents in the workplace and also Road Traffic Accidents resulting in serious injuries.
Hugely popular within the firm, Kimberley has been at Express Solicitors since 2007 and the people friendly skills which have endeared her to her colleagues are also used to good effect when communicating with clients.
Joining the firm initially as a paralegal, Kimberley's rise to Partner and latterly Head of Department, reflects the firms excellent training programmes. In conjunction with her work at Express Solicitors, in 2011 Kimberley was appointed secretary of the New to Personal Injury Group, part of the Association of Personal Injury Lawyers (APIL). Kimberley has since been appointed in the role of Secretary to the APIL North West Regional Group, a position she stepped down from after a number of years' service.
Kimberley has extensive experience in dealing with Employer's Liability claims, with specific expertise and interest in Armed Forces personnel cases as well as in serious injury Road Traffic cases.
Kimberley is also a recommended lawyer for personal injury in the North West in the 2024 Legal 500 Rankings which ranks law firms and lawyers based on their noted cases as well as client and industry feedback and commentary.