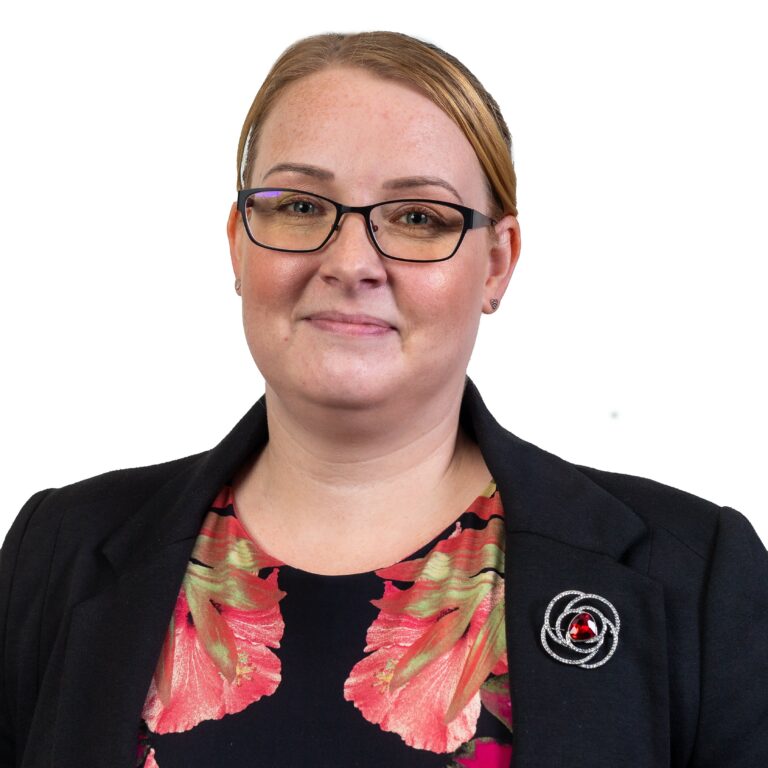 More about Rachel Flannigan
I have been with the firm since 2004, starting as a trainee and progressing since then to Partner in 2011. During this time I have watched the firm expand from one office to 4 buildings and over 300 staff.
I am now tasked with being the Head of Technical Road Traffic Accident claims. I run my own caseload of mainly multitrack value cases leaning towards the vulnerable road users (pedestrians, motorcyclists and cyclists) and offer departmental advice on technical issues arising from procedure, evidence and insurance issues.