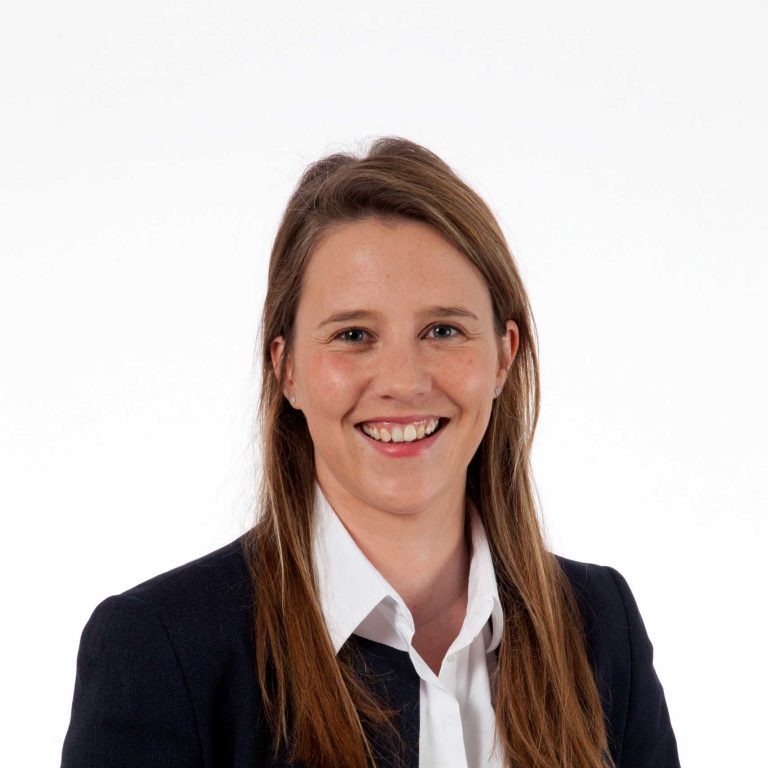 More about Rachel Price
Rachel Price is a Partner in the Road Traffic Accidents department, having joined Express Solicitors in July 2017 as an Assistant solicitor.
Rachel has a varied case load, she deals with road traffic accidents, complex areas of occupiers and public liability law including sexual assault claims, cosmetic and clinical negligence claims.
Rachel undertakes both fast track and multi-track work with particular interest in Complex Regional Pain cases and significant lower and upper limb fractures and more recently with the cosmetic cases, the significant problems that can be caused by negligently provided botox and dermal fillers.
When asked what Rachel enjoys best about her role, she commented "It's a cliché, but getting a good result for my clients and bringing some closure to what is often a very traumatic time for a client and their family. I also enjoy the technical and analytic side of law as well as the tactical nature of litigation."
"As a solicitor you have the ability to make a positive difference to someone's life by helping them through the ligation process. Pursing a personal injury claim can be difficult and daunting process for a client so it's essential that each step of the claim is explained along the way and a client's concerns are listened to. The ability to empathise and see things from the client's perspective is also crucial to the relationship between a client and solicitor."
"I don't shy away from complicated or difficult cases, either in respect of liability or causation and they are often the claims that I find the most enjoyable and the most rewarding. Quite often the 'devil is in the detail' and it's essential to know the strengths and weakness of a case at the start and as the case evolves."
Rachel graduated from Aberystwyth University in June 2003 with an LLB. She has also completed her LPC at the College of Law in Chester June 2004. Rachel then qualified as a Solicitor in September 2006.