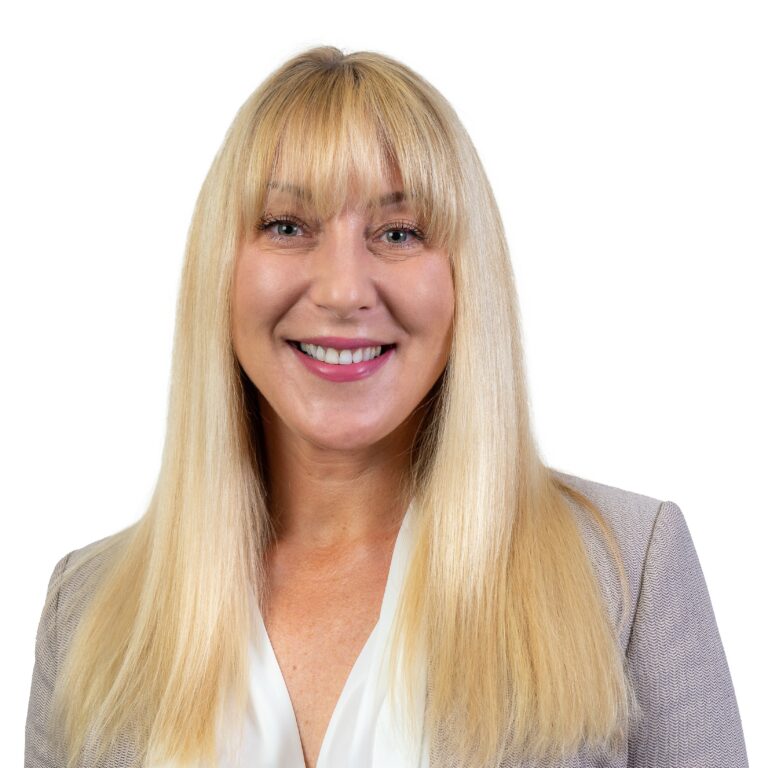 Partner - Client Care and Employers' Liability
Ruth Magee
More about Ruth Magee
Ruth Magee is a Partner in the Employers Liability department at Express Solicitors, having joined the firm in April 2018.
Ruth specialises in a variety of areas including complex and high value claims and dealing with serious and life changing injuries. When asked what she likes best about her role, Ruth commented "I strive to achieve the best results I can for my Clients and make the whole process simple and stress free for them. I also like succeeding in achieving compensation for my Clients whose claims had been rejected by other firms of Solicitors and Barristers because they were assessed as having poor prospects."
Ruth also went on to say, "I am an excellent communicator and the feedback I have received from my Clients over the years is a testament to this. I am enthusiastic with a real passion and drive for doing the very best for my Clients."
Ruth has nearly 20 years' experience of acting on behalf of Clients who have suffered personal injuries. She has also obtained a BA(Hons) in Sociology and Social Policy at the University of Liverpool. Ruth started work in a law firm after graduating and then began studying law part time at the University of Central Lancashire. Thereafter she completed her training contact and qualified as a Solicitor in March 2005.