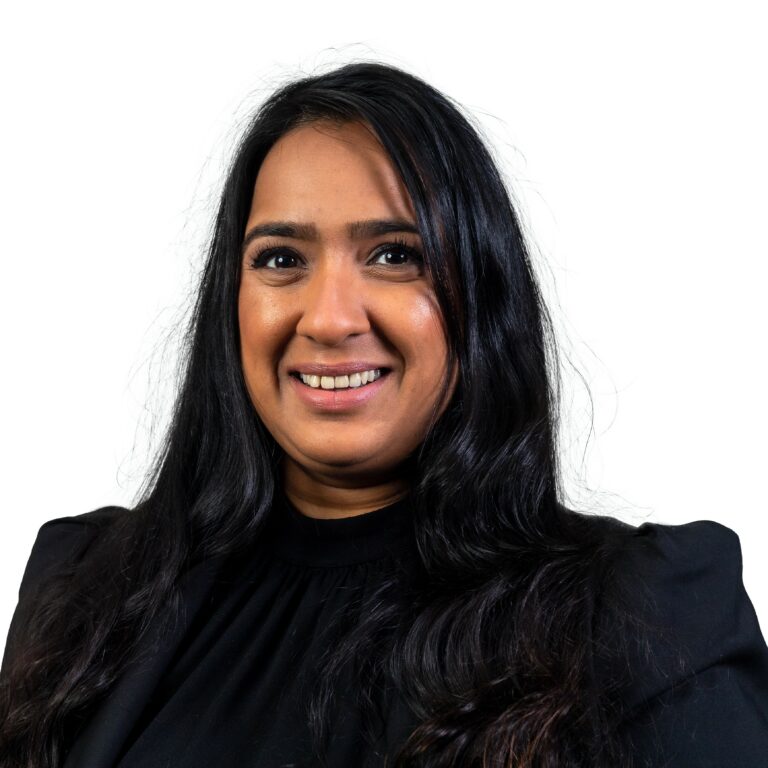 More about Seetal Sagar-Jhanji
Seetal Sagar-Jhanji is a Partner in the Employer's Liability department at Express Solicitors, having joined the firm in February 2016.
Seetal has extensive experience helping clients who have had accidents at work but before Express has also specialised in Road Traffic Accidents, Public Liability and Cosmetic Negligence cases.
When asked what she enjoys most about her role, Seetal commented: "When clients have suffered injuries affecting their way of life, often you are the person they go to for assistance and knowing that you are an integral part in making things become easier for them is very rewarding."
Seetal prides herself on building strong relationships with her clients by ensuring she is personable and approachable, a trait that she believes is the reason returning clients request her services again.
One of Seetal's most successful cases to date was for a gentleman who sustained injury by a hit and run driver. As a result he seriously hurt his knee and was advised he would not be able to work in the same profession in the future. Seetal successfully secured the gentleman a settlement of just over £80,000.
Seetal studied in Birmingham where she passed her LLB Law Degree, an LLM Masters in Law and finally went on to also complete the LPC at the College of Law.