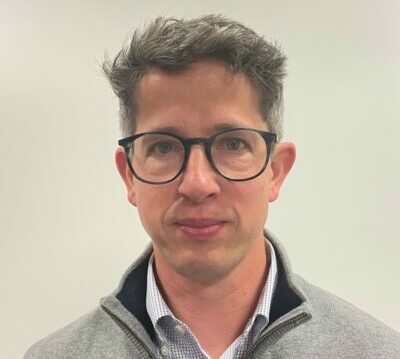 More about Stephen Bolton
With over 20 years of accounting experience in the Financial Services sector, Stephen is a qualified Chartered Management Accountant.
Stephen gives a financial and commercial steer on all strategic and business decisions, including the conduct of due diligence on potential acquisitions and the commercial response to new competitors in the market.
In a prior role, Stephen led the finance function through the turbulence created by sales from private equity-owned business to PLC ownership and back to private equity; ensured business continuity through 3 owners, 3 Managing Directors and 4 Accounting systems in a 5-year period.
Stephen has successfully managed the sometimes conflicting priorities of private equity, corporate plc finance departments and the main board under three different owners.
With a history of running large and small finance teams, including mentoring team members through their studies and building teams to create successful and robust functions. Stephen believes strongly in ensuring the finance function has strong systems and controls in order to add value and support to the business.
Stephen likes to look beyond the confines of the finance discipline, seeking areas to add value and not afraid to recommend and take difficult decisions in the best interests of the organisation. Measured and confident, with the gravitas and experience required to manage the often conflicting interests of stakeholders, a professional who is trusted to get the job done and who inspires the confidence of his team and of the Executive. Combines functional and financial intelligence and is highly experienced in the management of change.