Clinical Negligence Partner – Carol Brooks-Johnson and new in-house barrister- Garreth Duggan have been appointed by Manchester-based personal injury law firm, Express Solicitors. The pair are just two of 162 new appointments made by the firm from September 2020 to August 2021.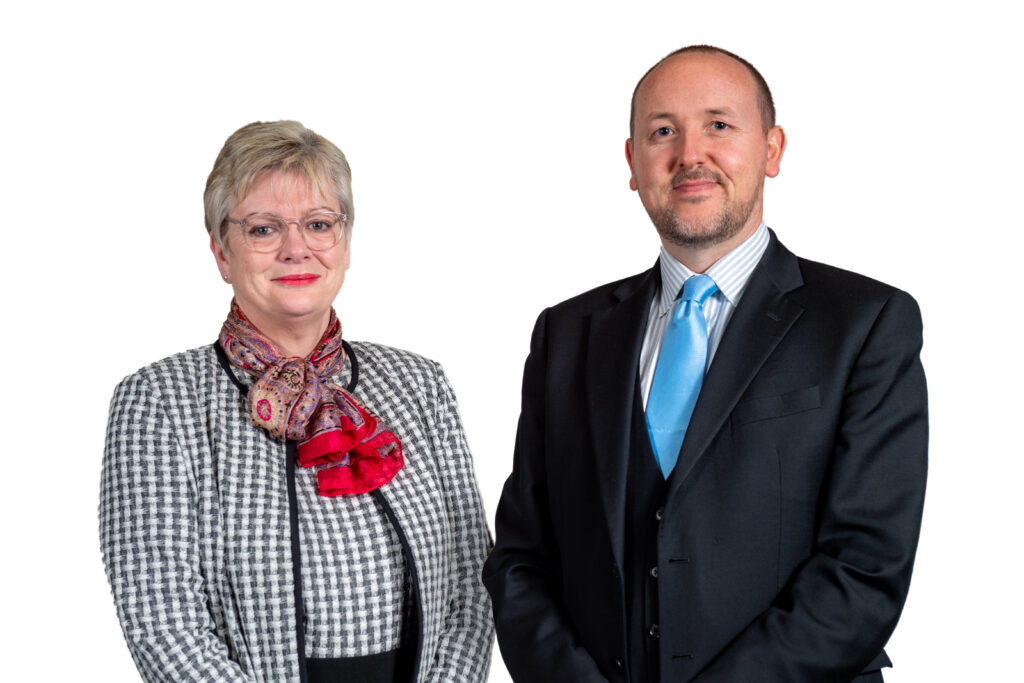 Carol Brooks-Johnson joins Express Solicitors as Head of Clinical Negligence and heads up a busy department of nine, including three Associates.
Express Solicitor's second in-house barrister, Garreth Duggan joins in-house barrister and partner Nyssa Crorie in the firm's advocacy department, which now has a team of five employees with further growth planned. The firm made the decision to launch an advocacy department in 2016 instead of outsourcing the work, to provide seamless delivery to clients and achieve success where other barristers have turned down work.
As the firm has a policy of promoting talent, its senior roles are usually filled from within, but Express Solicitors has taken on a further 160 employees in the last year, from trainee solicitors and litigation executives to new claims handlers.
The appointments have been necessary as Express Solicitors has recently acquired two law firms, as well as large amount of personal injury cases, which comprise mainly of road traffic accidents. Express Solicitors is in a strong financial position to make cash-up-front offers to acquire more law firms and caseloads, and has plans to do so over the next 12 months. In addition, with marketing spend at over £8m during the last financial year, the firm has seen rapid organic growth, with many more clients coming onboard.
The appointments come on the back of news that Express Solicitors Group had its best ever financial results from April 2020 to April 2021, with group turnover up by 14% from last year to £31.3m and caseloads growing by 36% to 19,015.
Express Solicitors' Managing Partner, James Maxey said: "It's been a busy year for our HR and training departments, who've worked hard during lockdown to recruit, onboard and train the talent we need at the firm to offer a first-class service to our clients and to help us continue to grow.
"We're delighted to have Carol on board; she has over 25 years' clinical negligence experience and will undoubtedly lead the department with great skill and expertise. In addition, Garreth will really bolster our advocacy department, which we grew after the success of bringing in our first in-house barrister. We've found the team has won many cases that other barristers turned down, so it is proving to be of real benefit to our clients."
Express Solicitors has 389 employees and is ranked in The Lawyer Top 200. Its lawyers and the firm are recognised in The Legal 500 and the firm is noted in Chambers and Partners. Express Solicitors specialises in personal injury and accident claims, clinical negligence claims and serious injury cases.