The past month has been incredibly exciting at Express Solicitors. We were incredibly proud to have been recognised by three prestigious UK legal directories and for our Senior Partner, Daniel Slade to be shortlisted as a finalist in the 2022 Personal Injury Awards.
Breaking the Top 100 UK Law Firms ranking
On the 28th of September, we were delighted to announce that Express Solicitors joined other elite firms and became a top 100 firm in the Lawyer's Top 200 UK Law Firms ranking.
The Lawyer's rankings, which lists the top 200 UK law firms, judges firms based on their turnover and has featured Express every year since 2013. Since then, we have consistently climbed the rankings, last year being ranked at 106 and this year moving up by 13 places to 93.
Express' turnover has increased at an impressive rate since 2017, rising by over 130% in 5 years. The 2022 figures showed that turnover had increased to £42M, allowing us to make the 13-position leap in the Lawyer rankings.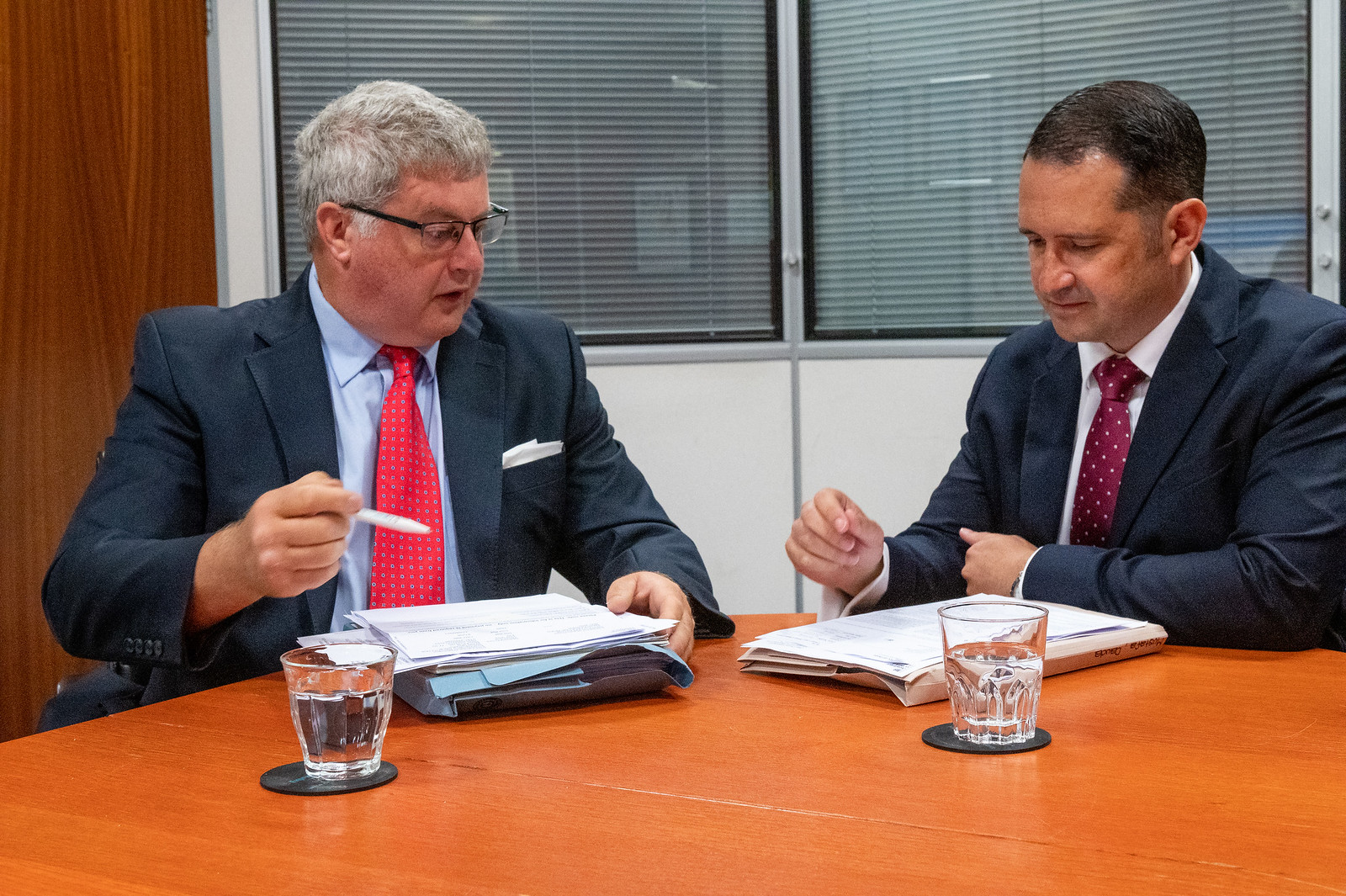 "Breaking the top 100 UK law firm rankings has been a long-held ambition of ours here at Express.  This could have not been achieved without our dedicated staff, from the new client team to our fantastic lawyers putting in the hard work, day after day.
We are constantly evaluating opportunities for growing the business, whether that's through purchasing smaller PI firms who are struggling to adapt to the changing legal landscape, or just looking to exit and sell their WIP." -Managing Partner, James Maxey
"Since joining the firm in its infancy back in 2003, Express Solicitors has gone from strength to strength. We have benefitted from developing departments of specialist lawyers working with the best medical experts and barristers available so that we are recognised for the highest quality of service to our clients. We are pleased to have built a solid reputation within the personal injury industry." – Senior Partner, Daniel Slade
Legal 500
Less than 24 hours after the Lawyer Top 200 UK Firms were announced, the Legal 500 directory released its own results, which gave the Express team another reason to celebrate!
For the 12th consecutive year, we had been mentioned in the Legal 500 rankings. On this occasion both our Personal Injury and Clinical Negligence departments had ranked alongside other leading firms.
We were also delighted to announce that Partner, Jon Andrews had been named as a Next Generation Partner.
The Legal 500 rankings have existed for 36 years to showcase lawyers and firms that provide a high quality of care to their clients across all areas of law.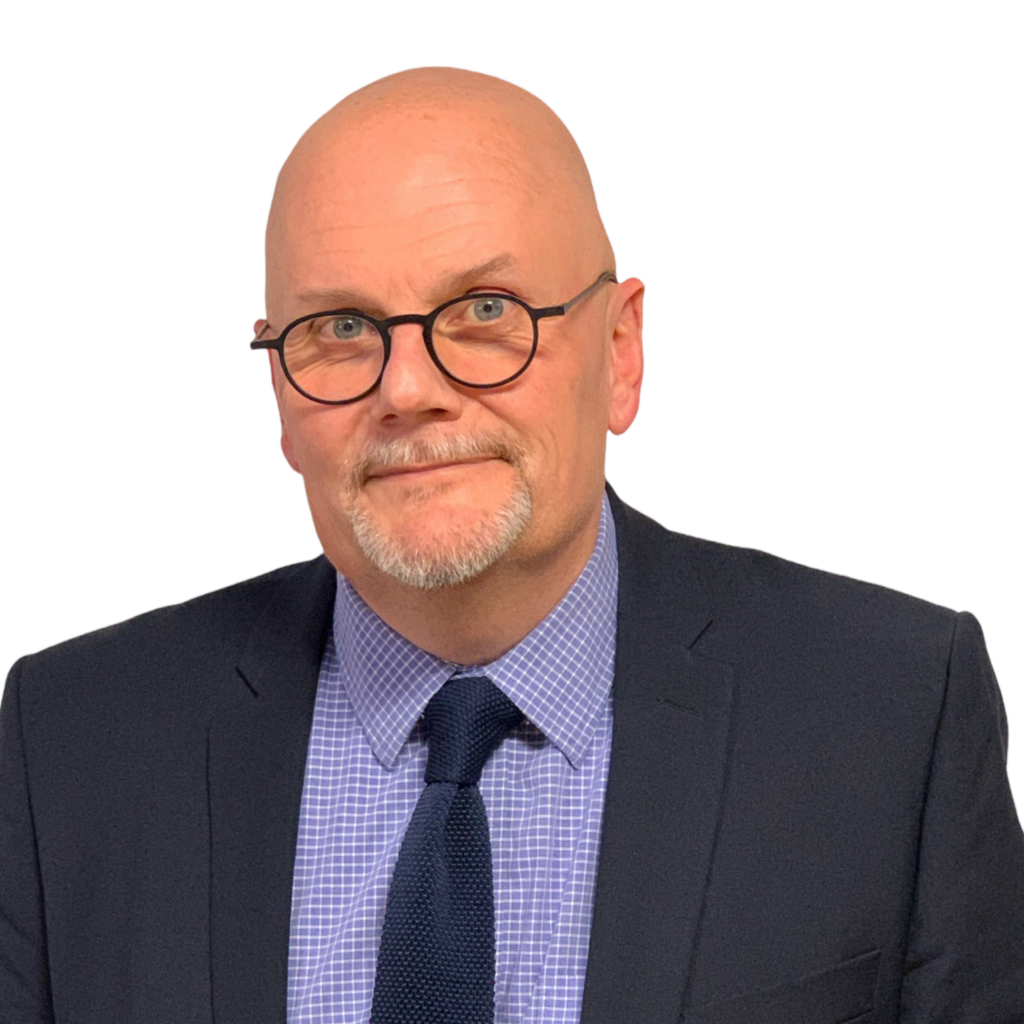 Jon Andrews said:
"I am delighted to have again been recognised in the Legal 500. I do consider it a privilege to spend my professional life helping injured people and training and developing young lawyers to carry on that same work. Since joining Express solicitors it has been a pleasure to engage in a business devoted to this work and focused entirely on achieving the very best results for Claimants. Obtaining damages for injured people can really change lives for the better and in my view is some of the most valuable work that lawyers can undertake. It is therefore especially gratifying to see the efforts of my colleagues and the very considerable talent and technical ability of this firm reflected in such a well-recognised guide to legal services, as the Legal 500. I am really looking forward to playing my part in developing yet further the fantastic offering here at Express and hopefully earning further accolades."
The UK edition of The Legal 500 is relied upon by millions as a reliable guide to the quality of lawyers and law firms. The Legal 500 rankings are applied after thousands of interviews with lawyers, barristers and clients. They provide a detailed qualitative assessment of a range of factors, including work conducted by law firms over the past 12 months, the level of experience and depth of specialist teams and an evidence-based assessment of level of service to the client.
Personal Injury Awards 2022
Adding to the achievements, our Senior Partner, Daniel Slade was shortlisted as a finalist in the UK Personal Injury Awards 2023 as a finalist.
Daniel joined Express in 2003. He has built a strong reputation in the industry and is known for his tenacity, often taking on cases with low prospects of success or additional complicating factors.
This nomination is well-deserved and is testament to Daniel's hard work and the excellent results that he has achieved for his clients over the years.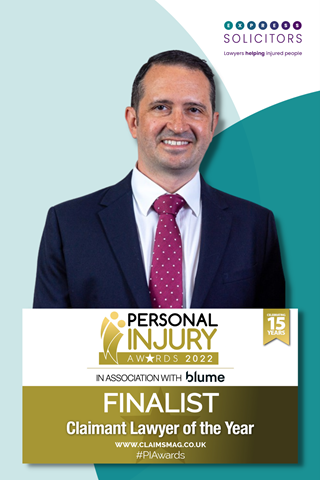 "It's an honour to be chosen as a finalist for these prestigious awards. To be considered alongside some of the UK's best lawyers working in Personal Injury law is a tremendous accolade. I would like to thank our wonderful clients, my dedicated team, and the talented barristers I've worked with closely for this opportunity."
Chambers & Partners
Chambers & Partners rankings are amongst the most well-known and highly regarded independent directories, identifying and showcasing leading lawyers and firms world-wide across all areas of law.
This October we were proud to announce that we had been mentioned twice in the rankings. Partner and Head of Employer's Liability at Express, Richard Lowery was ranked in Band 2 in the Claimant Personal Injury category. In addition, our Clinical Negligence department, headed by Partner, Carlos Lopez, was ranked in Tier 3.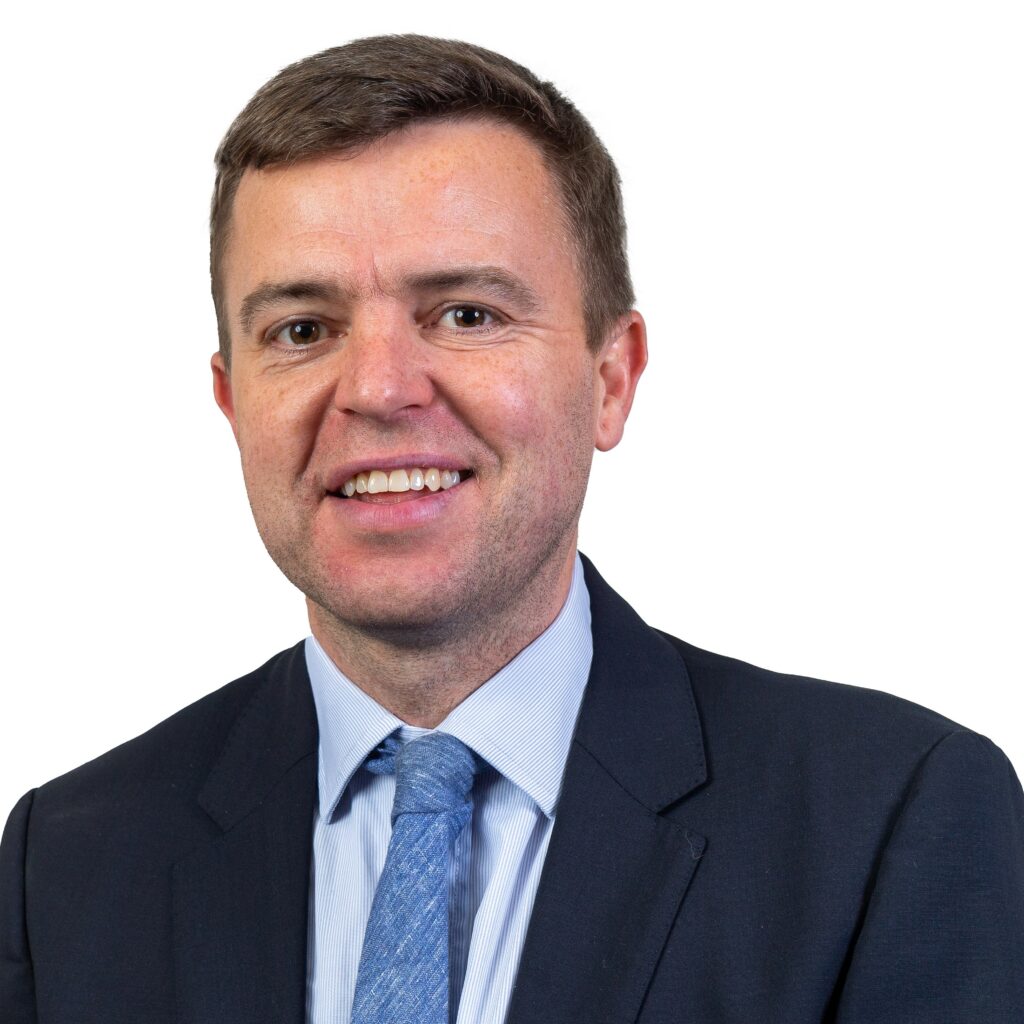 "I am delighted to be ranked in Band 2 by Chambers and Partners which I hope demonstrates the effort I have expended trying to help injured clients over the last 25 years." – Partner and Head of Employer's Liability, Richard Lowery