Manchester-based personal injury law firm, Express Solicitors, has signed a revolving credit agreement with The Royal Bank of Scotland (RBS) worth £8m.
The RBS funding will support the firm and give it the flexibility to achieve its ambitious growth plans. It will help finance a strategy based on both organic and acquisition-based expansion, as well as make funds available for increased marketing spend and the recruitment of more employees from graduates to partners.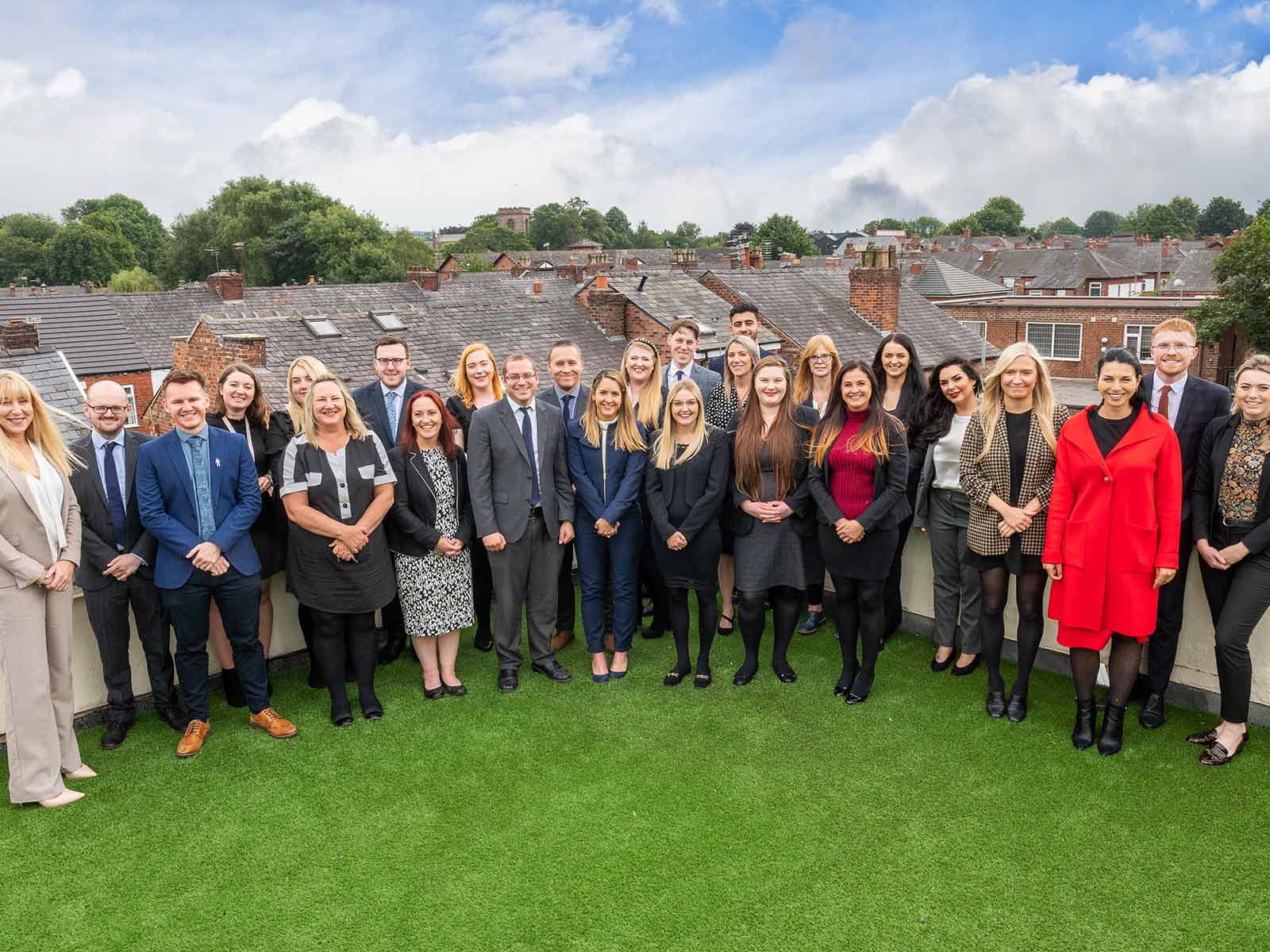 In September, Express Solicitors Group announced its best ever financial results from April 2020 to April 2021, with group turnover up by 14% from last year to £31.3m and caseloads growing by 36% to 19,015. During this financial year, Express Solicitors employed a further 162 members of staff including a clinical negligence partner and in-house barrister and made 56 promotions, six of these to partner.
Express Solicitors is proud to have achieved all of this, despite all the challenges brought by the pandemic and firmly believes that with the backing of RBS it can go on to gain a greater share of the market in 2022.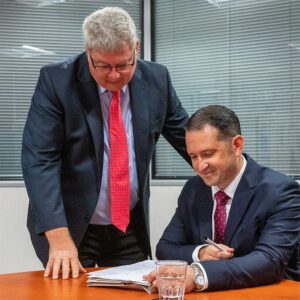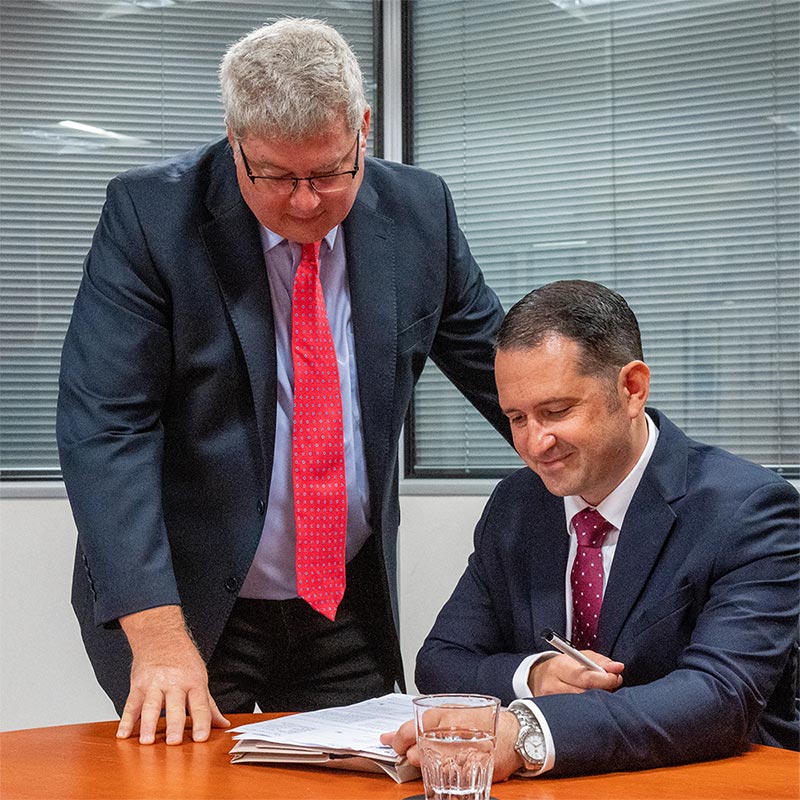 James Maxey, managing director at Express Solicitors said: "RBS has given us its funding support for over 21 years and has been integral to the firm's success. It has enabled significant growth through acquisitions and helped us in implementing a solid marketing strategy, training programmes that help us promote from within and recruiting the best talent out there to service both new clients and our loyal customer base.
"We've always been a very ambitious firm and this £8m revolving credit agreement with RBS will not only help us to expand but, crucially, while doing so, retain the high service levels our clients have come to expect.
"We've worked with RBS since we first set up the firm in 2000 and its team has continued to work alongside us to develop packages that support our long-term growth strategy; the help and support they've provided us along the way has been second to none."
Paul Gaynor, Relationship Director at The Royal Bank of Scotland said: "We're delighted to provide funding that will support Express Solicitors in continuing to do brilliant work. We've known the management team for many years and are very confident it has the experience, expertise, ambition and resources to meet its objectives in what can be a challenging market."
Express Solicitors has 389 employees and is ranked in The Lawyer Top 200. Its lawyers and the firm are recognised in The Legal 500 and the firm is noted in Chambers and Partners. Express Solicitors specialises in personal injury and accident claims, clinical negligence claims and serious injury cases.
Express Solicitors has a large number of roles available to people already in the legal sector, or those looking to join for the first time. For details on positions from admin assistants and customer service representatives, to solicitors, IT technicians and more, visit the careers page.
This story has been covered in the following publications:
BBP Media
The Business Desk