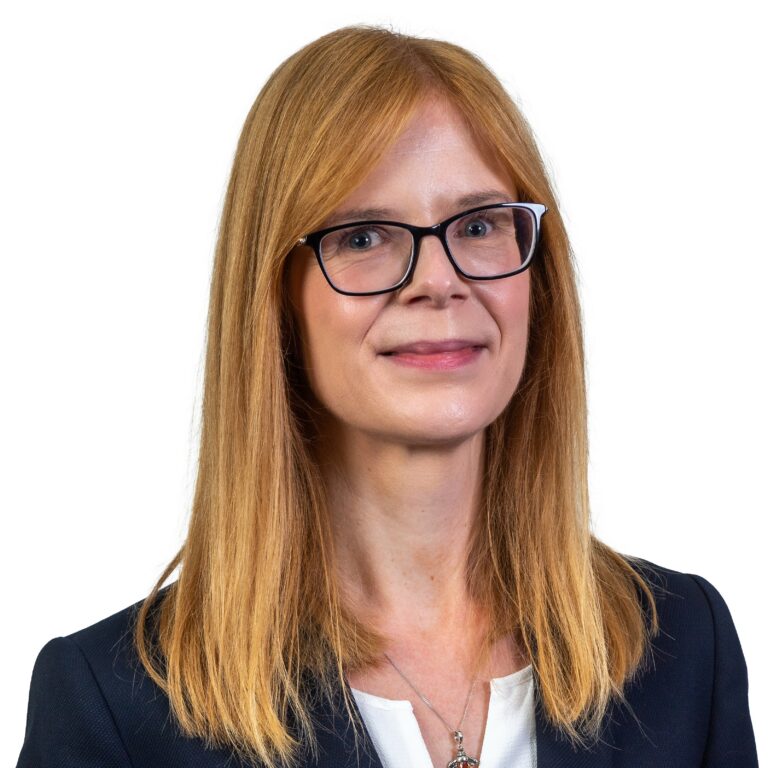 More about Jessica Berry
Jessica Berry is an Partner in the Road Traffic Accident department, having joined the firm in April 2019.
When asked what she likes most about her role, Jessica commented, "Helping people who have been injured and need my assistance and expertise. Arranging rehabilitation to aid recovery and to get a client back to work after serious injury is always a good feeling. Also, at the conclusion of the claim when a client is really pleased with what you have achieved for them."
Jessica specialises in Fast track and multi-track litigation.
Jessica believes in giving her clients the same respect you would expect yourself, "listening to your clients, being as sympathetic as possible towards their needs and trying to keep as organised as possible. Treat client's the way you would want your own family member to be treated and you will not go far wrong."
Jessica is very much career driven and does not stop progressing higher, with 20 years' experience, "I have worked in three different law firms over the past 20 years before starting with Express, working my way up to dealing with multi track claims up to a value of 250k from starting out as a Legal Secretary at 18 years old."