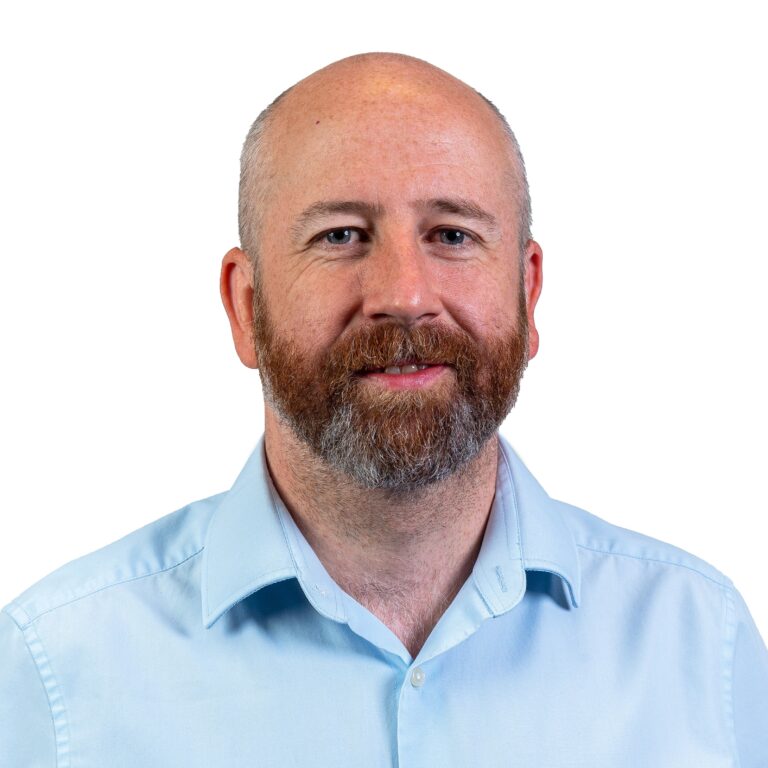 More about John Bush
John Bush has been Finance Manager at Express Solicitors since 2014 and in that time has seen the department grow from a team of five to a team of fourteen.
After working as an accountant in industries as diverse as property management and home improvements, John made the move into solicitors' practice finance in 2006 and has never looked back.
His first role was managing a ten-strong team at a successful Manchester law firm, which enjoyed a period of rapid growth, seeing annual fee income increase from £10m to £28m before a gradual exit from the personal injury market following the implementation of the Jackson reforms in 2013.
Looking for a fresh challenge within the legal sector, John was invited to join Express Solicitors and was immediately impressed by the firm's forward-thinking and commitment to open-book management, giving its staff insight into the performance of the business. 'It's greatly reassuring working for a firm that is continually adapting to changes in the industry and so willing to keep its staff informed of its plans.'
John and his team are committed to supporting the firm's file handlers in all areas of financial operations, whether that is advising on the finer points of the Solicitors Accounts Rules or processing a late cheque before last post.
A growing firm needs growing support and John is quick to praise the Finance team that he works with. 'I'm extremely proud of the Finance team's contribution to the wider firm, with their willing approach to providing help and guidance and continual efforts to adapt and refine the Finance process.'