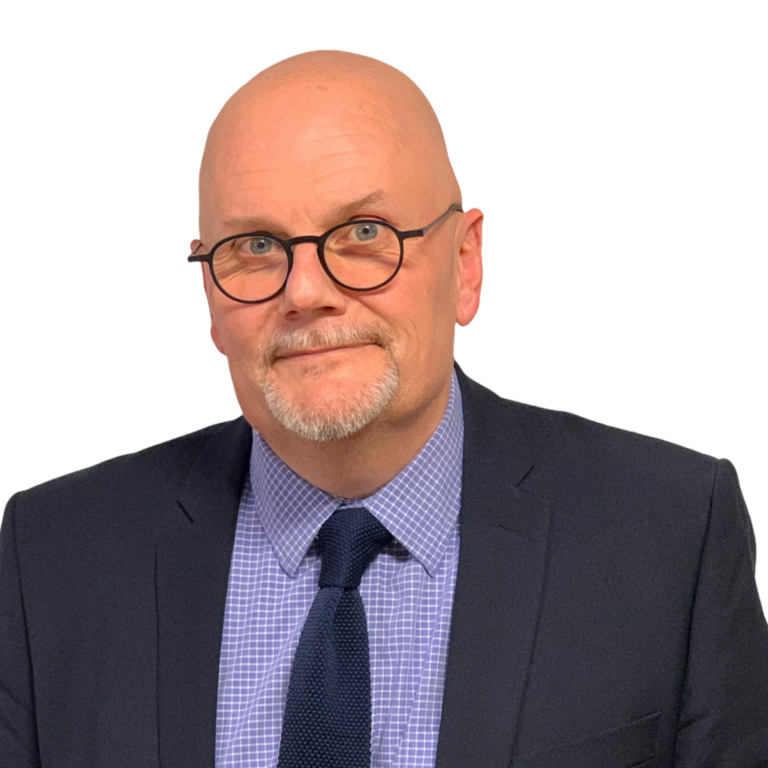 More about Jon Andrews
Jon Andrews is a partner at Express Solicitors. He has nearly 30 years experience as a qualified solicitor acting for victims and their families following serious and often fatal accidents at work and occupational disease.
Jon studied at Warwick University, where he was also General Secretary of the Student's Union, and then at the College of Law at Chester, before becoming a trainee solicitor in Manchester. He has spent his professional life based in North West England, but acting for clients throughout England and Wales.
Having completed his training, Jon went on to become a partner in a Manchester based firm, before moving on to a leading national practice, where he was a Principal Lawyer. He is now delighted to have joined Express.
Jon is recognised in the leading legal services publication the Legal 500 as a key lawyer, with a 'dogged determination' to fight even the toughest of cases, and has been consistently highly rated in the Legal 500 over several years. He is also accredited by the Association of Personal Injury Lawyers.
Jon specialises in claims arising from accidents at work and medical conditions caused by work. These can include injuries sustained as a result of falls, collisions, faulty equipment, unsafe working practices, repetitive and unsuitable manual tasks, and occupational exposure to a range of hazardous substances.
Jon has pursued and managed numerous claims against large manufacturing and retail companies where the use of unsafe equipment resulted in numerous serious accidents, utilising expert evidence to win difficult cases and recover damages for multiple clients as a result of identifying technical weaknesses in the Defendant's argument. He has run numerous cases in the High Court and has appeared in the Court of Appeal.
Career highlights include;
– recovering damages to cover the cost of a move to a single storey home, adaptations to a vehicle, and life long provision of prosthetic limbs, following an accident where a client suffered a leg amputation;
-obtaining compensation to pay for the adaptation of a client's home including the installation of a lift following an accident at work that left the client paralysed from the waist down;
-securing payment to cover a move to a bungalow after a client was crushed by a fork lift truck.
-recovering substantial damages for psychological injury caused by bullying to a whistleblower
-recently Jon has been particularly pleased to recover compensation which will provide long term payment of life saving treatment for an occupational cancer.
Jon has also taken a keen interest in mentoring and developing junior colleagues for many years. He has been delighted to have encouraged and advised young lawyers who have gone on to become leaders in their field and was training principal at a national practice. He takes an active role in this field, contributing to legal journals and also lectures at Trades Union conferences and other events.
Away from work, Jon can frequently be found hiking in the Peak District, renovating a not yet seaworthy boat, planning his next trip to the Le Mans endurance race and enjoying time with his wife and rapidly growing up children!
"I came in to the law to try and make a difference and to try and make things better. That is still what I try to do everyday and I regard being able to carry out that work as a privilege".