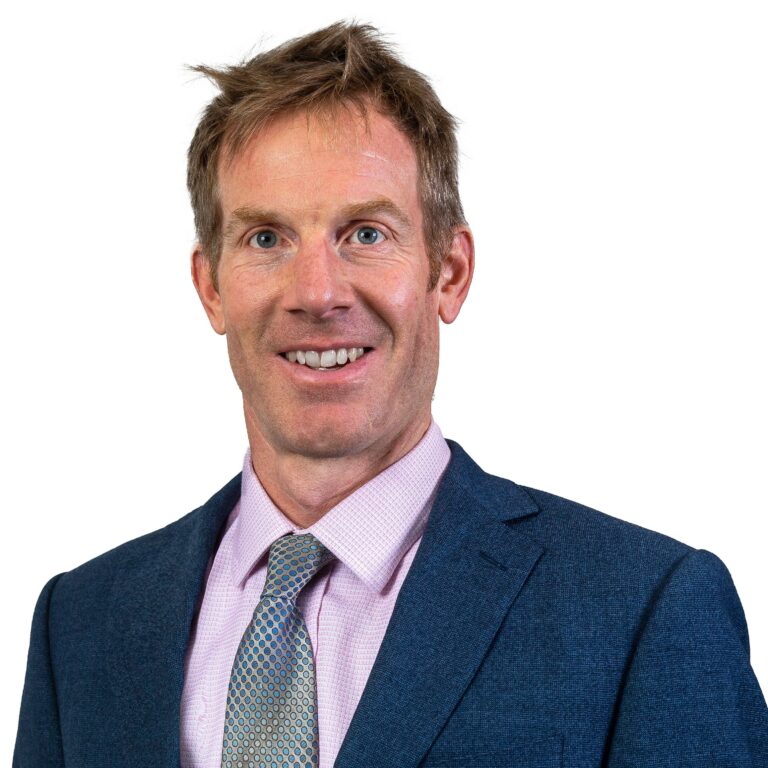 More about Mark Grist
Mark Grist is a Partner in the Employers Liability claims department at Express Solicitors, having initially joined the firm in April 2018.
Mark specialises in accident at work cases, but the work varies widely, Mark commented "One moment I could be looking at a case where a client has been sprayed with ammonia by a faulty valve the next I could be dealing with somebody who has developed a Repetitive Strain Injury from using a computer for a prolonged period. I really enjoy the varied nature of the work I do."
"I do have extensive experience dealing with all areas of personal injury law. I have worked in the industry for 15 years and during this time I have also focused on differing aspects of personal injury law including road traffic accident claims, fatality claims and cycling accidents."
"Before joining Express Solicitors in April 2018, I had started to deal with more complex injuries and claims that tended to be very prolonged and complicated affairs involving multiple medical reports and substantial future loss of earning capacity claims. I dealt with many cases that settled for over £50,000."
"I do think I am able to 'see the wood through the trees' and get to the bottom of what is most important in a case. I am not afraid to approach difficult issues with Defendants or Clients. It is always better to discuss things early on rather than let it all come out in a final court hearing."
"I will always ask questions to maximise damages for the client, at the end of the day that is always the most important thing in my mind. I do understand that most clients would prefer the accident never happened and to be in the position they were before the accident but unfortunately, I cannot put them in that position.
I can however get them financial justice and do what I can to help ease their problems."
Prior to working as a Solicitor, Mark worked in the Publishing Industry in Central London. He has also worked as a teacher in the UK and abroad. Mark taught English as a foreign language for 3 years in South Korea and taught secondary history for a couple of years in schools in the Manchester area. Mark is a qualified secondary history teacher to go alongside his legal qualifications.