Frequently asked questions for road traffic accident claims
Like most of our new clients this may be an entirely new concept to you and you may have a lot of questions about the whole process and what happens next. Below are a handful of common questions we face in the Road Traffic Accident Team.
Last updated on November 7th, 2023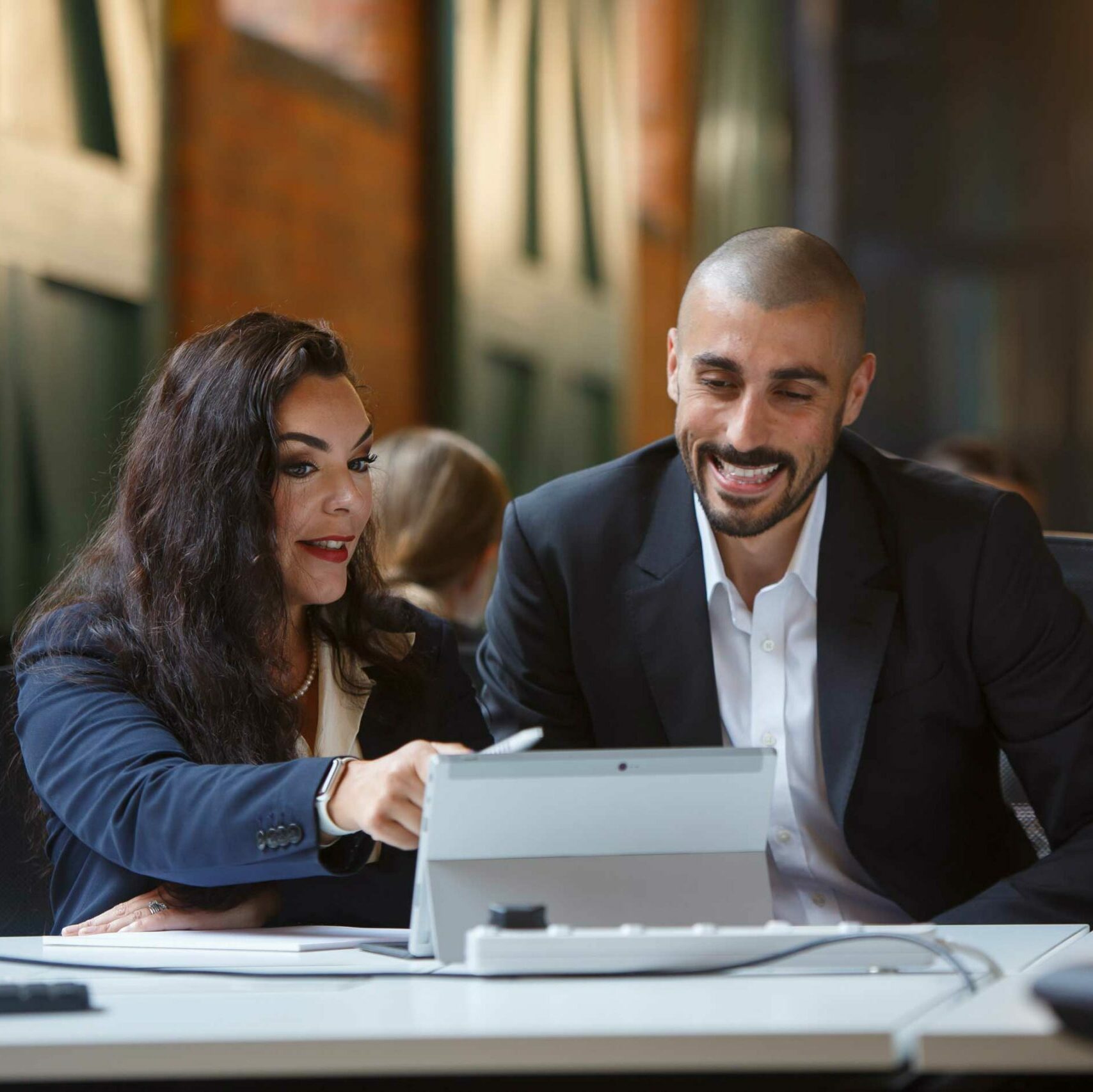 Get the best legal team on your side
Over 1,000 years of combined legal expertise
We'll get you more compensation than anyone else
Early payments to cover your expenses*
We win the cases other firms can't
Fully independent, and fully regulated.
* Where applicable
Do I need to attend a medical?
All personal injury claims require medical evidence to support the case.  We will ask a medical professional to assess your injuries after gathering evidence from your doctor. We'll let you know exactly what we need based on your individual situation.
Can I claim if it was my fault?
When we assess your claims, accidents are put into one of three categories:
Entirely their fault
Partially your fault
Entirely your fault.
In cases where it is undeniable that you caused the accident, for example through reckless driving, it will be difficult to make a claim. However, oftentimes both drivers are at fault, or you may dispute who was at fault. For example, the other driver may not have been wearing a seatbelt, or may have been under the influence of alcohol.
You need to be totally transparent with your solicitor and present all evidence that you can. In some cases, external factors such as poorly maintained roads may be the cause. At Express Solicitors, we'll fight your corner to win you fair compensation wherever possible.
How much personal injury compensation can I claim?
Will I have to go to court?
We will do everything in our power to ensure you do not need to attend court yourself. Even in circumstances where court proceedings are needed, our solicitors will endeavour to represent you outside of court.
If your claim is disputed, you may have to attend court as a last resort. You will be asked to provide evidence of your injuries, any financial losses, and your own account of the accident. We appreciate that this can be stressful, which is why we will fight to stop this from happening – and have your legal costs covered where possible.
How to claim for a road traffic accident
Want to know more about claiming for a road traffic accident? Jargon free, we'll explain your legal rights, letting you know everything you need to know about claiming.
How much compensation can I claim for a road traffic accident?
Read our medical negligence legal guides to understand your legal rights and how much compensation you may be able to claim.
Can I claim for a car accident caused by animal?
If the animal is owned, for example a household pet or microchipped livestock, then you may be able to claim compensation for the car accident against the owner. The owner may dispute the claim if they feel you were at fault. Claims against wild animals are unlikely to win, as they cannot be considered negligent.
Can I claim for car accident caused by road conditions?
If a poorly maintained road causes an accident, for example excessive potholes, you may be able to claim. In this case, your claim would be against a local council or the Highways agency, and we would need to prove that there as no record of adequate inspection.
What are split liability car accident claims?
These claims are when two or more parties in a car accident agree to share the blame – for example, if they were both partly responsible due to poor judgement.
The amount of compensation you receive relies on the ratio of the split. If you agree you are both half at fault, for example, you'll be entitled to receive 50% of the normal compensation amount.
You'll claim more with us.
We have recovered an additional £21.2m more in compensation for clients who switched to us from their previous firm. Contact us now to discover the real value of your claim.
What if the other driver was uninsured?
If the accident was the fault of an uninsured driver, you may be able to claim through the Motor Insurers' Bureau. This organisation is there to help people in cases such as this, or for other claims like cycling accidents. We can approach the MIB on your behalf.
Can I claim if it was a work-related car accident?
If the accident was your fault, your employer will be liable to pay any damages. However, your employer may contest this if you broke any employment agreements, such as allowing uninsured drivers to use the car.
If the accident was not your fault, you can pursue a compensation claim as normal. We will be acting on behalf of your employer for vehicle damages, and you for any physical injuries.
What if I was injured on public transport?
If you've been in an accident on public transport that wasn't your fault, you can make a personal injury claim in the same way. In these cases, we would be claiming against the organisation rather than individuals. Please be advised that these claims may take longer, as larger organisations may dispute the fault of their employees.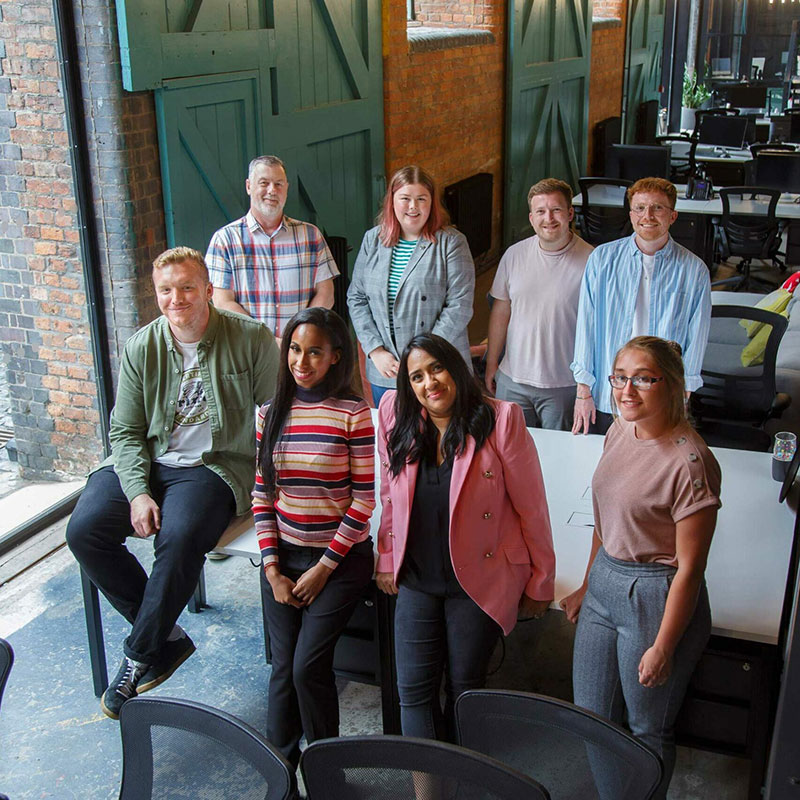 Join thousands who have claimed more after they switched to us.
We've claimed an extra £21,000 on average for each client who switched to us from their previous firm. Contact us now to discover the real value of your claim.
In a rear end shunt, is the person behind always at fault?
In a word? No. There is so much more to be considered than who ran in the back of whom. 9 times in 10 it will be the case, the person at the back will be at fault. They might be speeding, not paying attention and brake too late or just haven't left the right stopping distance but what about that 1 in 10?
The classic example happens on a multi lane road. Imagine two cars on the motorway. Car 1 is in the slow lane and car 2 is in the middle lane, overtaking car 1. The traffic is quite heavy and as car 2 cuts in front of car 1 they (car 2) slam on the brakes because the traffic in front is braking.
Car 1 has run into the back of car 2, yes, but what have they really done wrong? They were driving along, they had a good stopping distance between them and the traffic in front when car 2 suddenly cuts in front, not leaving enough room for car 1 to have a proper stopping distance, and slams on the brakes.
Can I switch my claim from my current solicitors?
Can I claim against untraced or uninsured drivers?
The Motor Insurers Bureau offer compensation for those people hit by an uninsured or untraced driver to make sure you are not out of pocket and are properly compensated for your loss after an accident that was not your fault.
Don't worry these claims are not funded by the tax payer but in actual fact by all motor insurers who must contribute by law to the fund.
Some top tips to make sure you have the best chance of success:
Make sure you report the accident to the police – whatever information you have could help to catch the uninsured or untraced driver and stop them from doing the same to someone else!
If you are injured seek medical attention – either your GP or Hospital will be able to help to advise on how best to cope with the ongoing pain
Keep evidence of your losses – any receipts for painkillers, vehicle damage, excess, loss of earnings etc will help to ensure you get back all the money you have lost
Can I get a courtesy car after an accident?
If your car or vehicle has been damaged in an accident that wasn't your fault, we can help arrange a courtesy vehicle for you and recover the costs from the other side as part of your compensation.  You won't have to pay up front for the vehicle – this is known as 'credit hire'.
Credit Hire vehicles are typically more expensive than if you were to pay up-front to hire from a high street company because the hire company will have to wait for their bill to be paid. Within reason, you must do your best to keep these charges as low as possible. We can provide advice specific to your situation, but generally speaking you should make sure you only choose the type of vehicle you need and keep it for as short a period as possible.
Call us on 0161 904 4661
Lines are open now and our legal advisors are on standby to tell you if you can make a claim.
Start your claim online
Complete our simple form to receive a call back from our expert legal team.