Accident at work claims calculator
If you've suffered an accident or injury at work that wasn't your fault, you could be entitled to compensation. Try the Express Solicitors accident at work claims calculator to see how much you could claim.
Last updated on February 1st, 2021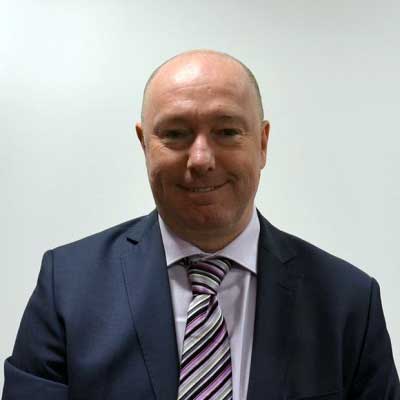 Get the best legal team on your side
Over 1,000 years of combined legal expertise
We'll get you more compensation than anyone else
Early payments to cover your expenses*
We win the cases other firms can't
Fully independent, and fully regulated.
* Where applicable
Find out how much you could claim
Compensation amounts are estimated based on the level of injury below
How do I know if I can make an accident at work claim?
You can make a compensation claim for an accident at work if your employer has failed to keep you safe. This is dependent on several factors, including how hazardous your workplace is, and the specific laws that your employer must comply with.
If your employer has failed to keep you safe, for example, leaving out trip hazards, giving you faulty machinery or failing to carry out risk assessments, you may have suffered an injury. Our accident at work claims calculator can help you to see how much you could claim based on a successful personal injury case.
What our accident at work calculator includes
The injury compensation claim calculator works by analysing the seriousness of what we call 'general damages'. These damages refer to the physical and mental trauma you have suffered. Depending on the area affected and the severity, your claim amount could vary.
For example, a claim for a spinal injury caused by a warehouse accident would result in a much larger settlement than a claim for a twisted ankle caused by a fall at work.
What our accident at work calculator doesn't include
Please note that this calculator does not factor in 'special damages'. These are damages beyond the injury itself – for example, financial loss through time off work.
Injuries in the workplace can be severe and may need significant time off work. You may also have to make adjustments to your home at a cost to you. Our calculator does not cover this, but our expert accident at work solicitors will be able to adjust your calculation to cover all impacts of the accident.
What are the accident at work claim figures based on?
These amounts are guideline figures only, and based on average accident at work claims figures awarded by judges. We update these figures regularly to reflect the latest cases.
Accident at work claims are partly calculated based on the Judicial Board Guidelines, which offer example claim amounts based on injuries to specific body parts. For example, with accident at work claims we might expect:
Neck and back injuries to range from £3,000 to £100,000 in compensation
Upper limb injuries to be worth as much as £30,000
Burns to be worth as much as £83,000 in compensation.
Start your claim today
Remember – this calculator is a guideline for physical injury amounts only. Our expert accident at work claims solicitors can help you to get the compensation you deserve, including the long-term impacts your accident has had. We've settled millions of pounds of accident at work claims over the years on a no win, no fee basis.
Call us on 0161 904 4661
Lines are open now and our legal advisors are on standby to tell you if you can make a claim.
Start your claim online
Complete our simple form to receive a call back from our expert legal team.