Frequently asked questions for accident at work claims
Like most of our new clients this may be an entirely new concept to you and you may have a lot of questions about the whole process and what happens next. Below are a handful of common questions we face in the Employers Liability Team.
Last updated on November 8th, 2023.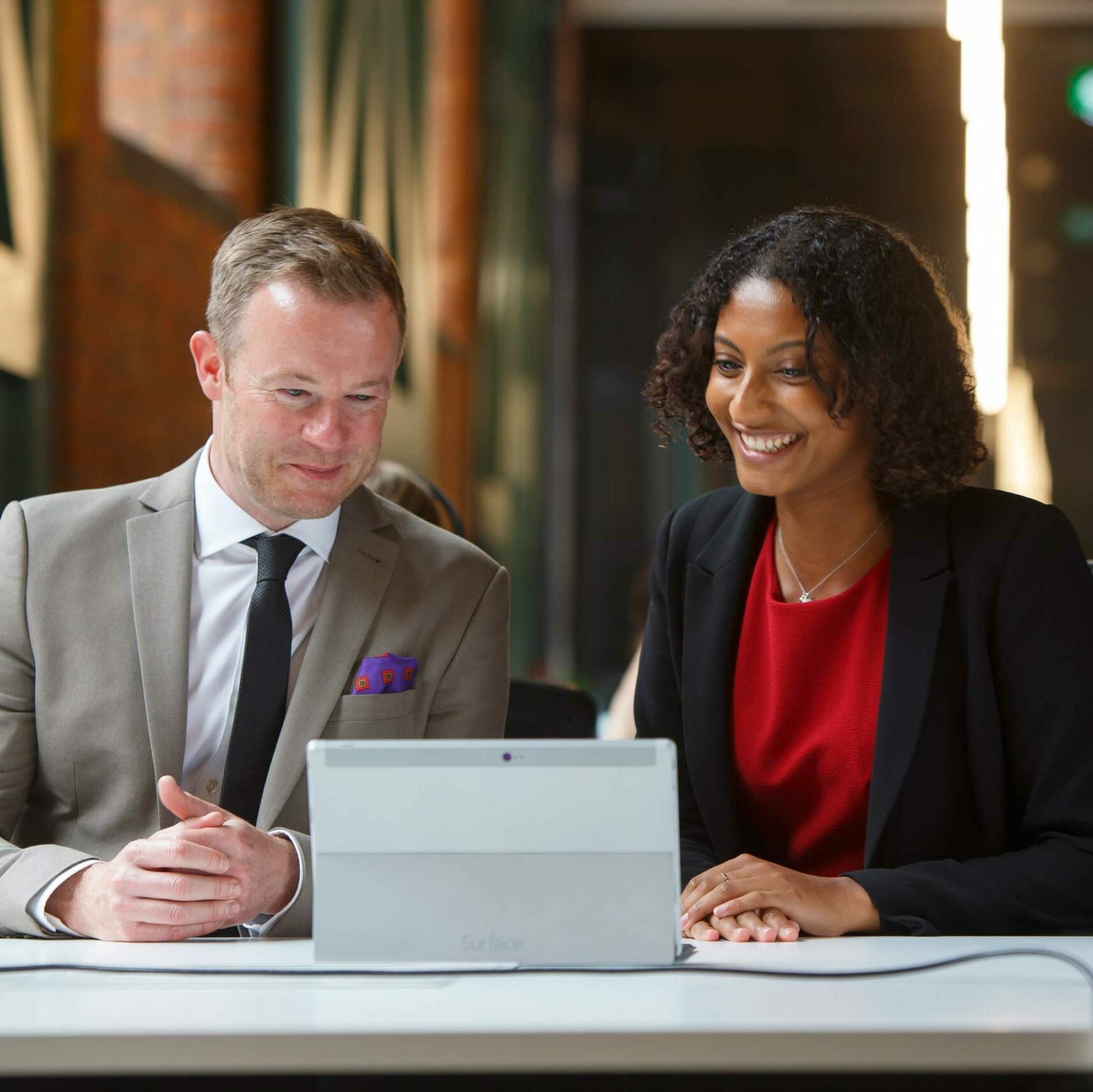 Get the best legal team on your side
Over 1,000 years of combined legal expertise
We'll get you more compensation than anyone else
Early payments to cover your expenses*
We win the cases other firms can't
Fully independent, and fully regulated.
* Where applicable
You'll claim more with us.
We have recovered an additional £21.2m more in compensation for clients who switched to us from their previous firm. Contact us now to discover the real value of your claim.
What can I claim for?
Should your claim be successful, your compensation is broken down into two categories.
General Damages
This relates to the pain, suffering and loss of amenity that you experienced following your accident at work. Once we have obtained finalised medical evidence from an expert, who has the relevant expertise to comment upon your injuries, we can then calculate your compensation.
Take a look at our accident at work compensation calculator. This shows a general indication of how much your claim is likely to be worth, based upon the injuries you have unfortunately sustained.
Special Damages
This relates to any expenses or financial losses that you have incurred as a result of your accident. Below are some examples of the various heads of loss we aim to seek to recover.
Loss of Earnings
Care and Assistance (from friends/family following your accident)
Medical Expenses (prescription costs/over the counter medication)
Travel Expenses (trips to and from GP/Hospital or Physiotherapy appointments)
Do I need to inform my employer about making a claim?
Once you have decided to pursue a claim, there is no obligation to inform your employer of your intentions.
Normally, the first time your employer will be aware of a claim is when they receive our initial Claim Notification Form/Letter of Claim in the post or when they are informed by their insurers. Most of our clients will continue working while investigations are carried out throughout the claims process.
What happens if my employer denies liability for my accident?
When we receive a denial of liability for your accident your employer should then provide documentation to support their denial – known as disclosure.
A denial does not automatically result in your file being closed. Once received, we will then send out the documents for your consideration. Once we have assessed the strength of the disclosure and the prospects of success, we will then take your instructions and advise you of the next steps.
Can I be sacked if I make an accident at work claim?
What is Employers' Liability Insurance?
In the workplace every employer must have employers' liability insurance.  The purpose of this insurance is to provide cover for compensation for any accident at work affecting employees, and this insurance is required by law under the Employers' Liability (Compulsory Insurance Act) 1969.
Employer's liability is an area that many people feel sceptical about bringing a claim under, due to the employer/employee relationship. However, the HSE (the Health and Safety Executive) has the role of enforcing health and safety in the workplace, and it is an employer's duty to ensure they abide by this enforcement and enact on any suggestions made for them to improve.
What is Employers' Duty Of Care?
An employer has a duty of care to take reasonable care to ensure the safety of their employees whilst in the course of their employment.  They can breach this duty of care by not providing competent staff, adequate equipment, a safe system of work, and safe premises. If they do breach this duty of care and as a result, an employee suffers injury and financial loss, an employee can bring a personal injury claim that will be covered by their employers, employers liability insurance.
One other way employers fulfil their duty to their employees is by providing them with sufficient training and ensuring this training is updated on a regular basis, making sure any new processes and information is passed onto employees to ensure they are working in the best and safest way.
What if bringing a claim affects my job, causes me to miss out on a promotion, or I get dismissed as a result?
You are protected by employment law and may be able to take legal action against your employer should your employer seek to treat you differently or terminate your employment as a result of pursuing your claim.
I work for a small company and I'm worried about the financial affect my claim will have on their business
All businesses (large or small), have to have what is referred to as 'liability insurance' which is they are required to take out in order to protect them in the event that an employee is injured during the course of their employment.  This means that once you start your claim Express Solicitors will generally be dealing with the insurers or solicitors appointed by the insurers rather than your employer direct.
I was employed as an agency worker at the time of my accident – can I claim?
Whether you were employed in full time or part time employment, were a temporary/agency worker, were a self-employed contractor or were simply visiting a business at the time of your accident, you're entitled to bring a claim for compensation.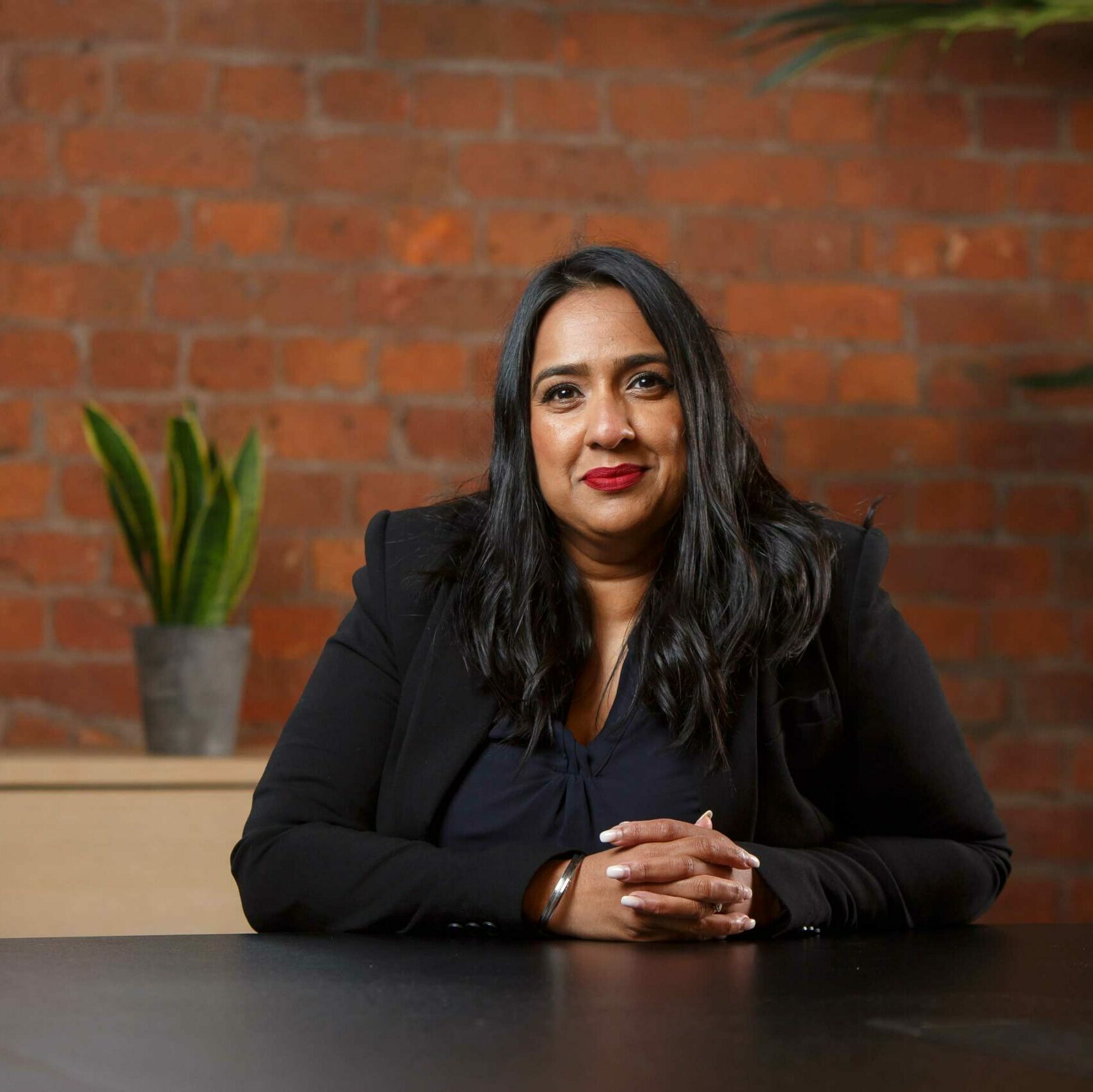 We understand the financial impact of an accident.
In 99% of cases, we recovered more compensation than the insurer's first offer. We'll provide financial security with our interim payments wherever possible, meaning you don't need to rush into an offer that is lower than you're legally entitled to.
What to do after an accident at work
Employees are protected at work through the Health and Safety Executive (HSE). There are clear guidelines which every employer must follow to ensure the safety and well-being of their staff both with regards to working conditions and in the aftermath of an accident.
After an accident, it must be reported to the employer as soon as possible. They must record the details in a company Accident Book. If there is no book, the details must be written down, sent to a senior manager and a copy kept by the employee.
Visit your doctor. Even if you don't think your injuries are particularly serious, they can give you an examination and will record the details on your file. This means that if you need to refer back to them in the future you can present the evidence of your GP of the situation at the time you visited.
The next step is to register the accident as an industrial injury with the Department for Work and Pensions (DWP). Again, you may not feel the injuries warrant reporting but they will give you a form to complete. This will then be filed as evidence for the future if the accident is related to a disability or health issue later in life.
Ensure you receive the correct salary or benefits if you are off sick whilst injured. You should receive Statutory Sick Pay as a minimum and you may be able to claim benefits to boost income whilst you are not at work.
There may be a case for you to claim compensation from your employer for their negligence. This could be take a long time to bring to resolution but if you feel your employer has not provided you with a safe workplace, take advice from the Citizens Advice Bureau, your union or a solicitor who specialises in accidents in the workplace.
Going to work should mean that you are protected from near misses, incidents and accidents. If you are unfortunate enough to sustain an injury, never ignore it or shrug it off. This could mean a colleague suffers the same – or worse – than you. Report what has happened and ensure your employer follows the rules. Don't agree to sign anything which negates any blame on their behalf and keep notes and even photographs just in case they are needed. Your safety is important so ensure you look after yourself.
Who pays the compensation for an accident at work claim?
Your employer will be covered by Employer's Insurance, which means that our no win no fee solicitors will negotiate directly with insurers, rather than members of staff. Offers are always subject to negotiation, so don't be afraid to ask.
How do I know if I have grounds for a work compensation claim?
You may not feel like you have the grounds for a claim, but sadly, many workplaces are not meeting the strict safety standards they should be. You may even be injured without realising that it was caused by your job.
Things to consider:
If you're still getting medical treatment for an old injury/illness
If you had to take time off work
If you couldn't return to work due to your physical health
If your injuries stopped you from living life as normal.
How can I report an accident at work?
You should try to collect as much evidence as possible including photographs, witness statements and receipts of any expenses. Keep a diary of your injuries and make sure the accident is recorded in the workplace's incident book.
What do I need to prove to claim for an injury?
You need to prove that you were injured/made ill at work, and that it was the fault of your employer. Employers have a duty to keep you safe, so make sure you have access to any HR records.
You should also keep medical records, assessments and proof that the area at work was hazardous (for example, a leak in the ceiling that led to a slippery floor).
Should I deal with my insurance company?
Our expert lawyers will deal with insurance providers on your behalf. We will need details of any insurance agreements you have so that we can contact them directly.
Do I need to attend a medical?
We will ask a medical professional to assess your case after gathering evidence from your doctor. We'll let you know exactly what we need based on your individual case.
Can I make an accident at work claim if I'm partly at fault?
What is contributory negligence?
If you were partially at fault for an accident (for example, not looking where you were going), you may be able to claim for contributory negligence. If there was a hazard that caused a collision or something else that could have partly been your fault, your claim will be deemed "split liability".
This is when both the employer and employee agree to share responsibility. You'll receive a percentage of the total compensation based on how much you were at fault e.g. if it was half your fault, you'll receive half the payout.
Can I claim for an injury at work if working on a zero-hour contract?
Yes, you can. Employment law applies to workers on all contracts, but your employer needs to be at least partially at fault for a successful claim.
Can I claim for an accident at work if I'm a self-employed contractor?
If you've been hired as a self-employed contractor, you're still covered by the same employment laws. The employer has a duty to protect all those in the workplace, regardless of whether it's construction, retail or an office.
When does the Health and Safety Executive (HSE) investigate workplace accidents or occupational illnesses?
In some cases, there may be an independent investigation outside of your claim. Under UK law, employers have to report all workplace injuries and illnesses to the HSE, otherwise they are subject to heavy fines.
The HSE will investigate reports it considers "serious" such as death, multiple fractures, blinding, head trauma or amputation, as well as occupational diseases, like asbestos exposure. You do not have to wait for the HSE to finish investigating before you make a claim.
What evidence should I collect after an accident at work?
You should collect medical records, receipts, witness statements, photographs and workplace records wherever possible. Remember – you need to prove that the accident was not your fault, and that the workplace caused your injury.
How much compensation can I claim for an accident at work?
What is the average accident at work payout?
Your payout will depend on your injury type and the body part. For example, minor injuries start at three figures whereas injuries to internal organs could result in five-figure sums. In the case of life changing injuries, like paralysis or amputation, your compensation could be as much as six figures.
What is RIDDOR?
RIDDOR stands for Reporting of Injuries, Diseases and Dangerous Occurrences regulations. This means that workplaces must report all accidents and illnesses to the Health and Safety Executive under UK employment law.
Call us on 0161 904 4661
Lines are open now and our legal advisors are on standby to tell you if you can make a claim.
Start your claim online
Complete our simple form to receive a call back from our expert legal team.