Employer Liability Department
​
​
​
​
​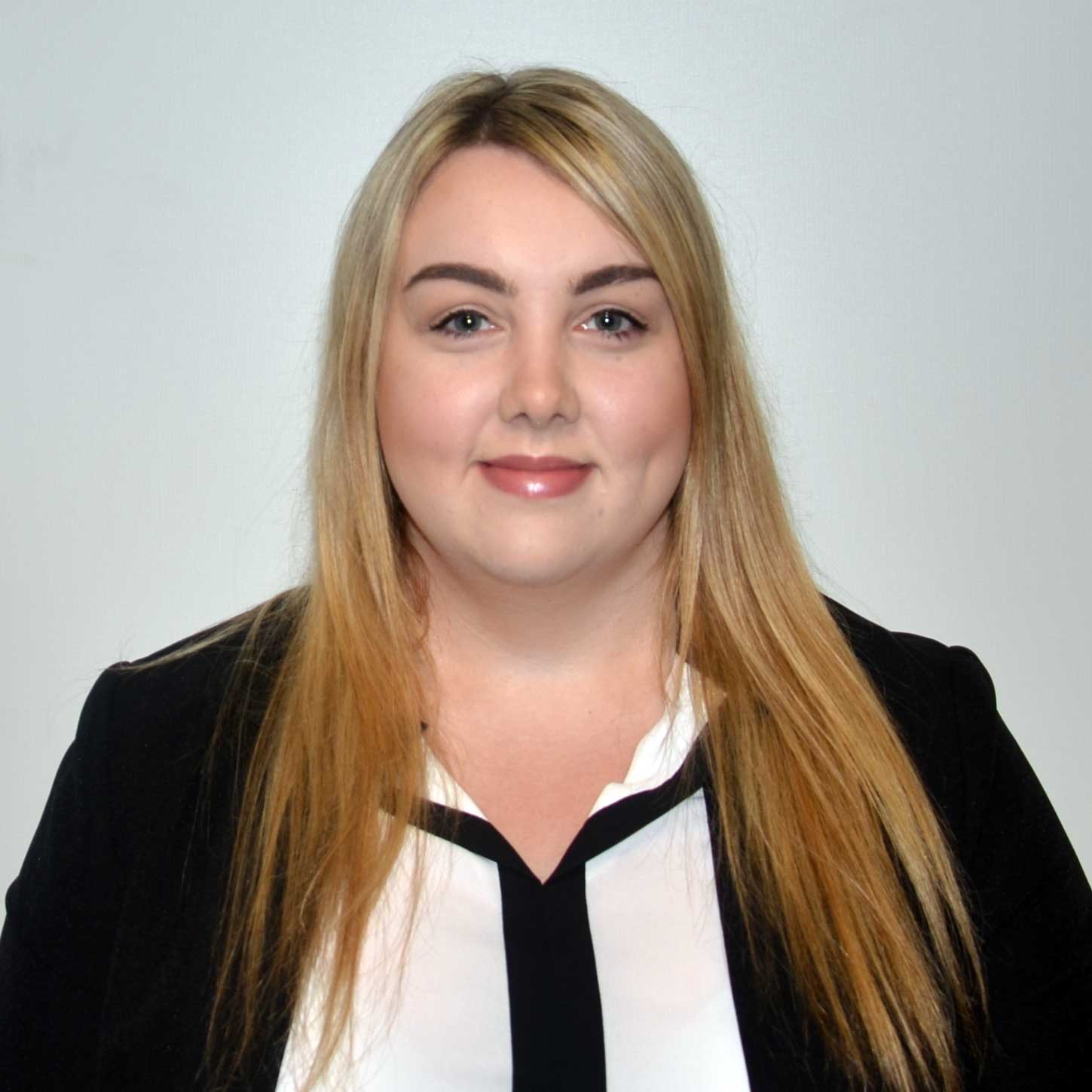 Bethany Crossley
Litigation Assistant
Bethany Crossley
Litigation Assistant
Bethany is a Litigation Assistant within the Employer's Liability Department at Express solicitors having joined the firm in September 2019 . Before joining the firm, Bethany completed her LLB Honours Degree at Shefield Hallam University. Bethany is currently studying towards completing her LLM LPC at the University of Law in Manchester.
As a Litigation Assistant Bethany and is on hand to assist clients throughout their claim. Bethany takes time to ensure queries are dealt with promptly and that each and every client is given regular updates as to the progress of their claim. Bethany takes time to build a good rapport with clients to ensure that they are comfortable discussing aspects of their claim that can often be distressing.
Bethany works closely with Donna Simcock, Associate Charted Legal Executive and strives to achieve the best results for all clients who have suffered injuries through no fault of their own. Bethany understands that the litigation process can be daunting for clients and works hard to go above and beyond for all clients.
In her spare time Bethany enjoys spending time with friends and family and travelling.