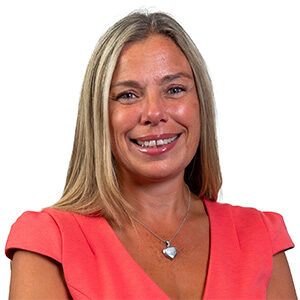 Julia Smith
Soft Skills Trainer
Julia Smith
Soft Skills Trainer
Julia has over 20 years' training experience across different sectors and has worked for Companies such as Pareto Law, Talk Talk and Astra Zeneca. Julia's role is designing and delivering training on areas such as, communication skills, customer journey and sales techniques, as well as supporting the IT training department.
Julia has a passion for training and loves watching people grow and seeing great results within the business. When asked what she likes best about her role, Julia commented "I care about the client's journey from beginning to end. I believe that everyone within a business has their part to play in making the clients experience the best it can be. My role is to help others realise their full potential."
Julia's biggest achievement to date involved writing and delivering a training course for customer service excellence for over 500 employees in the insurance sector which won a Training Journal award for learner transfers. Julia become a trainer when she worked for British Airways and she says 'I have not looked back since'.  Julia has 10 years' experience in the travel industry and then moved to the insurance and telecoms sector.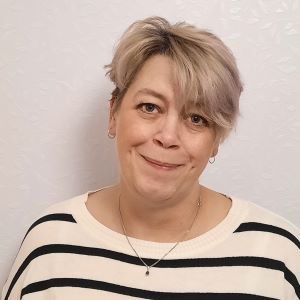 Amie Etherington
PA to Raana Lowery & Training Coordinator
Amie Etherington
PA to Raana Lowery & Training Coordinator
Amie joined Express in November 2020 as Personal Assistant (PA) to the Partner and Head of Professional Support. With over 20 years of experience as a File Handler in personal injury and clinical negligence claims, she brings extensive knowledge and expertise to her role.
Amie's role has expanded since she joined Express and she has taken on the role of Training Coordinator in addition to her PA duties.
When asked what she likes best about her role, Amie commented "I enjoy interacting with the various departments within the company and particularly enjoy welcoming new starters to Express at the beginning of their journey with us as well as providing training on how to navigate our case management system"