Dental negligence claims
When you undergo dental treatment, you should expect the highest levels of medical care. If you've suffered an injury due to dental negligence, the team at Express Solicitors can help you make a compensation claim.
Last updated on May 4th, 2022.
Call: 0161 904 4661 Start your claim
TrustScore 4.8 | 4,145 reviews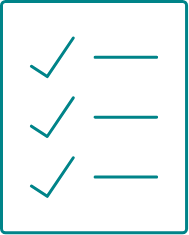 The most important things to remember when making a dental negligence claim:
You can claim against a private healthcare provider or the NHS
You generally have three years to make a claim
You need to prove 'breach of duty' and 'causation'
You can claim on behalf of a child
You can claim on a no win, no fee basis.
What are dental negligence claims?
You can make a dental negligence claim if your dentist or healthcare provider has failed in their duty of care. As with many medical negligence or surgical negligence claims, you need to be able to prove two things: that your healthcare provider failed, and that you were hurt.
Dental negligence could result in chronic pain, misdiagnoses, loss of teeth and psychological trauma. If your dental practitioner has failed in their duty of care, we can help you make a dental negligence claim today.
What different types of dental negligence can I claim for?
Generally, we can categorise dental negligence into four categories:
Delayed dental treatment or dental misdiagnosis
Medical misdiagnosis can lead to serious long-term health conditions. For example, a dentist may dismiss signs of serious oral cancer if they miss ulcers in the mouth. This could also lead to other conditions, for example, delaying the diagnosis of gingivitis could lead to periodontal disease.
Incorrect dental treatment
Surgical errors could result in operations on the wrong tooth, or undesirable results, such as further dental problems or chronic pain.
Poor dental treatment
If your dentist uses the wrong tools, wrong amount of anaesthetic, or is generally not qualified to do the job, this could lead to pain, nerve damage or poor cosmetic results.
Cosmetic dental surgery errors
Negligence in cosmetic surgery could lead to missing teeth, poorly aligned teeth or generally unsightly results. This could cause serious psychological damage as it affects a person's appearance.
Whatever your dental surgery compensation claim, no matter how small, our expert solicitors can help. Get in touch with us today for a free consultation on a no win, no fee claim.
How to claim for medical negligence
Want to know more about claiming for medical or clinical negligence. Jargon free, we'll explain your legal rights, letting you know everything you need to know about claiming.
How much compensation can I claim for medical negligence?
Read our medical negligence legal guides to understand your legal rights and how much compensation you may be able to claim.
How much can I claim for dental negligence?
There are no set amounts for dental compensation claims. As there are so many factors, from misdiagnosis to cosmetic damage, compensation amounts can vary enormously. We'll do everything we can to get you the largest settlement possible based on physical damage and money you've lost.
As a guideline, the Judicial Board uses these figures for injuries to the teeth, based on historical figures. These do not include any additional compensation from loss of earnings:
Loss or damage to back teeth is worth £960-£1,500
Loss or serious damage to one front tooth is worth £1,930-£3,460
Loss or serious damage to two front teeth is worth £3,810-£6,690
Loss or serious damage to several front teeth is worth £7,650-£10,010
Chronic pain and general deterioration can be worth as much as £33,430.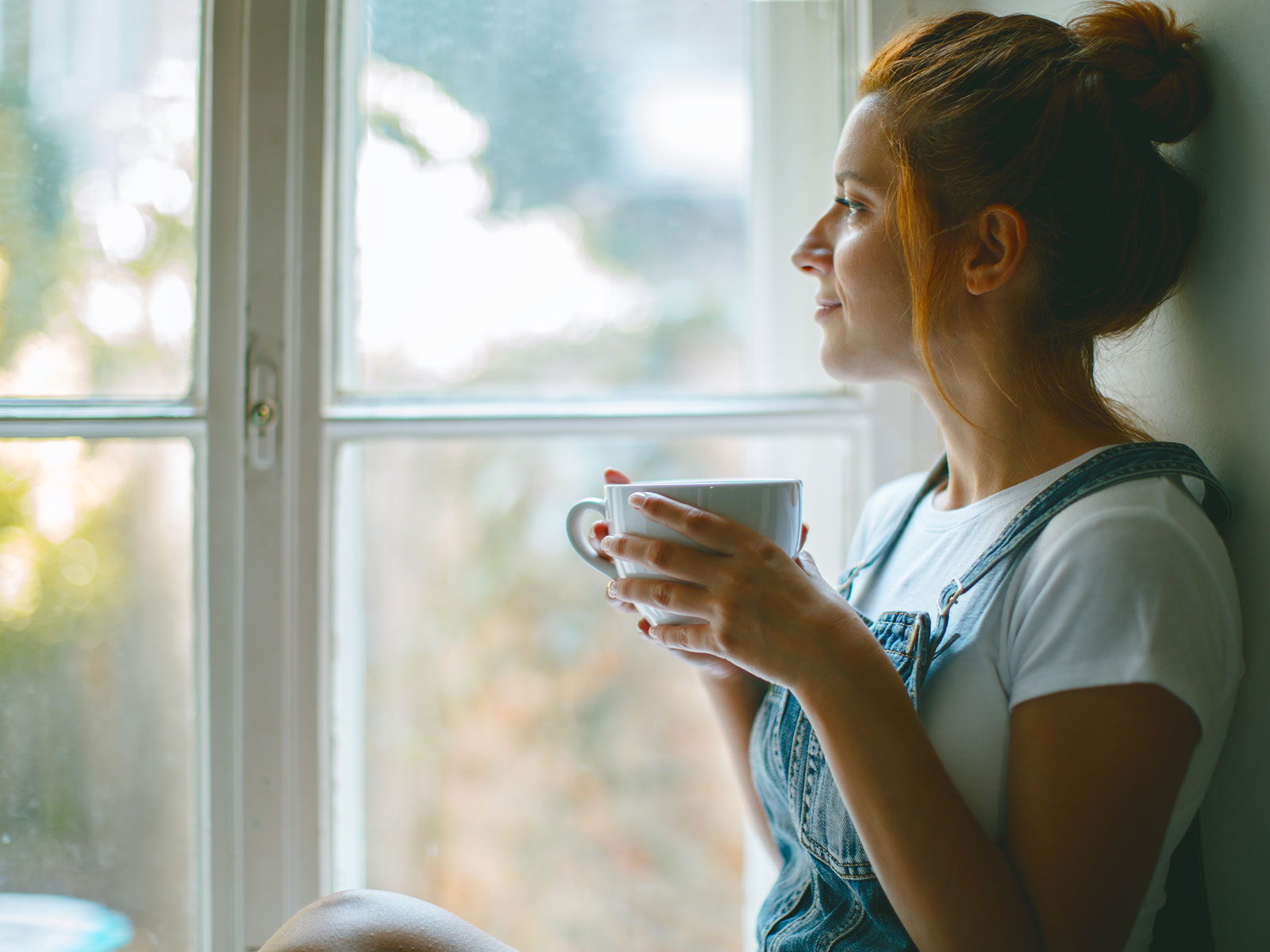 Join thousands who have claimed more after they switched to us.
We've claimed an extra £21,000 on average for each client who switched to us from their previous firm. Contact us now to discover the real value of your claim.
TrustScore 4.8 | 4,145 reviews
How does the claims process work when claiming for dental negligence?
You can start your dental negligence claim by calling us for a free consultation. It helps if you can gather the following evidence before your call, but please don't worry if you don't have it all just yet. We can help you to gather:
Details of your medical records
Photographs
Receipts for additional treatment
Proof of loss of earnings such as time off work
Witness statements where appropriate.
Once we have your evidence, we'll ask our medical expert teams to review your records. They will be looking for two things – breach of duty and causation. This essentially means proof of negligence, and proof of damage.
While they are investigating, we'll collect your evidence and calculate a settlement figure based on:
The physical and psychological damage
Any financial losses such as time off work or medical bills
Any long-term impacts on your life.
We'll send this figure in a 'Letter of Claim' to your healthcare provider. If your provider admits fault, you will be awarded your compensation minus our fees. If they do not, then we may have to take further legal action. It's very rare that you'll have to go to court, but we will keep you informed throughout the process.
We operate on a no win, no fee basis, so you'll only pay us if we win your case. Please remember that we're doing everything we can to get you the largest settlement possible. This means your case may take several months to settle (note the NHS also is legally allowed to respond to claims within four months) but it will be worth it.
To start your dental negligence claim, contact Express Solicitors today.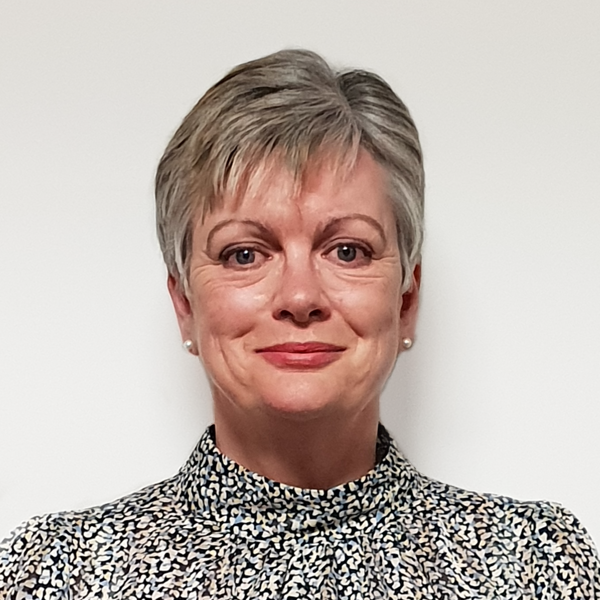 Get the best legal team on your side
Over 1,000 years of combined legal expertise
We'll get you more compensation than anyone else
Early payments to cover your expenses*
We win the cases other firms can't
Fully independent, and fully regulated.
* Where applicable
Who is my dental negligence claim against?
If you've registered with an NHS dentist, your claim will be against the NHS. This means that your compensation will come out of NHS Resolution. This is a government scheme set up to act as insurance for compensation claims. It is funded by NHS Trusts around the country, which in turn are funded by the taxpayer.
If yours is a private healthcare provider, then the compensation would come out of their Public Liability Insurance. We are making the dental negligence claim against the insurer, not the organisation itself.
Why choose Express Solicitors?
At Express Solicitors, we've got more than 20 years' experience settling millions of pounds' worth of dental negligence claims just like yours. We'll take on the claims that others have turned away and settle yours on a no win, no fee basis. Suffering dental negligence can be devastating, and our trained, expert lawyers are here to listen to your story. Contact us today for the biggest compensation possible and to get your smile back.
Call us on 0161 904 4661
Lines are open now and our legal advisors are on standby to tell you if you can make a claim.
Start your claim online
Complete our simple form to receive a call back from our expert legal team.
This website uses cookies to ensure you get the best experience on our website. Click here to find out more