Personal injury claims calculator
If you've suffered a personal injury that wasn't your fault, you may be able to claim compensation. Whether you were at work, in hospital or a public place, you deserve to feel safe. Our personal injury claims calculator can help you to see what you could claim..
Last updated on February 1st, 2021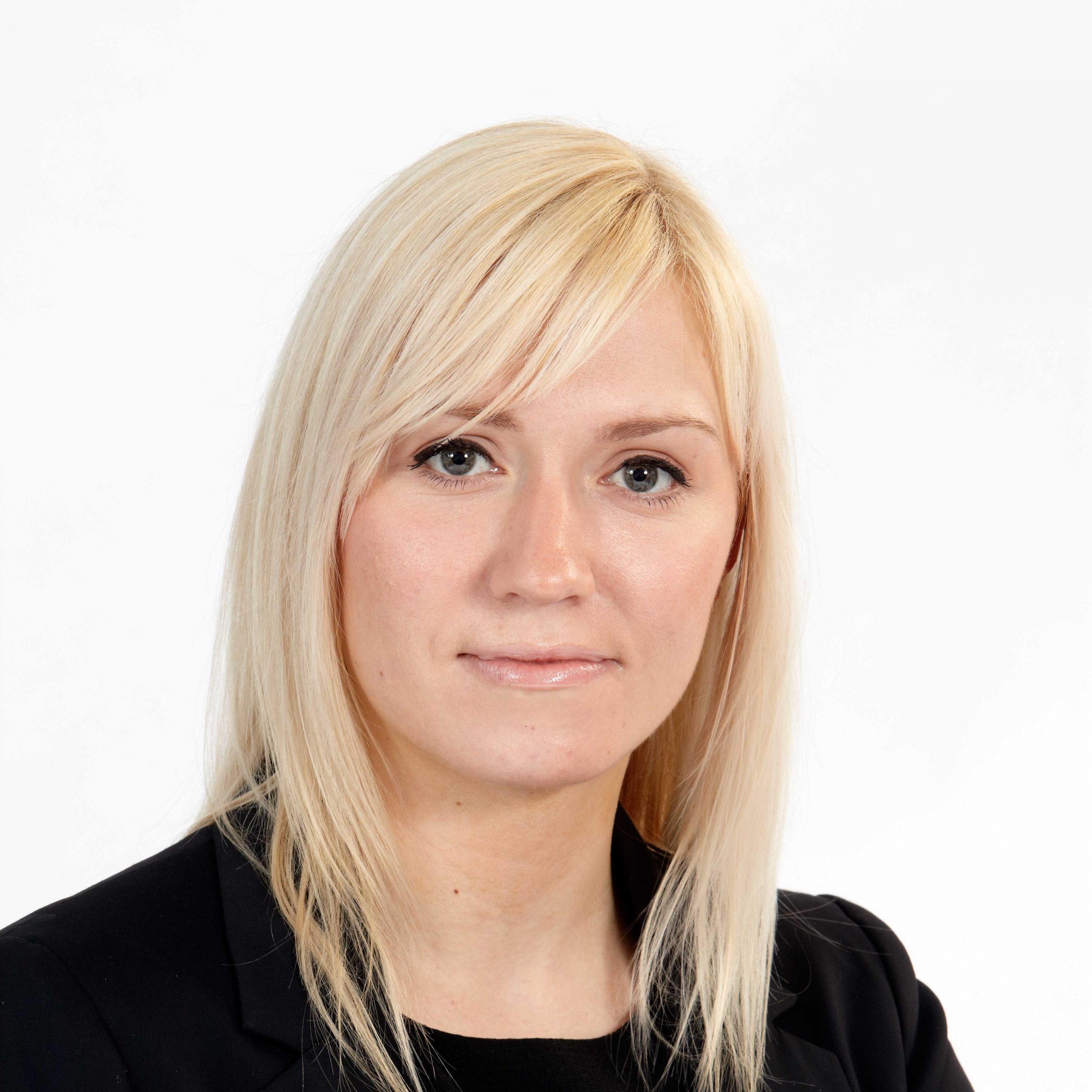 Get the best legal team on your side
Over 1,000 years of combined legal expertise
We'll get you more compensation than anyone else
Early payments to cover your expenses*
We win the cases other firms can't
Fully independent, and fully regulated.
* Where applicable
How do I know if I can make a personal injury claim?
You can make a personal injury claim if you had an accident or suffered an injury that was not your fault. Personal injuries can happen through road traffic accidents, unsafe workplaces, medical negligence or hazards in public places. If you can prove that the injury was not your fault, our expert personal injury solicitors can help you to make a claim.
For a guideline on your settlement, use our personal injury compensation calculator.
Find out how much you could claim
Compensation amounts are estimated based on the level of injury below
You'll claim more with us.
We have recovered an additional £21.2m more in compensation for clients who switched to us from their previous firm. Contact us now to discover the real value of your claim.
How does the personal injury claims calculator work?
Our simple injury compensation claim calculator provides an estimate based on the seriousness of your injury. To get started, simply:
Select the area of your body that was affected (for example, upper or lower body)
Select the specific body part that was affected (you may have to do this more than once)
Select how serious your injury was – minor, moderate or severe. A sprain might be considered minor, whereas sensory loss might be considered severe, for example.
What are the personal injury claim figures based on?
Our injury compensation claim calculator gives estimates based on average claim amounts from previous personal injury claims, as awarded by judges. We update these periodically to give you the most accurate information.
Personal injury claims are partly based on the Judicial Board Guidelines, which offer example compensation amounts based on specific bodily injury. For example:
Shoulder injuries can range from £6,000 to £38,000
Arm and wrist injuries can range from £2,000 to £100,000
Neck and back injuries can range from £6,000 to £120,000
Head injuries can range from £5,000 to £300,000.
Start your personal injury claim today
While it is good to use our personal injury compensation calculator as a guideline, you can only get an accurate figure by getting in touch with Express Solicitors. Our experts have more than 20 years' experience and have settled millions in personal injury compensation claims just like yours. Contact us today to start your no win, no fee claim.
Call us on 0161 904 4661
Lines are open now and our legal advisors are on standby to tell you if you can make a claim.
Start your claim online
Complete our simple form to receive a call back from our expert legal team.