Whiplash injury from security guard wins £3,000
Client stories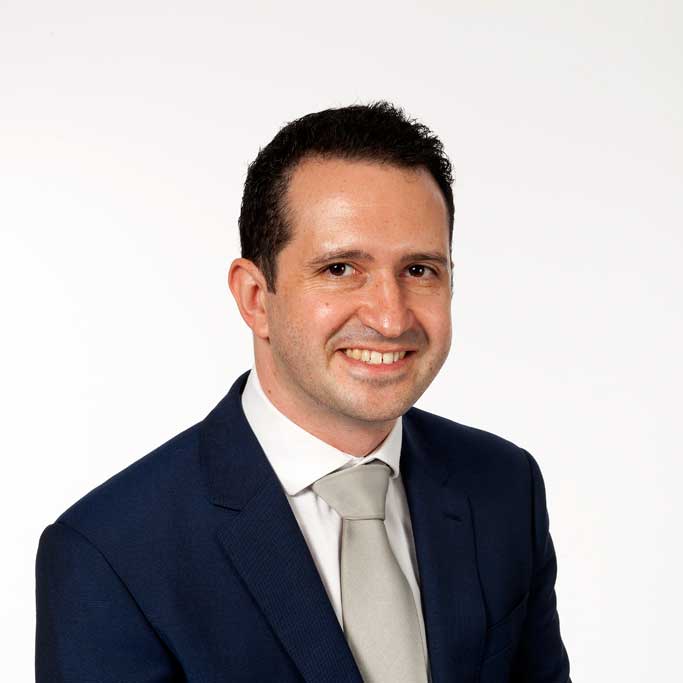 Get the best legal team on your side
Over 1,000 years of combined legal expertise
We'll get you more compensation than anyone else
Early payments to cover your expenses*
We win the cases other firms can't
Fully independent, and fully regulated.
* Where applicable
Seeking compensation for an innocent victim
The young woman approached us to represent her in her pursuit of fair and adequate compensation for her injuries and traumatic experience. Given all she had gone through, her innocence in the matter, and the aggressive nature of the attack, we believed it only right that she got the justice she deserved.
It was argued in court that the security guard simply tapped her on the shoulder, a spurious fabrication that only added to the distressing situation from our client. It was established that, instead of simply tapping her on the shoulder, the security guard physically swung her round with excessive force which caused the injuries. We brought medical records and witnesses to establish the excessive force upon which the case was built.
£3,000 compensation for the physical and psychological damage
After establishing the innocence of our client and the excessive force used by the security guard, we were delighted to help secure our client a compensation package of £3,000.
The court found the store vicariously liable for the behaviour of their employee and our client was allowed to keep 100% of the compensation.
Nobody should feel physically threatened when just popping to the shops, especially when they're innocent of any wrongdoing. We hope this leads to a change of policy for the shop moving forward about not being quite so heavy-handed with customers.
Call us on 0161 904 4661
Lines are open now and our legal advisors are on standby to tell you if you can make a claim.
Start your claim online
Complete our simple form to receive a call back from our expert legal team.