£37,500 for woman who fell from her mobility scooter
Client stories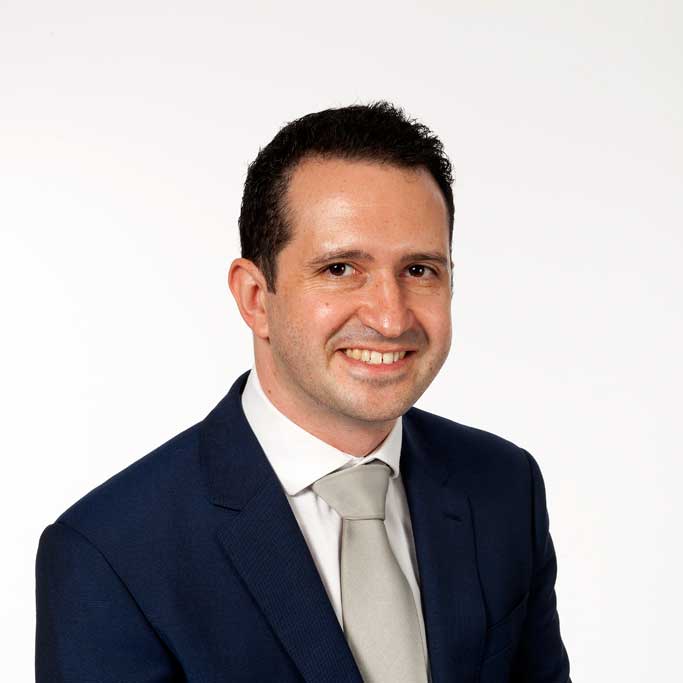 Get the best legal team on your side
Over 1,000 years of combined legal expertise
We'll get you more compensation than anyone else
Early payments to cover your expenses*
We win the cases other firms can't
Fully independent, and fully regulated.
* Where applicable
The fight for fair compensation for innocent holiday maker
Leanne Rowley and the team representing Mrs Vale immediately contacted the holiday park who quickly admitted to liability for the improperly laid road and made an initial offer of £4,015 to settle the claim. This was quickly rebuffed by the claimant and the team, believing it not to be representative of the continued pain she was in.
As she was still experiencing pain in the lower back, an appointment with a Pain Consultant was recommended.
After seeing the Pain Consultant it was apparent that Mrs Vale had developed a pain condition and was struggling with everyday life as a result of the accident and needing to take morphine on a daily basis. This accident wasn't a one off injury and £4,015 certainly wasn't representative of the client's condition.
After further medical evidence was disclosed to the Defendants, they made a counter offer of £20,000 to settle the claim, which was also rejected.
An improved and just settlement
In 2017 after negotiations between Leanne Rowley and the Defendant, the case was settled for £37,500. This was an excellent result considering the Defendant's first offer and the client was extremely happy with the outcome and grateful for Leanne and the team's help throughout the claims process.
Leanne was happy to see Mrs Vale leave this long legal battle behind her after what was supposed to be a pleasant holiday away, "Nobody likes the idea of going on holiday, only to suffer a serious injury and enter four years of legal battles. We were pleased we could secure a much improved compensation offer for her significant pain and suffering."
Call us on 0161 904 4661
Lines are open now and our legal advisors are on standby to tell you if you can make a claim.
Start your claim online
Complete our simple form to receive a call back from our expert legal team.