£21,000 compensation secured after a slip at Victoria Train Station
Client stories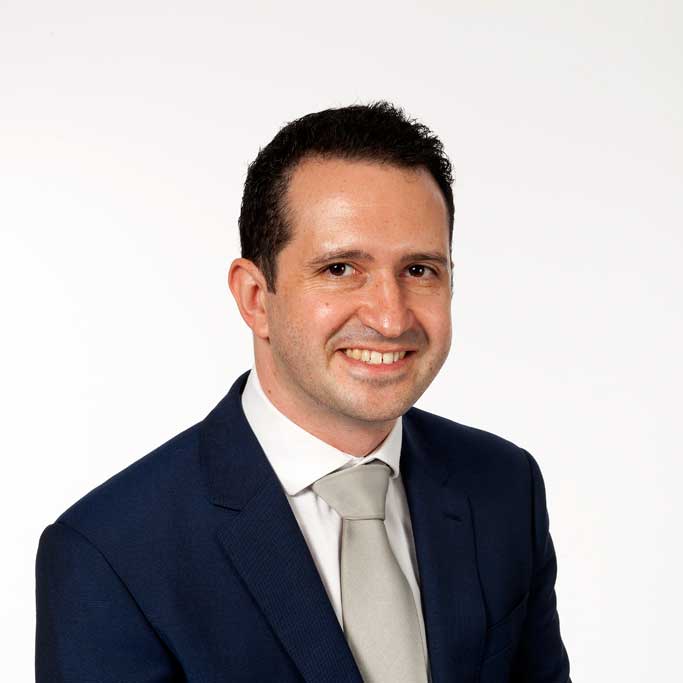 Get the best legal team on your side
Over 1,000 years of combined legal expertise
We'll get you more compensation than anyone else
Early payments to cover your expenses*
We win the cases other firms can't
Fully independent, and fully regulated.
* Where applicable
Denial of culpability and the fight for compensation
Even with the knowledge that the area where the client slipped was affected by leaking rainwater, both defendants denied liability over the case.
This case was a perfect example of that just because defendants deny liability, doesn't mean that you won't receive compensation – as long as you have the right legal representation willing to fight your cause.
After court proceedings were issued and full disclosure of medical documentation was revealed to the court, it was apparent that the client's injuries and subsequent loss of earnings were the result of the accident. The defendants later made an admission of liability subject to contributory negligence and causation.
Victory and a significant payout
Following the admission of liability, the parties entered into negotiations regarding a fair settlement. Stephanie Warlow and the team were proud to help their client receive the substantial settlement of £21,000 in order to compensate for her suffering and loss of earnings as a result of the incident.
Stephanie hoped that the case would prove to be encouragement for others who don't believe their personal injury claims have a chance, "This case is a prime example of liability being denied by a defendant but justice prevailing regardless. We were really pleased to see our client leave this awful situation behind her with a substantial sum to help her move forward."
Call us on 0161 904 4661
Lines are open now and our legal advisors are on standby to tell you if you can make a claim.
Start your claim online
Complete our simple form to receive a call back from our expert legal team.