Compensation settlement for woman injured at the gym
Client stories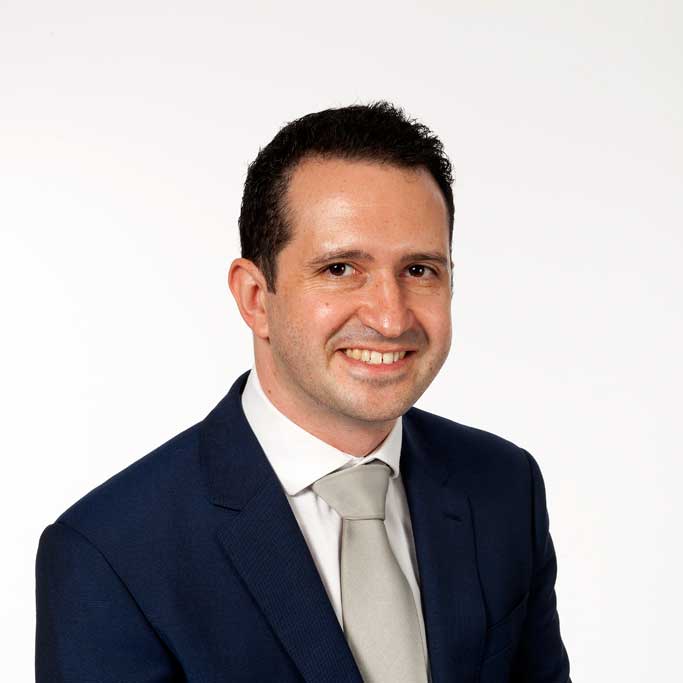 Get the best legal team on your side
Over 1,000 years of combined legal expertise
We'll get you more compensation than anyone else
Early payments to cover your expenses*
We win the cases other firms can't
Fully independent, and fully regulated.
* Where applicable
Securing compensation regardless of lack of MRI scan
Kathleen sought legal advice from Express Solicitors to help her pursue a personal injury claim. Solicitor Sarah Moore took Kathleen's case and helped guide her through the claims process.
A medical report was required so Kathleen was sent to a specialist. In retrospect, Kathleen admits that she should have had an MRI scan taken but decided not to go down this route.
Regardless, Sarah and the personal injuries team fought the case without MRI results, relying on the testimony of the attending medical experts and witness reports to build a case.
Kathleen's fall pushed her fitness levels back and made exercising hard for her. As a very health-conscious person, this was difficult for her to take and took its toll on her mentally, as well as physically.
Eventually, liability was admitted on behalf of the gym and Sarah secured Kathleen £11,220 in damages.
Kathleen was able to recover from the experience and was thankful for Sarah and the team for helping guide her through such a difficult time:
"I was pleased with the speed in which my claim was dealt with, as cases like these can be stressful. Fitness First admitted liability within three months and Sarah acted very quickly, which meant I didn't experience any unnecessary anxiety.
"I cannot thank Express Solicitors enough and would highly recommend them to anyone else who has had a fall that wasn't their fault.
"Everything is back to normal now. I've joined another gym and am almost back to the fitness level I was at before my fall."
Call us on 0161 904 4661
Lines are open now and our legal advisors are on standby to tell you if you can make a claim.
Start your claim online
Complete our simple form to receive a call back from our expert legal team.