Compensation settlement raised from £2,000 to £55,000 for tarmac trip victim
Client stories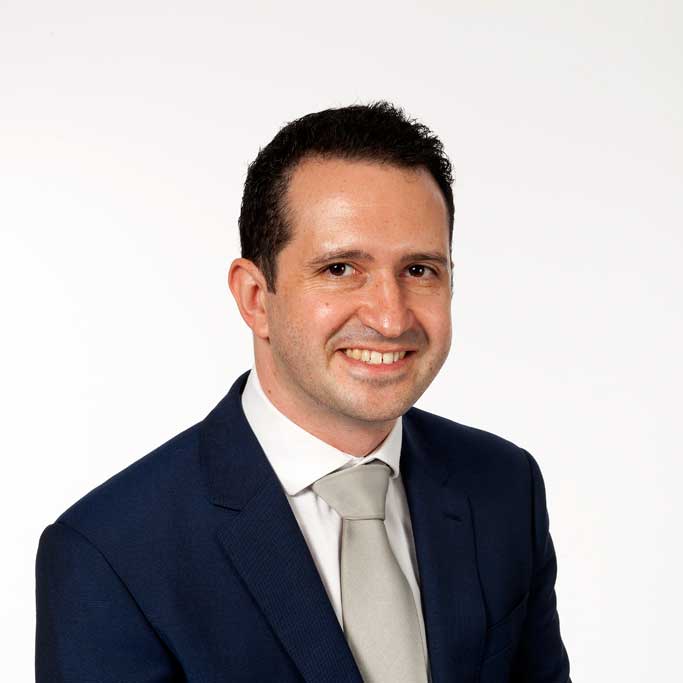 Get the best legal team on your side
Over 1,000 years of combined legal expertise
We'll get you more compensation than anyone else
Early payments to cover your expenses*
We win the cases other firms can't
Fully independent, and fully regulated.
* Where applicable
Medical evidence the cornerstone of legal attack
We initially wrote to the company responsible for the construction works and the walkways in question, who quickly admitted liability for the accident. However, prior to this admission, they offered the client £2,000 to settle the case, which was rejected.
We then instructed two orthopaedic surgeons to provide written evidence in relation to the client's injuries. It was clear from their reports that our client was unlikely to recover completely and she would be left with lifelong symptoms.
An Occupational Therapist was then asked to provide a detailed report which discussed all of the assistance and mechanical aides that the client would require in the future because of the accident. These aides included items such as a recliner chair and a walk in bath and shower unit.
The medical evidence highlighted the severity of these injuries far eclipsed the assumptions that this was just a simple trip and a large improvement on £2,000 was needed.
They then made offers of £18,000 and £20,000, both of which the client rejected. We sought specialist advice from a barrister in relation to the likely settlement that the client could expect to recover.
Expert analysis cements huge payout for victim
Upon receipt of the written advice from the barrister and after our solicitor Ryan Postlethwaite engaged in telephone negotiations with the Defendant's Solicitor, a settlement was agreed in the sum of £55,000.
This sum will allow the client to attempt to return to a sense of normality, years after this accident and with the ailments it has given her.
Ryan Postlethwaite was pleased to see his client hold firm on her claim and get the best possible payment: "The original offer of £2,000 was simply derisory, especially as they had admitted liability. Working with medical experts and specialist barristers proved once again that there is no better basis for a case than reliance on facts, evidence, and expertise. We hope this money will help our client move on comfortably and securely."
Call us on 0161 904 4661
Lines are open now and our legal advisors are on standby to tell you if you can make a claim.
Start your claim online
Complete our simple form to receive a call back from our expert legal team.