Pothole victim claims over £20,000
Client stories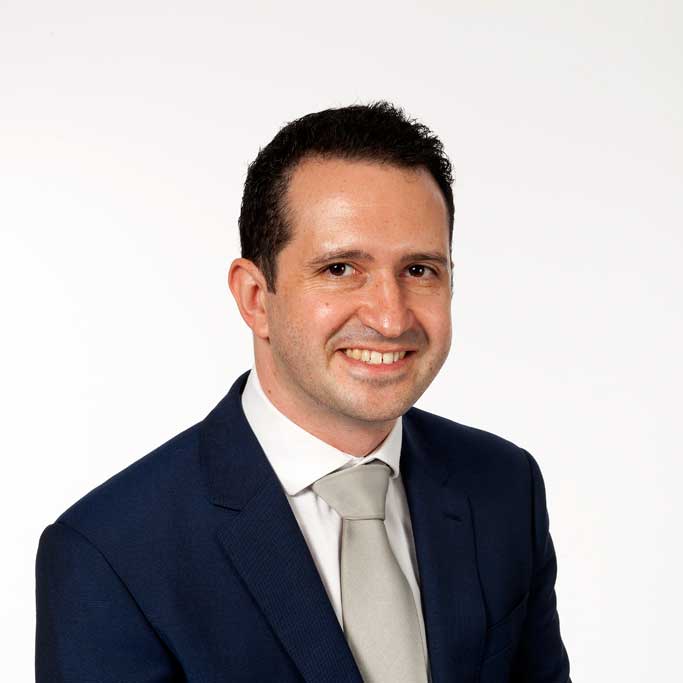 Get the best legal team on your side
Over 1,000 years of combined legal expertise
We'll get you more compensation than anyone else
Early payments to cover your expenses*
We win the cases other firms can't
Fully independent, and fully regulated.
* Where applicable
Seeking appropriate damages for a permanent injury
Sarah Mawdsley and our legal team brought the case against the Defendant alleging that it was negligent and in breach of its statutory duty under the Occupiers Liability Act 1957 s.2. This meant failing to take reasonable care to ensure the premises were reasonably safe for the purposes of the visitor, as well as failing to provide warnings where danger might cause the visitor harm.
After liability was admitted on behalf of the Defendant, Sarah sought to get the best possible settlement for her client who would never get full mobility back as a result of this negligence.
Large settlement for the severe fracture
Sarah worked tirelessly in the pursuit of a fair settlement on behalf of one individual against a large company. Her hard work eventually culminated in an out-of-court settlement agreement to the total of over £20,000.
Sarah was happy to see her client walk away with the right level of compensation, but also hoped that the case would force the defendants to better consider pedestrian safety.
"Improperly maintained roads and walkways are a disaster waiting to happen. Time and time again we see walking or traffic incidents leading to serious injury from innocuous looking potholes. Hopefully this serves as a reminder to the Defendant to maintain their pathways and keep public safety in the forefront of their mind."
Call us on 0161 904 4661
Lines are open now and our legal advisors are on standby to tell you if you can make a claim.
Start your claim online
Complete our simple form to receive a call back from our expert legal team.