£73,000 compensation claim against global supermarket chain
Client stories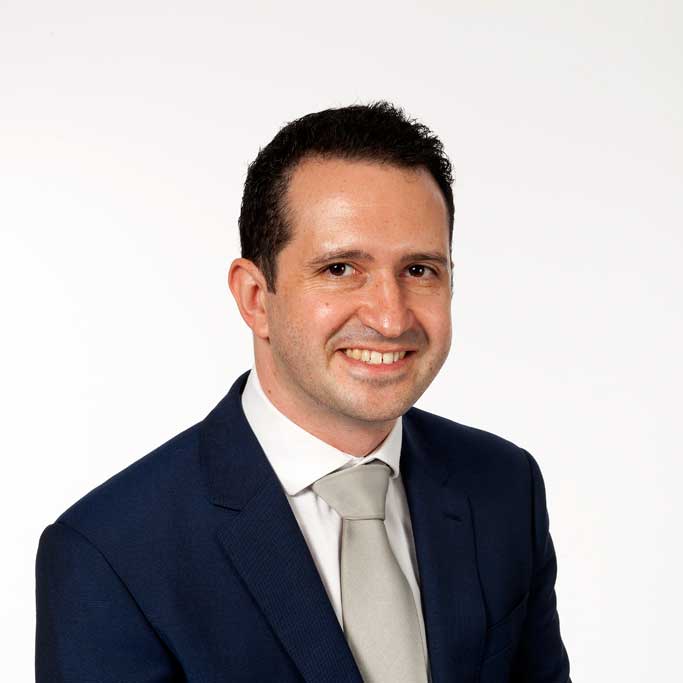 Get the best legal team on your side
Over 1,000 years of combined legal expertise
We'll get you more compensation than anyone else
Early payments to cover your expenses*
We win the cases other firms can't
Fully independent, and fully regulated.
* Where applicable
A compassionate, sympathetic, but determined legal approach
Caroline was initially hesitant about pursuing legal action at all, assuming that litigation against such a large global corporation was a non-starter. However, after some research and encouragement from friends, she reached out to Express Solicitors to bring a claim against Asda on her behalf.
Unintimidated by the size of the firm behind the defence, Jonathan and his team approached this case from a place of steely determination to do right by Caroline and ensure she got the compensation she deserved for her ordeal. Which is exactly what they did.
Caroline's experience with proceedings was extremely positive: "Everyone I was in contact with was sympathetic and caring, from the young ladies who took my statement to Jonathan Flattery who pushed my claim through to fruition.
"Everything was explained to me fully and through every step I was told what was going to be done and what to expect next, which made me feel confident and determined."
A momentous victory for Caroline
In September 2015, Jonathan won £73,000 for Caroline to cover her traumatic experience, injuries, loss of earnings, psychological damage, therapy, travel and care costs.
The team were delighted that Caroline could finally put her ordeal behind her as best as she could and move on with her life. The amount secured was a tremendous value, well above what would usually be expected in such a case, and an incredible achievement against such powerful opponents.
"I'm delighted with the amount of compensation I received. I really didn't expect that much, even though I have been through hell. I was forced to give up work due to the accident so I will put the money towards my retirement and save a bit for my grandchildren's university fees.
"I have already recommended the firm to family and friends; I cannot thank them enough for the care and support they gave me."
Call us on 0161 904 4661
Lines are open now and our legal advisors are on standby to tell you if you can make a claim.
Start your claim online
Complete our simple form to receive a call back from our expert legal team.