Young mother wins £17,396 in damages against brewery
Client stories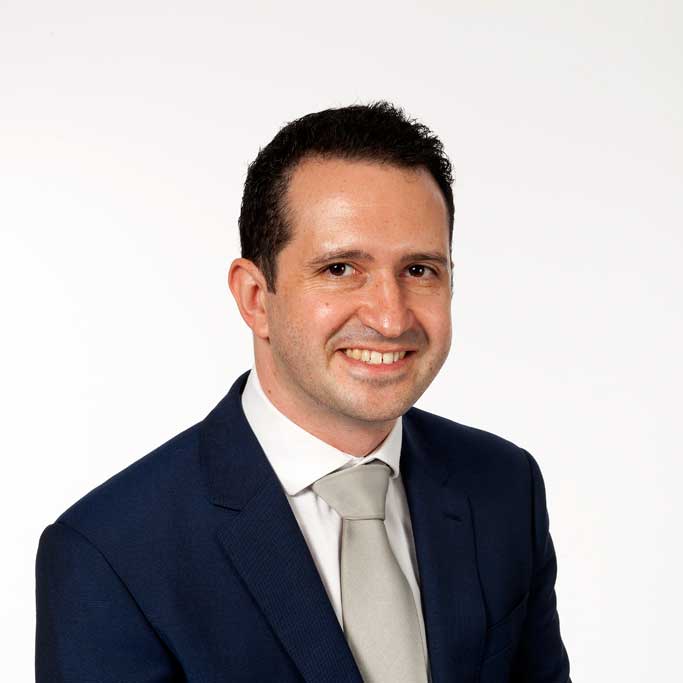 Get the best legal team on your side
Over 1,000 years of combined legal expertise
We'll get you more compensation than anyone else
Early payments to cover your expenses*
We win the cases other firms can't
Fully independent, and fully regulated.
* Where applicable
Seeking proportional damages from the pub's owners
A letter of claim was sent to the brewery in charge of the pub but they denied any liability for the incident. Express Solicitors' Jennifer Hutton was there for Miss Weston to help her in her fight for the brewery to accept responsibility and provide adequate recompense for her injuries and distress.
Legal proceedings were commenced on the basis that the brewery would have been responsible for the pub in its entirety and therefore the toilet door itself.
During litigation, the brewery made two applications to the courts for Miss Weston's claim to be dismissed, maintaining that they were not the responsible party. These were both unsuccessful. In fact, it also transpired that the brewery was responsible for fitting the doorstop prior to the current landlord taking possession of the pub.
Attempting to resolve the matter as quickly and painlessly as possible, our client made an offer to the brewery to settle the claim for £15,000. We received no response to this offer.
The defendants rue not accepting the settlement offer
Just over two years since original proceedings had taken place, the trial concluded and Miss Weston was successful in her claim and gained a compensation sum of £17,396. Express Solicitors' Jennifer Hutton suspects the brewery regrets not accepting Miss Weston's generosity earlier, "Had they accepted our client's offer two years earlier it would have prevented a lot of stress for the Claimant and additional cost for them.
"This was an extremely difficult case but we were not prepared to give up and this has been a fantastic result for our client."
Call us on 0161 904 4661
Lines are open now and our legal advisors are on standby to tell you if you can make a claim.
Start your claim online
Complete our simple form to receive a call back from our expert legal team.