Complex Regional Pain Syndrome Claims
We're one of the leading CRPS solicitors in the UK. We win thousands of claims every year for injured people including those suffering from complex regional pain syndrome. Find out how much you could be entitled to today in our full guide below.
Last updated on September 11th, 2023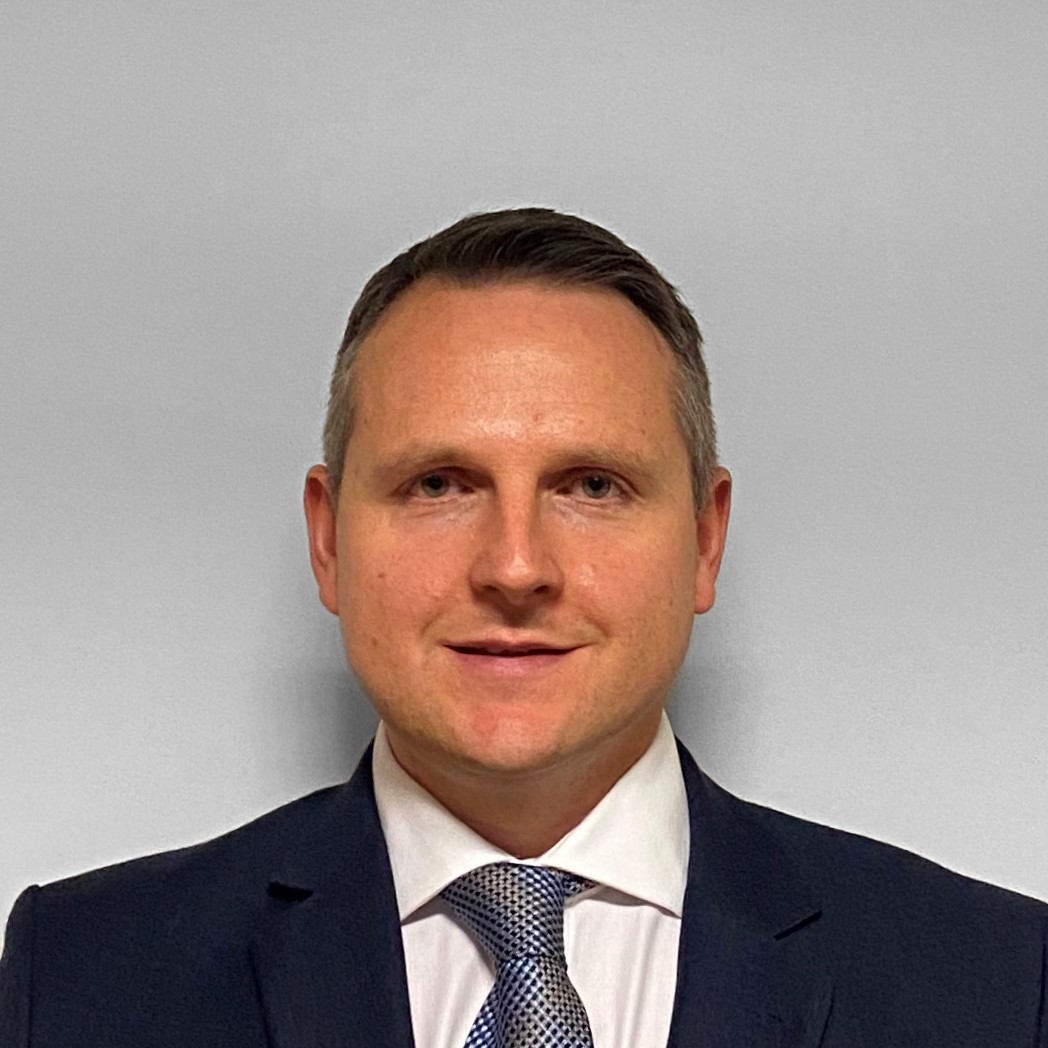 Get the best legal team on your side
Over 1,000 years of combined legal expertise
We'll get you more compensation than anyone else
Early payments to cover your expenses*
We win the cases other firms can't
Fully independent, and fully regulated.
* Where applicable
How much compensation can I claim for CRPS?
The amount of compensation you can claim for Complex Regional Pain Syndrome can vary from £26,000 up to £78,000 for more severe cases.  These amounts are set by the Judicial College Guidelines and are only a rough estimate of what a person with CRPS might receive.
CRPS is classified as a chronic pain condition and there are a number of factors to consider when evaluating the amount of compensation, including:
How much pain is experienced by the sufferer
What are the overall impact of symptoms
To what extent the ability to work is affected
If medication is needed for pain management and the costs and impact of that on daily life
How much treatment is needed and how much might be needed in future
Which parts of the body have been affected by CRPS
If there has been any mental health issues resulting from the pain, or if there might be in future
The age of the sufferer and what the likely outcome is from the condition
The total compensation may be considerably more than this when other factors are taken into account such as any out of pocket expenses and losses that arise as a result of the injury and ongoing pain.
This is why it's vital that you instruct a solicitor who is highly experienced in CRPS claims and can provide the right advice on how to build your case and recover the maximum possible compensation for you.
What are the symptoms of CRPS?
CRPS has a number of unusual symptoms that make it difficult to diagnose.  Some of the more common symptoms include:
Burning, intense, or stabbing pain – this can also be described as 'cold pain'
Allodynia – the medical term for feeling pain from the lightest of touches
Hyperalgesia – a medical term for experiencing pain from pressure or temperature that would not normally cause pain
Experiencing ongoing intense pain after an injury when there should have been a full recovery
Oedema – this is an abnormal swelling in the affected area
Any skin colour changes or a mottled appearance on the skin
Excessive sweating in the affected area
Rapid or abnormal growth of nails and/or hair
Unusual or abnormal temperatures of the skin in the affected area
Tenderness and/or stiffness in the joints
Nails that are cracked, grooved, or brittle
Dystonia – spasms or tremors in muscles
Impaired muscle strength and movement
Wasting away or excess bone growth
How to diagnose CRPS
It can be difficult to diagnose CRPS because there's no current single test available and many of the symptoms can also present in other illnesses or conditions, making it harder to identify Complex Regional Pain Syndrome. Diagnoses can include:
Detailed examination by a medical professional familiar with normal patterns of sensory nerve anatomy.
Nerve conduction studies to rule out damage to nerves, however NCS can detect some but not all CRPS-associated nerve injuries.
Magnetic resonance imaging (MRI), or ultrasound imaging sometimes reveals underlying nerve damage.
Radiology to rule out problems with joints and bones.
Blood tests to rule out underlying infection and rheumatoid arthritis.
If you've had an injury and experience intense, burning pain that doesn't seem to get any better over time, then ask to be referred to your local pain clinic.
You'll claim more with us.
We have recovered an additional £21.2m more in compensation for clients who switched to us from their previous firm. Contact us now to discover the real value of your claim.
How to make a claim for CRPS compensation
Making a CRPS compensation claim can be daunting, but our specialist CRPS team are experienced in helping people like you who may be struggling with constant and severe pain.
If you want to speak with one of our CRPS solicitors, call us today for a free initial consultation and we'll let you know if you have a potential claim for compensation.
We specialise in taking on cases that other solicitors have rejected or aren't prepared to accept.
We know how debilitating living with CRPS can be and the impact it can have on your own mental state as well as relationships with loved ones.  You might be feeling lonely or isolated, as though no-one else seems to understand what you're going through, and everyday tasks can feel impossible to complete.
When you make a claim with us, we can assess the effect of CRPS on all aspects of your health and wellbeing as well as claim for additional compensation to cover home adaptations and living aids to help you manage on a day-to-day basis.
Our medico-legal experts are also highly experienced in CRPS and we will do everything we can to get you all the help and support you need from a wide range of pain consultants, psychiatrists, physiotherapists and other specialists.
What are the three stages of CRPS?
It is generally accepted by doctors and specialists in CRPS that there are three main stages of the illness, but these might not all be followed systematically, and some people suffer with severe symptoms more quickly than others.  You might not even experience all the stages of CRPS, but you might recognise which stage you're in from the details below:
CRPS Stage One
The first stage usually sees changes over 1-3 months that might include:
Pain or swelling of the joints
Muscle spasms
Random skin temperature changes between warm and cold
Aching pain or a severe burning sensation in the affected area from just a slight touch
Muscle spasms
Joint pain or swelling
Nails or hair growing more quickly than usual
Skin tone changes such as blotches, shininess, thinness, or perspiration
CRPS Stage Two
The second stage typically lasts 3-6 months and you might experience some of the following:
Slower hair growth
Pain increasing in severity
Nails become cracked and break easily
Joint stiffness and weakened muscles
CRPS Stage Three
The third stage of CRPS is where irreversible changes can begin to occur and require dedicated pain management.  They include:
Permanent or near-permanent pain in the whole limb
Wasting of muscles
Loss of full movement in the limb
As explained previously, CRPS sufferers don't always progress through these three stages sequentially and you might find you skip stages, or don't move past a certain stage.
There are still so many unknowns with Complex Regional Pain Syndrome that it can be a difficult or lengthy process to get a diagnosis and as there is no cure, it's about managing the symptoms as well as is possible.
Types of CRPS
There are two types of Complex Regional Pain Syndrome that can develop in anyone following an accident or injury, although around 75% of reported cases are in women.
CRPS Type 1 – Used to be known as Reflex Sympathetic Dystrophy (RSD) this is the more common type of CRPS.  It typically develops after an injury in a specific part of the body that doesn't involve damage to the nerves.
CRPS Type 2 – Previously known as causalgia, this is much less common than Type 1 and occurs after a specific nerve injury, making it more painful – often with a severe burning pain – and more difficult to manage.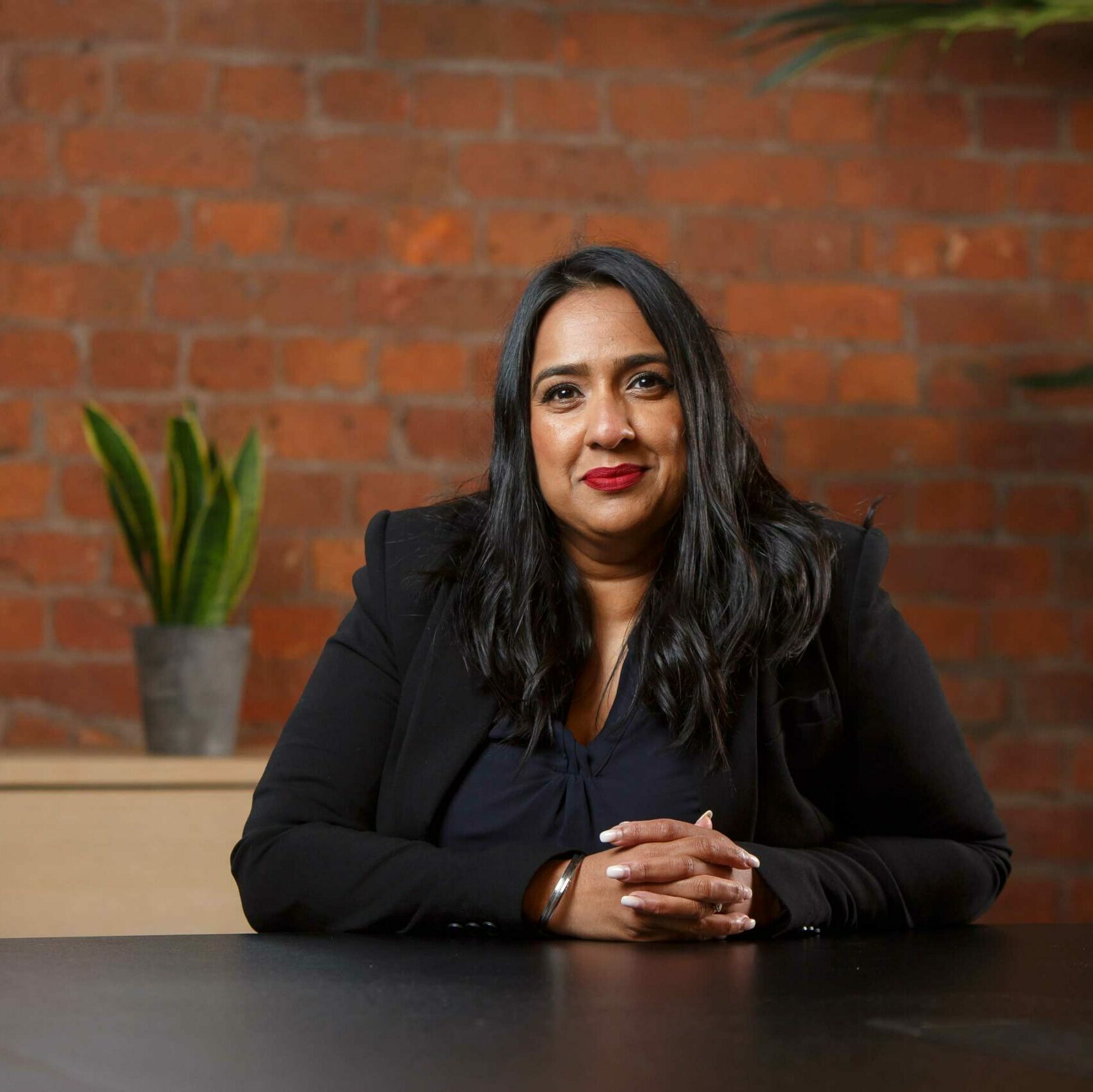 We understand the financial impact of an accident.
In 99% of cases, we recovered more compensation than the insurer's first offer. We'll provide financial security with our interim payments wherever possible, meaning you don't need to rush into an offer that is lower than you're legally entitled to.
What is the best treatment for CRPS?
Due to the complex nature of the syndrome and wide range of symptoms, there's no one specific treatment that will work for every sufferer of CRPS.
Most other chronic pain conditions are treated through a customised multidisciplinary pain management programme that should be created by a medical professional to suit the individual sufferer.
It may be that a combination of several different treatments are included in a pain management programme and these might include:
Prescribed medication for pain relief
Physiotherapy with input from occupational therapists
Psychological support
Spinal cord stimulator (in more severe cases)
If you or a loved one is suffering with symptoms of CRPS and you wish to find out more about your legal rights in recovering compensation then call our dedicated and friendly team today.
What happens if we lose the case
In the unlikely event your claim is unsuccessful, we won't charge you anything at all.  The After The Event insurance policy we take out on your behalf covers the opponents legal fees so there is nothing you have to pay.
If you did lose your case, you wouldn't have to pay the premium of this policy, meaning you will not have to pay a penny.
The only time you may have to pay is if you act dishonestly or maliciously in making the claim – this would put you in breach of the agreement and you might be liable to pay costs.
How much do I have to pay
When we win your claim, we charge a fixed percentage of the total compensation awarded to cover our legal costs.  This means you always keep the majority of your compensation with no risk to you financially.
The cost of the insurance policy may also be deducted from the compensation – but your solicitor will explain all of this at the start of the claim, so you'll know what to expect when your claim settles.
Why choose us
We are completely independent; we are not tied to any insurance companies and do not pay referral fees for claims.
In some cases, the insurance company used by both parties in an accident is the same (or is owned by the same parent company) – creating a huge conflict of interest. Express Solicitors are wholly independent and therefore not dictated by any external companies. We will not settle claims for the best interest of an insurance company but solely in your best interests.
Call us on 0161 904 4661
Lines are open now and our legal advisors are on standby to tell you if you can make a claim.
Start your claim online
Complete our simple form to receive a call back from our expert legal team.