Great Manchester 10km in support of Forever Manchester
21 May 2023
Yesterday our team of runners took part in the Great Manchester Run in support of Forever Manchester – a fantastic charity that provides support to our local community.
Despite the heat, our runners managed to finish the race and collectively raised a total of £3,195.
Well done! 👏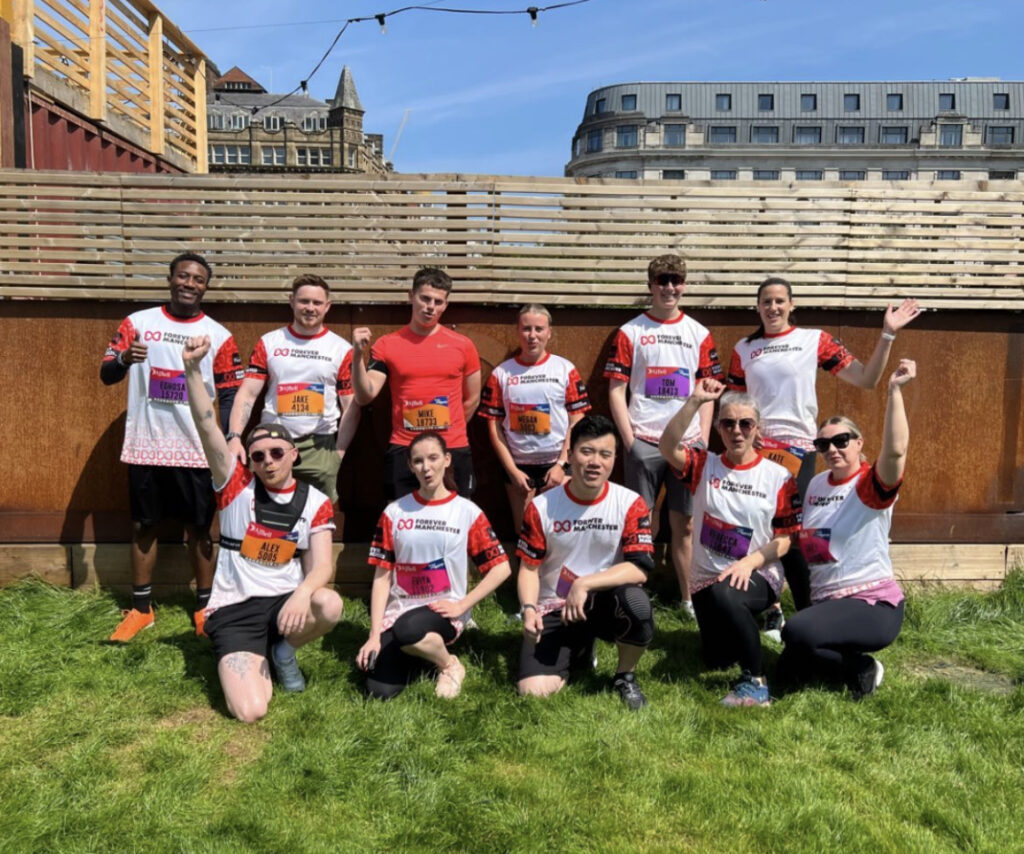 ---
May's Charity of the Month – Independent Options
This month, the team at Express Solicitors are raising funds for Independent Options, an incredible charity that works to empower people with disabilities.

---
Tour de Manc Bike Ride in support of St Ann's Hospice
30 April 2023
On Sunday our team took part in the gruelling Tour de Manc bike ride in support of St Ann's Hospice.
Express Solicitors supported the St Ann's Hospice team on the day by providing all the jerseys for their riders, manning a feed station for hungry cyclists and a few of the team even took part in the event by riding distances between 50km and 100 miles!
A huge thank you to all that volunteered on the day and well done to all of the riders 👏

---
Collection for the Huntington's Disease Association
4 April 2023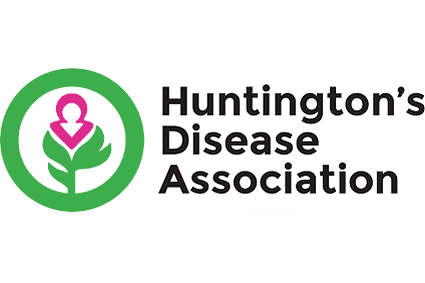 We are proud to have helped raise £265.12 for the Huntington's Disease Association during the month of March, thereby helping to support the community.
---
Manchester Central Food Bank
A HUGE thank you to all of our staff that donated food for Manchester Central Food Bank.
We are very proud to support this vital charity and hope that our donation will make a difference.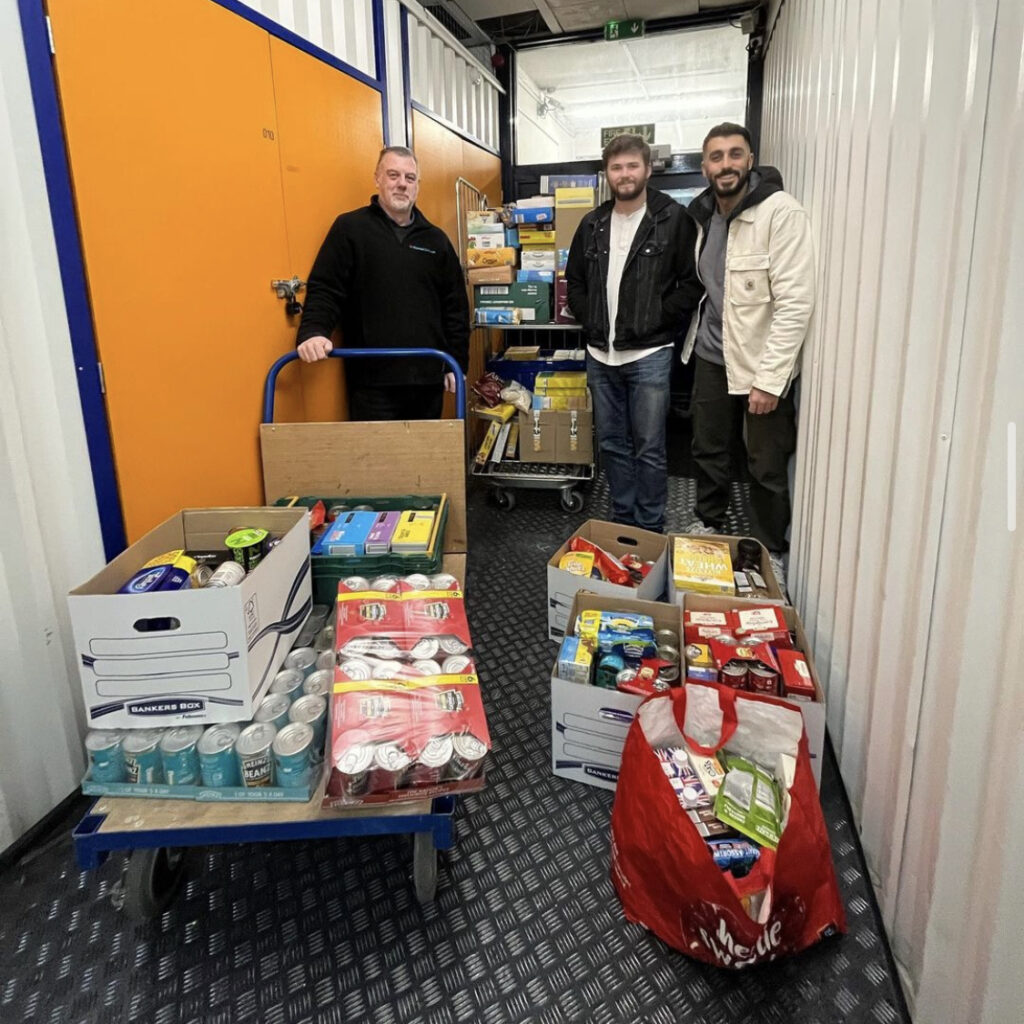 ---
Best Companies and Burning Nights CRPS
At Express Solicitors we. are committed to employee satisfaction and finding ways to improve.
To encourage our staff to complete the Best Companies satisfaction survey we pledged to donate £1 for each finished survey to our headline charity Burning Nights CRPS – raising a total of £284.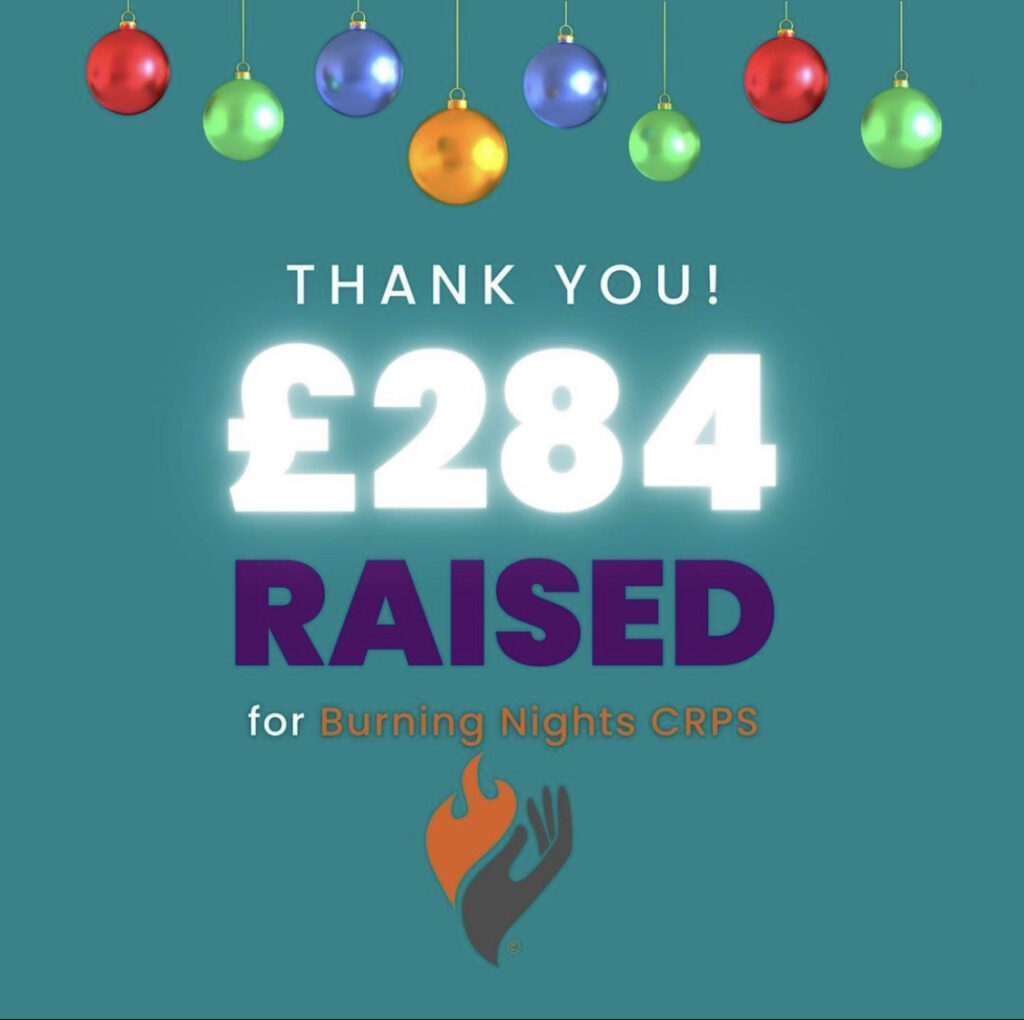 ---
Burning Nights CRPS Support Annual Conference in Edinburgh
6 December 2022
The annual Burning Nights Annual CRPS conference brings together speakers from the legal and health industries, in addition to people with an in-depth knowledge of complex regional pain syndrome.
Express Partners Damian Bradley and Robin Patey attended the event which took place in Edinburgh on the 26th of November. They were joined by Sue Tomkinson, a leading care expert, who gave a talk at the event.
The conference is held in November each year to coincide with CRPS awareness month. On each occasion, the location is changed to allow people from different parts of the country to attend more easily.
The event hosted speakers which covered a range of topics surrounding CRPS. There was also a fundraising raffle, which we donated an iPad towards – raising almost £400.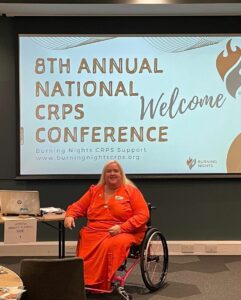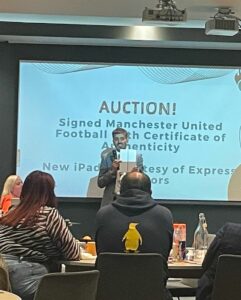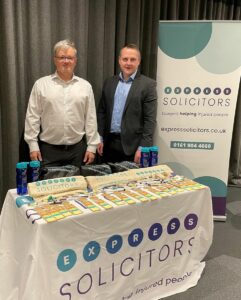 ---
Donations to the Ukraine Humanitarian Appeal and the NHS Patients Association
5 December 2022
Following our best year yet at Express, the Partners have decided to collectively donate £4,000 to be divided between the Ukraine Humanitarian Appeal and to the NHS Patients Association.
These are two charities which carry out vital work and we feel strongly about.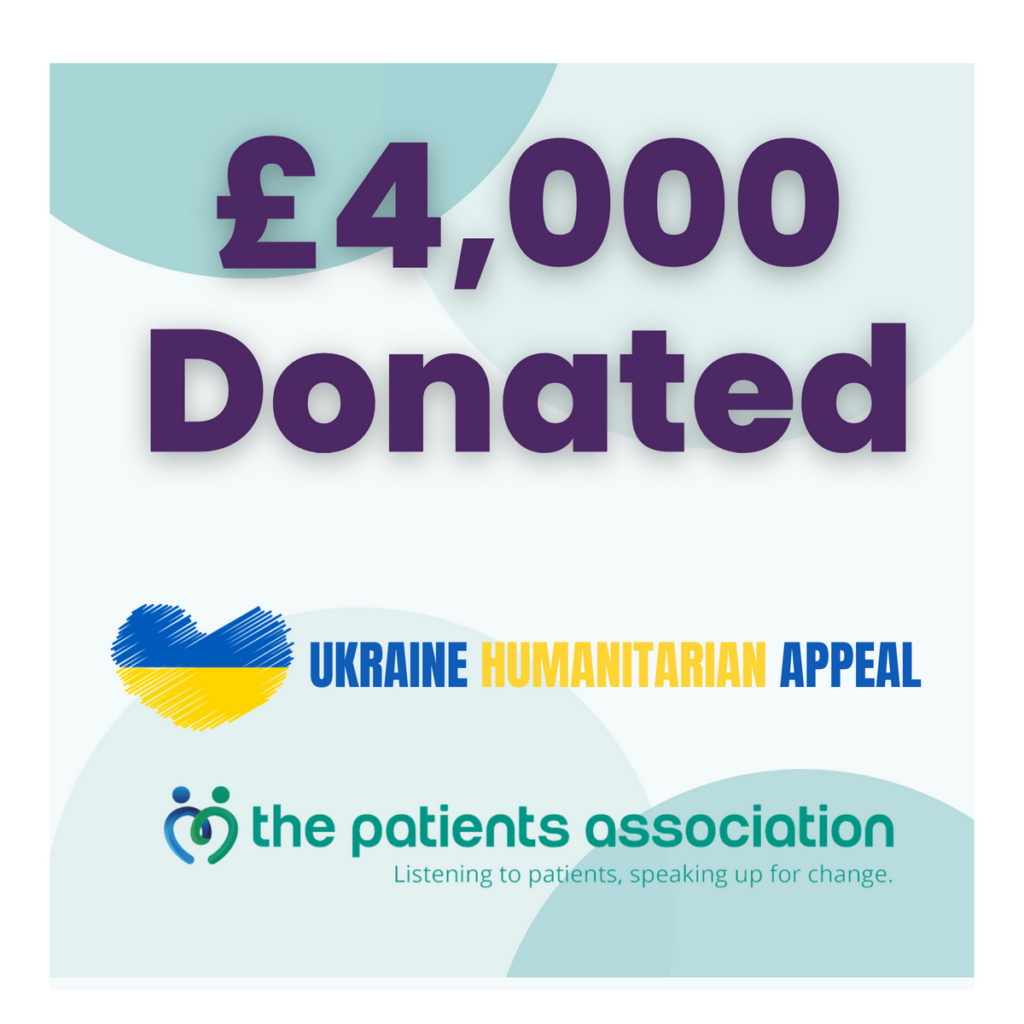 ---
Halloween Charity Event
31 October 2022
What a spooktactular way to start the week! This Halloween we held a bake sale and fancy-dress competition to raise money for Forever Manchester. We managed to raise £80 total with the cakes sold.
A huge thank you to all that took part – our winners are as follows:
The Bakers:
1st Prize – Ben Hyland (£25.00 cash prize)
2nd Prize – Petal Peters (bottle of wine or box of chocolates)
Fancy Dressers:
1st Prize – Carolyn Mercer (1/2 day holiday)
2nd Prize – Amie Etherington (bottle of wine or box of chocolates)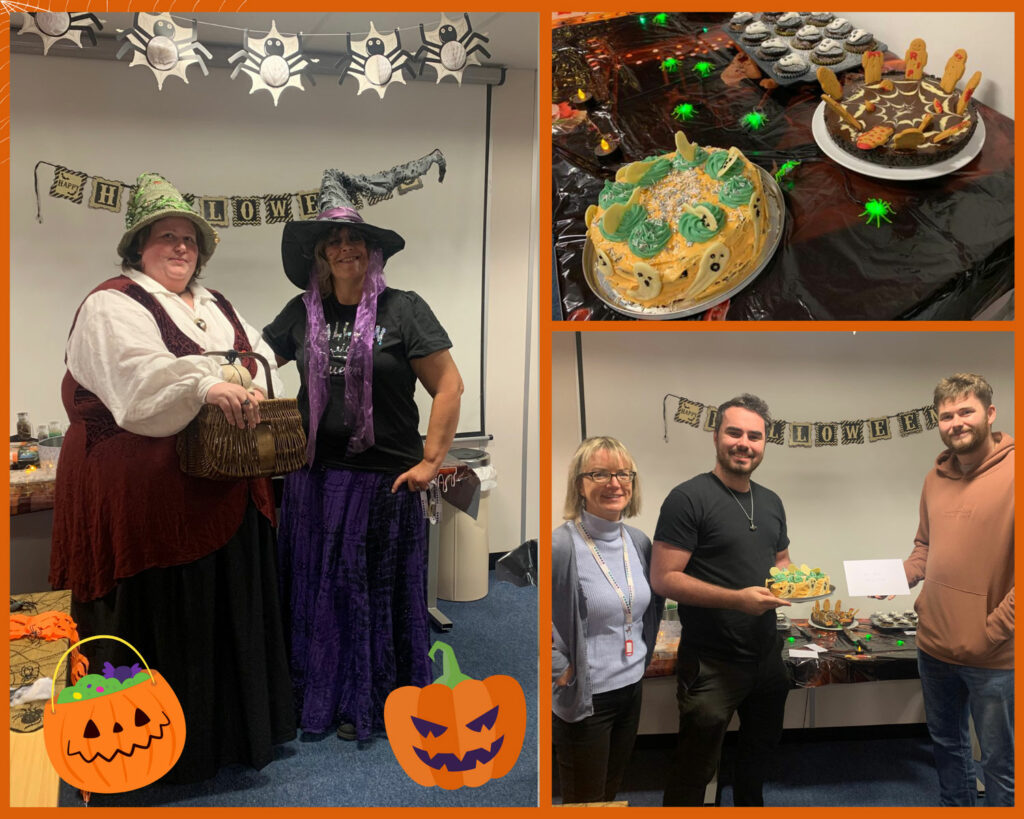 ---
Cycle Around the Globe for International Association for Suicide Prevention
12 October 2022
The Express Team have been cycling to raise funds and awareness for the International Association for Suicide Prevention. The charity runs a month-long fund-raising challenge every year called Cycle Around the Globe, which begins on World Suicide Prevention Day and aims to encourage people to have fun while helping a great cause.
This year we decided to match every mile ridden by our team with a £1 donation to IASP. Despite the cold and often wet Manchester weather, we were able to raise £750 by riding an impressive 705 miles!
Well done team!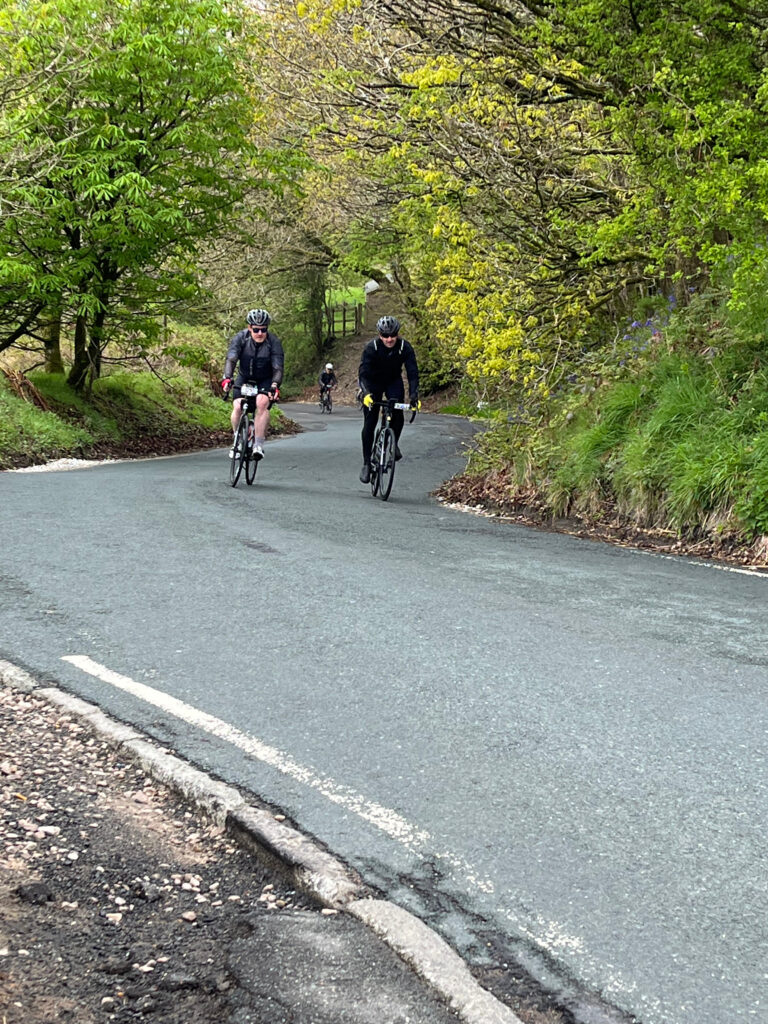 ---
Frenkel Topping Masquerade Ball
29 September 2022
The Express Team had an unforgettable evening at the Frenkel Topping Masquerade Ball. The organisers pulled out all the stops to ensure that all guests were entertained.
We enjoyed a delicious three-course meal whilst being serenaded by a classical singer, accompanied by incredible acrobatic dancers and magicians!
We also heard some inspirational stories from the people that Frenkel Topping has helped. We all had a fantastic time and were proud to support Frenkel Topping and all the vital work they do for injured people and their families.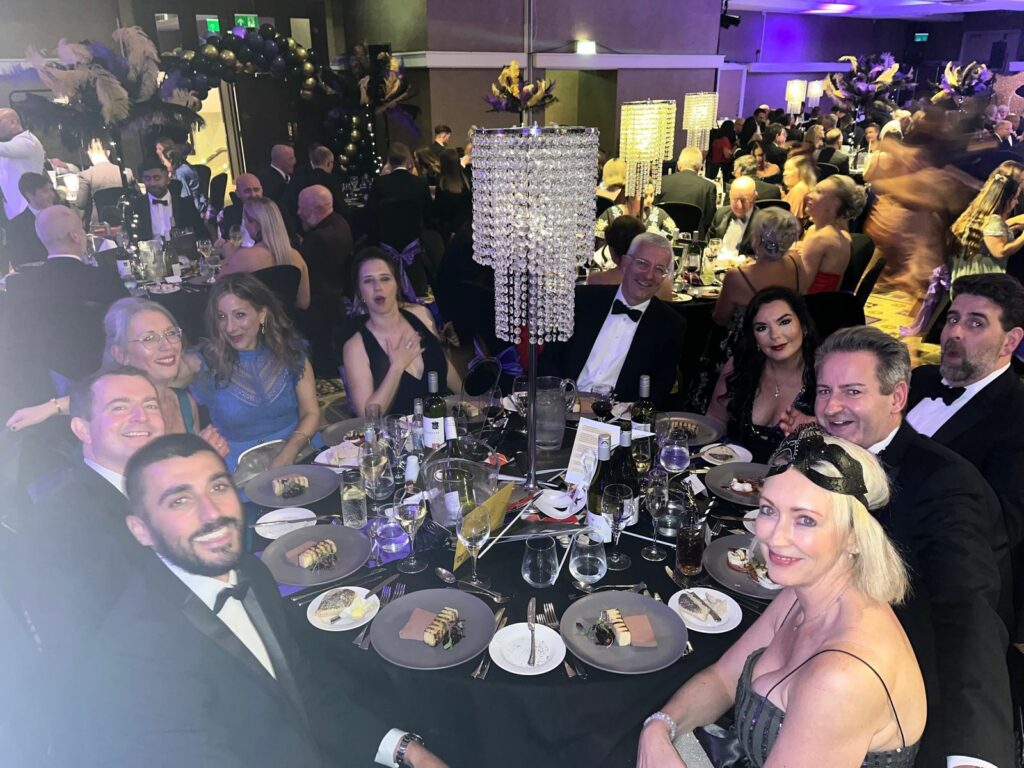 ---
Macmillan Coffee Morning
13 – 14 September 2022
Our team volunteered to bake for the Macmillan Coffee Morning event but also helped by making donations.
The Macmillan's Coffee Morning is Macmillan Cancer Support's biggest fundraising event to support people living with cancer. Money raised at these coffee mornings helps everyone with cancer to live life as fully as they can.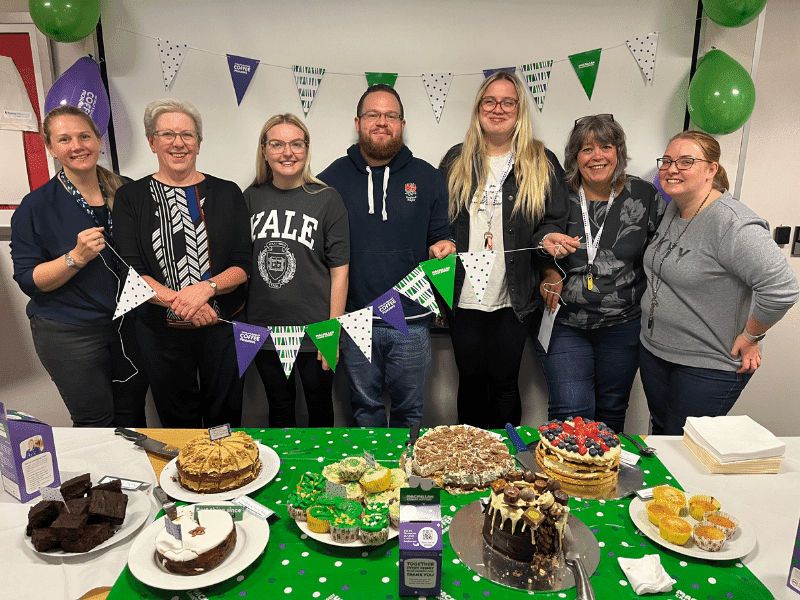 ---
The Booth Centre in Manchester
1 September 2022
At Express Solicitors, we give monthly donations to charities to do our part to serve the community.
The charity we decided to support for September 2022 is The Booth Centre in Manchester nominated by Chloe Cresswell.
The Booth Centre is a community centre run by people affected by homelessness and provides a warm welcome, an opportunity to belong, gain a purpose and rebuild lives. Includes activities such as volunteering, creative projects and sports, as well as training and help to gain employment.  To learn more, there are videos on their YouTube channel or get a virtual 3D tour of the Centre.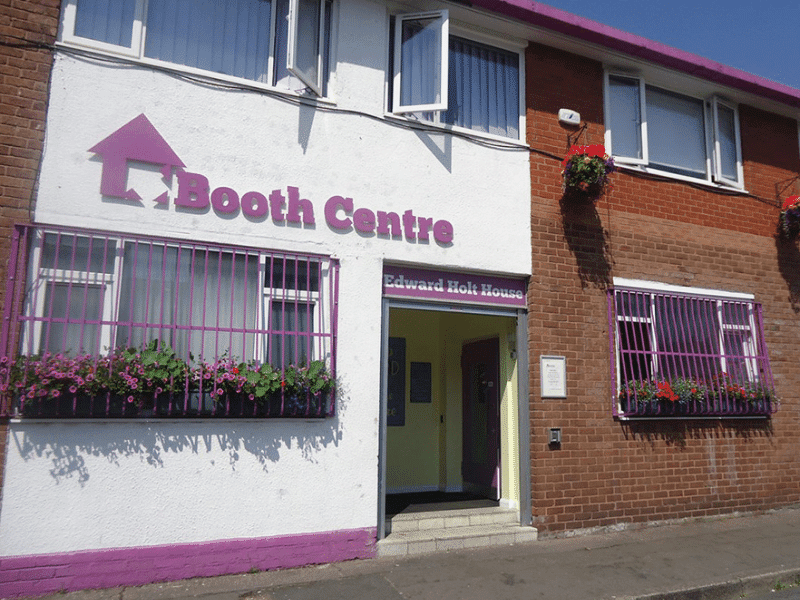 ---
Northenden Boat Race
28 August 2022
We participated in the 2022 Northenden Boat Race on Sunday, 28 August – with 3 teams! We're proud of all of them, especially team Rob McKenna and Daniel Coetzer, who came 2nd!
More importantly, though, we helped raise money for The Christie charity. The total raised as of 30 August was £510. You can help by donating via https://www.justgiving.com/user-account/fundraising. This year's Northenden Boat Race proceeds will go to the Teenage and Young Adult Unit Fund at The Christie.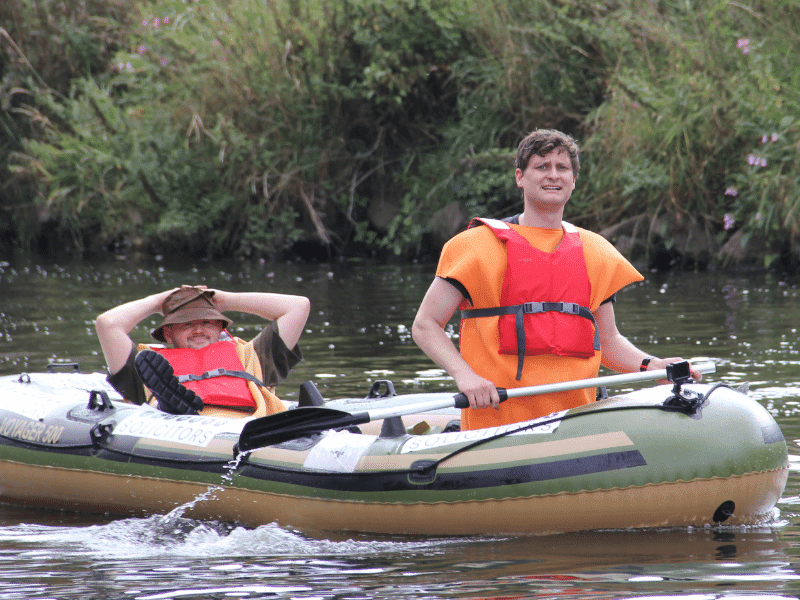 ---
Burning Nights Raffle at the Express Summer Party
7 August 2022
Summer Party – the Express family event of the year took place on 6 August. The party was attended by almost 500 Express staff and families, with fantastic activities, games and food for all to enjoy. We held a raffle with a great selection of prizes, which raised a huge £1,667.56 for our headline charity Burning Nights.
Thank you to our hosts James and Jo Maxey, organisers, all attendees and those who supported through donations. What an amazing party!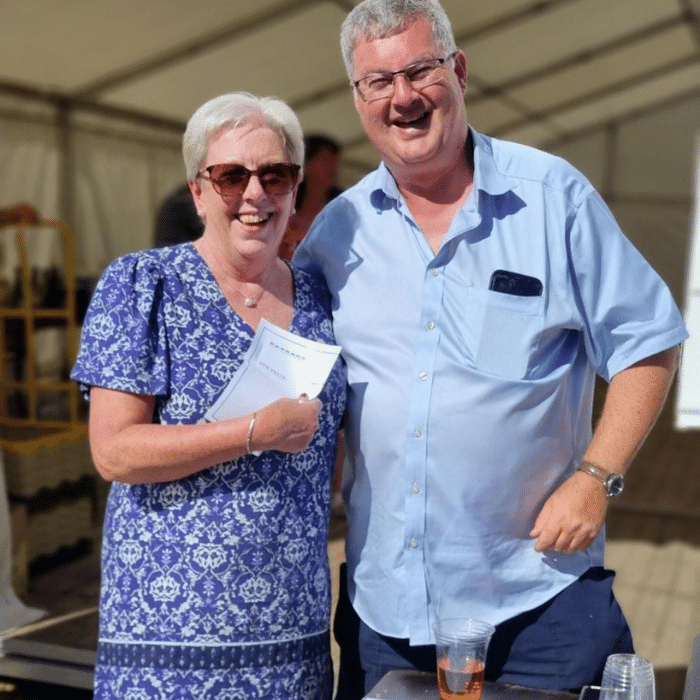 ---
Great Manchester Run
23 May 2022
On Sunday 22 May 2022 a few brave people from Express and Ontime took part in the 10K Great Manchester Run for Forever Manchester. Well done Jennifer Luton, Louise Griffiths, Neil Sagar, Robert McKenna, Joseph Granelli, Catherin Clews, Emma Mazurkiewicz, Elliot Cox, Mariam Radi, Amelia Timpany, Nicholas Rety, Louise Barker, Filipe Estevao, Alex Foster, Joe Brown, Jamie Grout, William O'Brien, Richard Lowery, Daniel Coetzer, Rebecca Stevens, Carly Ablott, Rocco Paone and Stephen Bolton!
Our team had a fantastic time and was proud to support Forever Manchester by raising £3,861.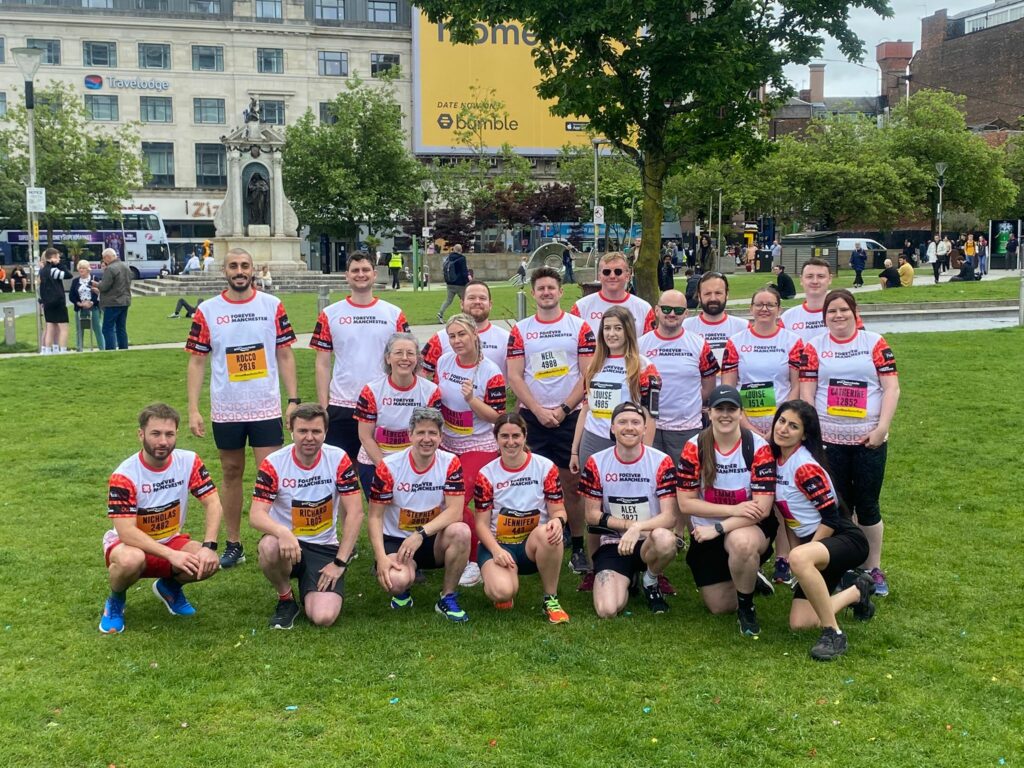 ---
Tour de Manc
1 May 2022
On Sunday 1st May 2022 Daniel Slade, Liam Wynne and Rocco Paone (our new Marketing manager) took on the challenge of Tour de Manc, one of Manchester's toughest cycling events. Congratulations to the team for completing the 100k ride for St. Ann's Hospice in our branded cycling shirts! Rocco was on a mission for the yellow jersey but followed the wrong route and accidentally came 4th in the 50k race before resuming the 100k ride!
Express Solicitors sponsored this event and provided a free food and drinks at the feeding station at Bolton Sailing club – giving hundreds of weary riders the strength to finish the course. A huge thank you to all the willing volunteers who showed up and ran that with military precision: Rachel Flannigan, Kate Ellis, Petal Peters, David Small, Richard Beddow, Phil Armstrong, Jon Andrews and Daniel Coetzer.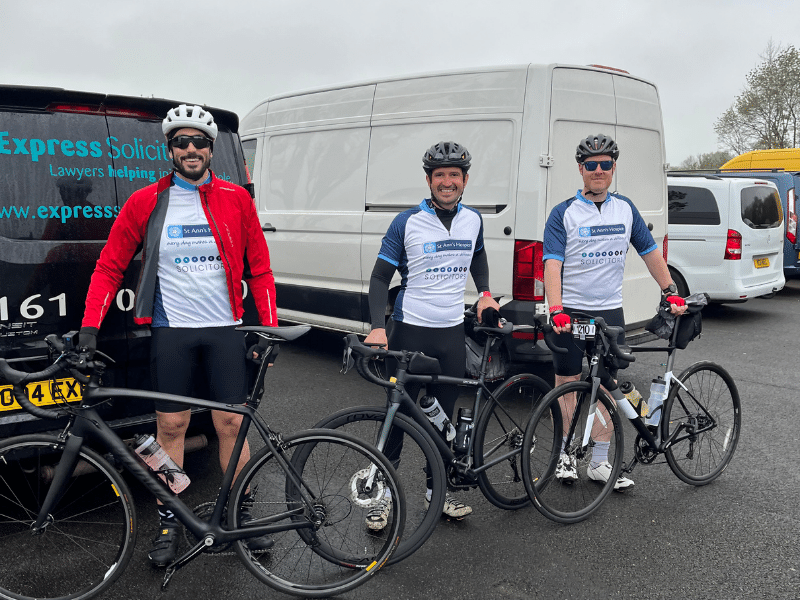 ---
Mental Health Awareness Week
9 May 2022
Loneliness was the theme of 2022 Mental Health Awareness Week. Between 9th—15th May 2022 the team here at Express were raising awareness through events and sharing of information and resources.
To raise awareness amongst the team, we had an online talk by speaker Racheal Foster, shared resources including some great articles by Law Care, and held a Walk & Talk session which was attended by many colleagues from different departments. Thank you so much to all that took part in these events, and to our Diversity and Inclusion team for organising.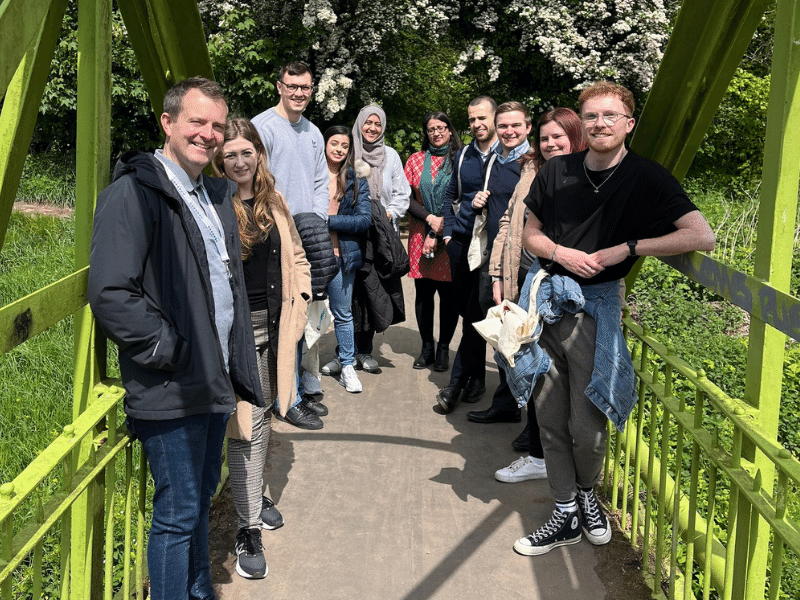 ---
Blood Bikes Manchester
31 March 2022
Blood Bikes are an invaluable charity that have been serving our community for several years, but have recently lost government funding, with volunteers often using their own funds to pay for fuel.
Express Solicitors were very proud to support Blood Bikes by donating £1,000 to help keep the riders on the road and delivering blood and medical supplies to those in need.